18 Easy Hot Party Appetizer Recipes
Do you need some great quick ideas for Easy Appetizer Recipes? We have collected the best 18 Easy Hot Party Appetizer Recipes for you, to help make your life a little simpler! These easy hot appetizers will wow your guests and won't make you crazy preparing them!! How easy is roasting up some cashews and serving them hot out of the oven?!
You can use all of these recipes throughout the year, for any occasion or holiday! For now, I am thinking of Thanksgiving and Christmas!! And you know that everyone will be coming back for another bite.
18 Easy Cold Appetizers have been stellar on Noshing With The Nolands so now we are bringing you the hot version of that collection. From salsa to deviled eggs, hummus to cheese dishes, all of these have one thing in common and that is they are delicious!!
We also have for you 18 Terrific Tapas Recipes that will serve as some great inspirations for adding a little Spanish flair to your party!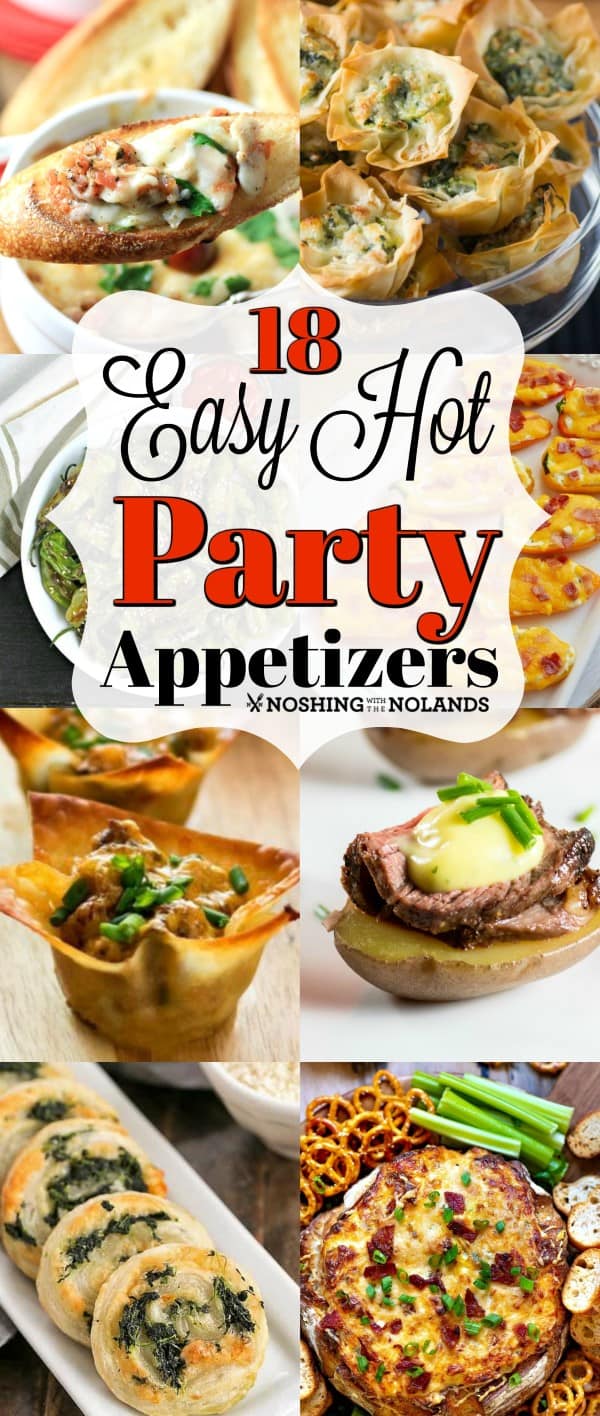 Helpful Items for These Recipes
This post contains affiliate links.
10 Inch Porcelain Serving Platters, Rectangular Plates, White, Set of 4
Ceramics Mini Round Cocotte Set, 3-piece, Dark Blue
From peppers to pineapples, sausage, and meatballs to cheese there is nothing like a warm appetizer to help to warm the hearts of your guests! You may want to invite some friends or neighbors over just so you can whip up some of these 18 awesome appy's!
Everyone loves to snack on finger food and these quick and easy appetizers definitely hit the spot. Many of these recipes you can prepare ahead of time and are super fast to pull together!
These lovely bite-sized wonders will wow your guests! Don't just put out a bowl of potato chips from a bag. With just a little pre-planning you can serve up amazing munchies, you know you want too.
With very little fuss you will come out looking like a professional caterer with these recipes in your corner. Go ahead, try one or two, or better yet try them all we know you are going to love them!!
Party Appetizers
What is the best part of a gathering? The food of course. So don't be a lunch bag let down with the same old dips when you can make these divine nibbles!! Plan ahead, be organized and you will have great success.
Grab some party trays and make a feast with these 18 Easy Hot Party Appetizer Recipes!! The Bacon Cheddar Roll-Ups are one of my favorite recipes to make ahead of time. The recipe makes a lot and then you freeze them so you always have them on hand for all your holiday needs.
Just pop them in the oven and away you go! That recipe is a must for the holidays!!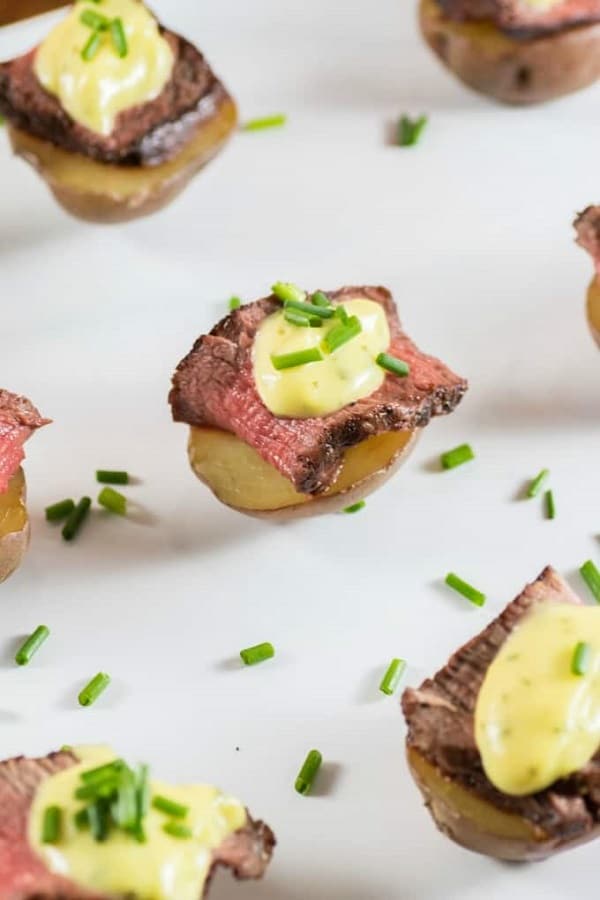 Mouthwatering Steak and Potatoes Appetizer by Noshing With The Nolands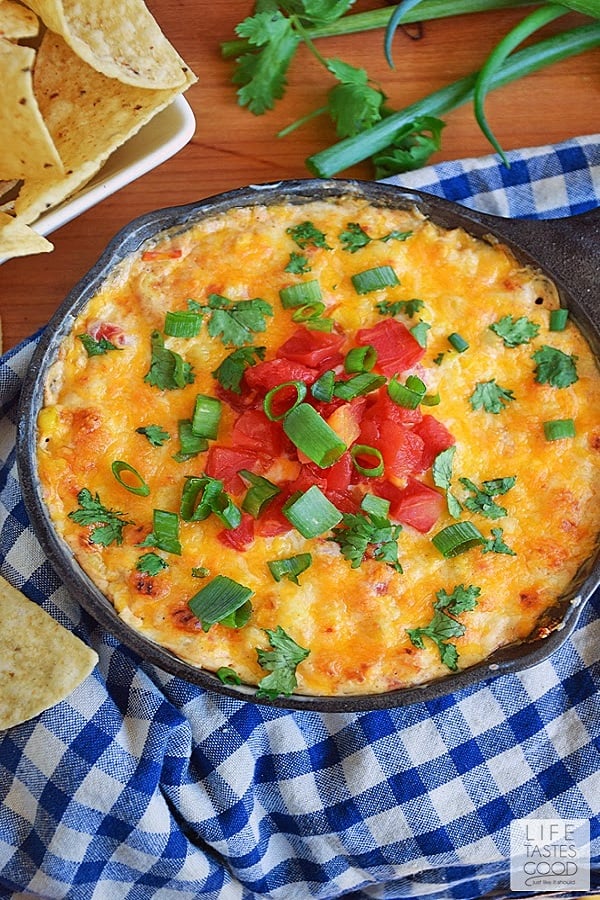 Hot Corn Dip Recipe by Life Tastes Good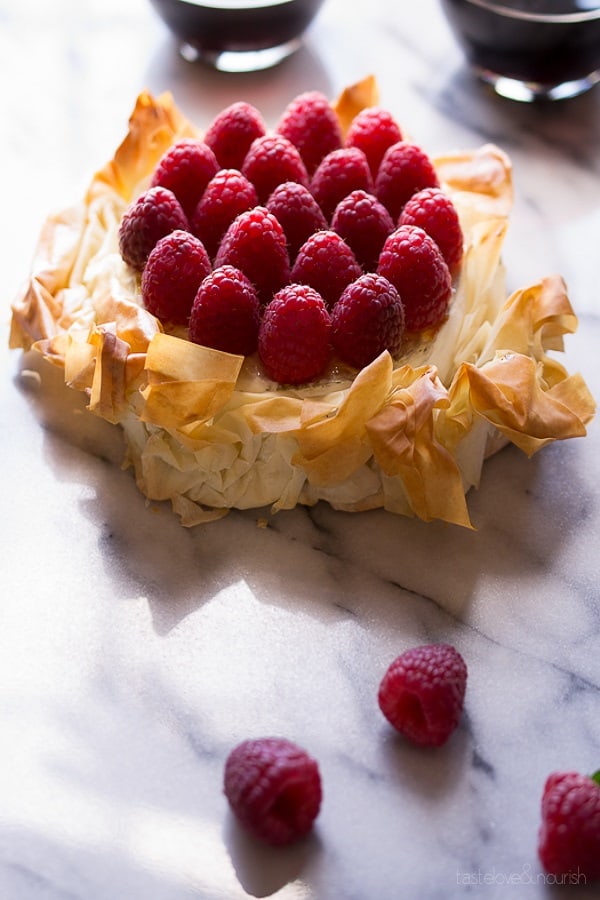 Brie Phyllo Torte With Fresh Raspberries by Taste Love and Nourish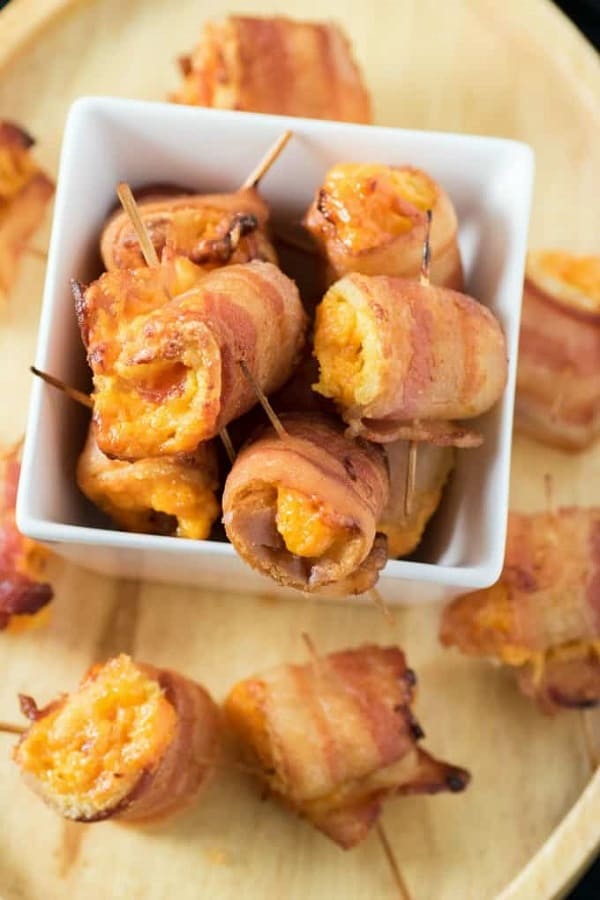 Bacon Cheddar Roll Ups by Noshing With The Nolands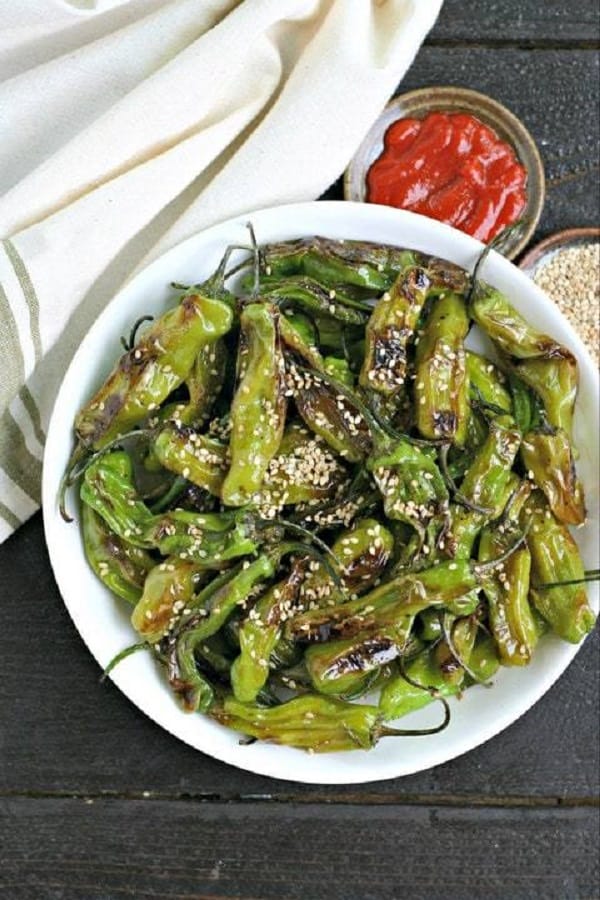 Sesame Blistered Shisito Peppers by Everyday Maven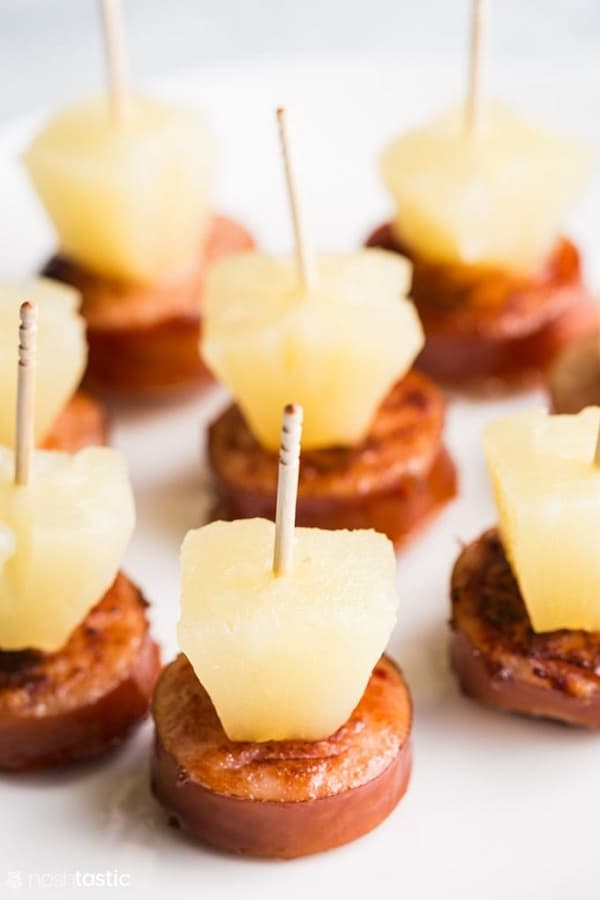 Sausage and Pineapple Bites by Noshtastic
Hot Crab Dip by Noshing With The Nolands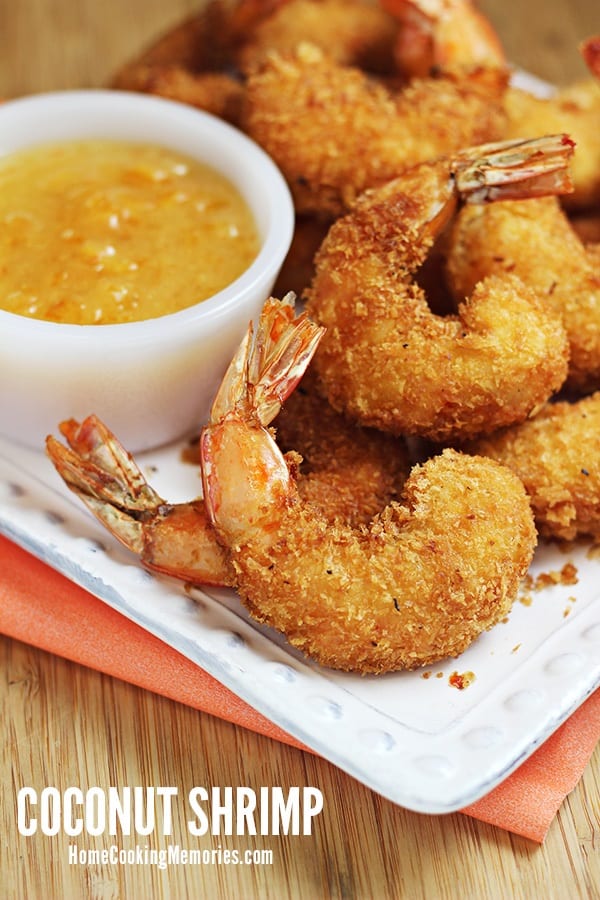 Coconut Shrimp Recipe by Home Cooking Memories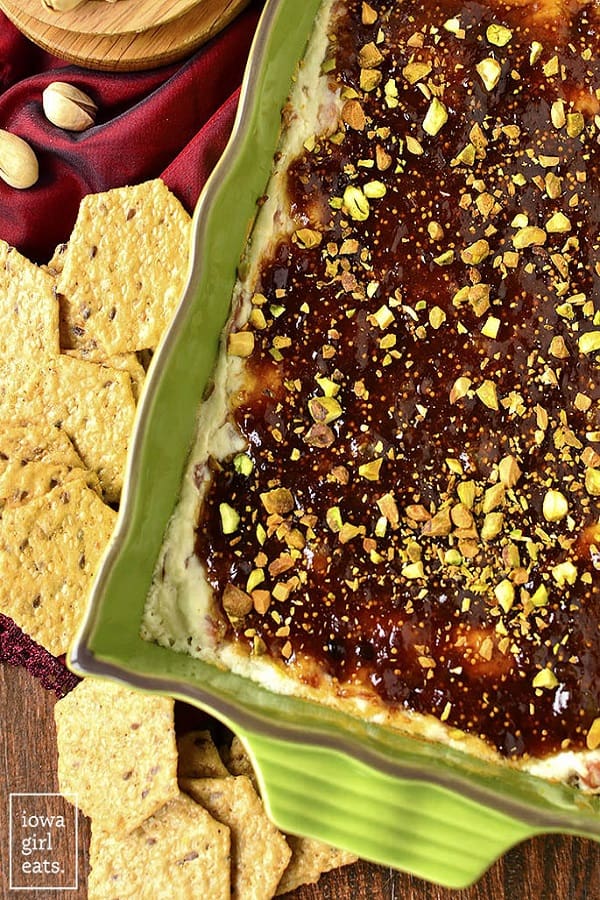 Warm Fig and Prosciutto Goat Cheese Dip by Iowa Girl Eats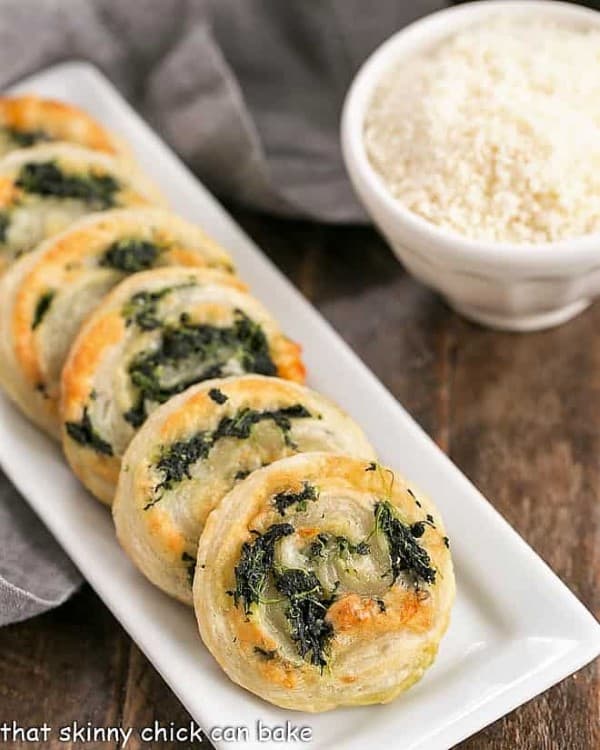 Muenster and Spinach Pinwheels by That Shinny Chick Can Bake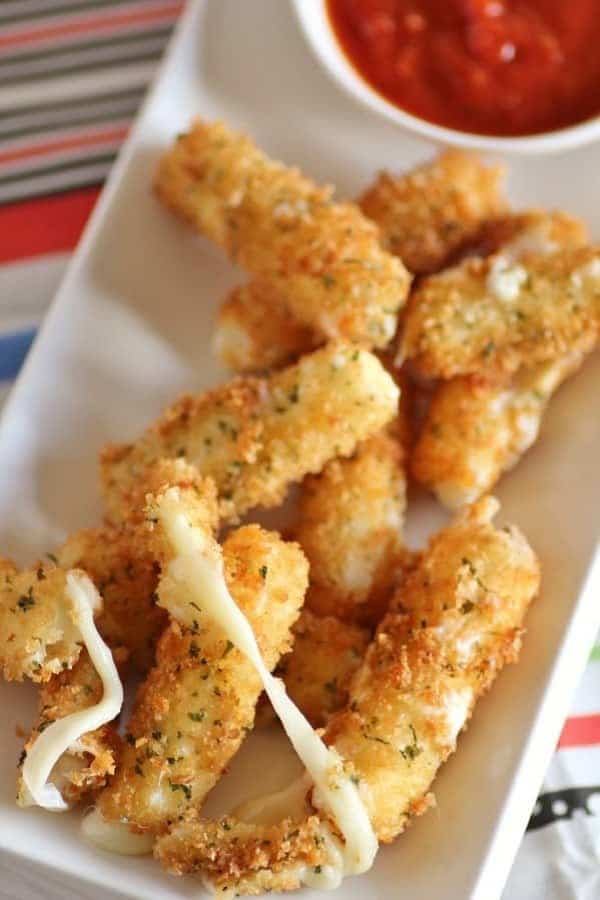 Mozzarella Cheese Sticks by Noshing With The Nolands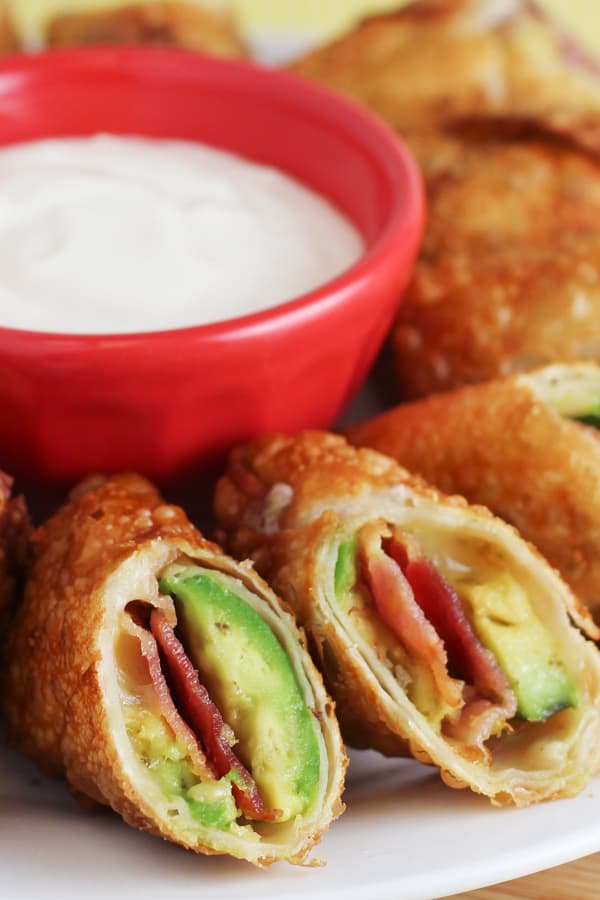 Easy Avocado Bacon Egg Rolls Recipe by Home Cooking Memories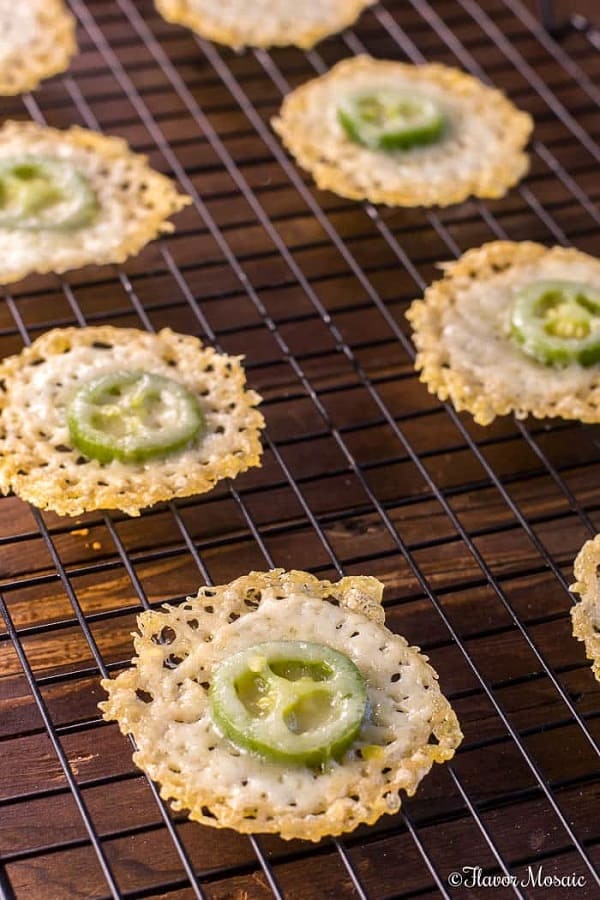 Jalapeno Parmesan Crisps by Flavor Mosaic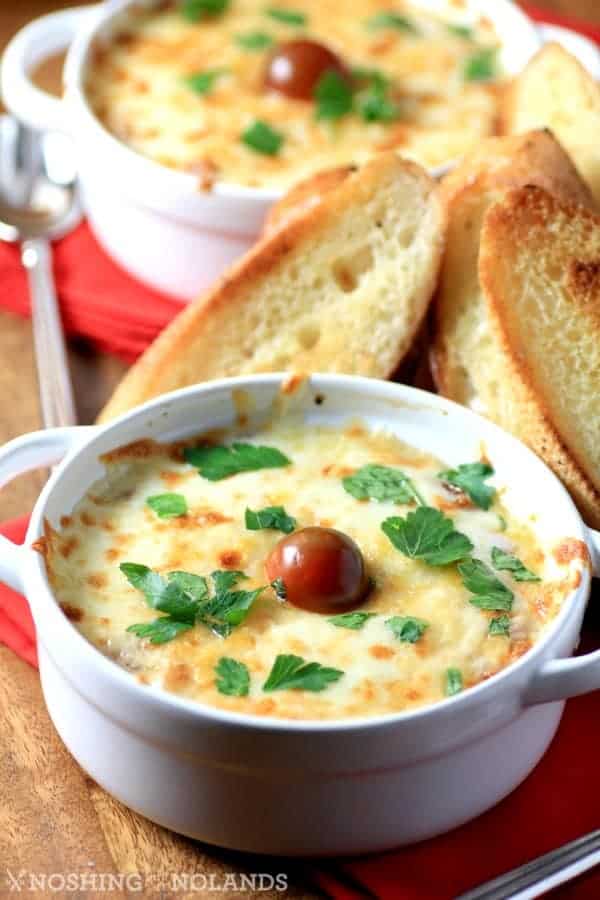 Cheesy Chicken Bruschetta by Noshing With The Nolands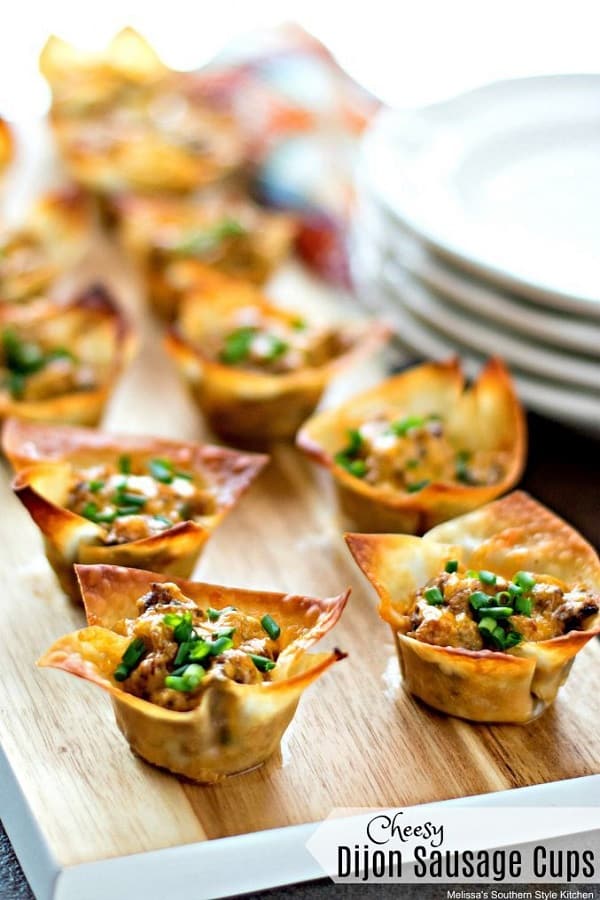 Cheesy Dijon Sausage Cups by Melissa's Southern Style Kitchen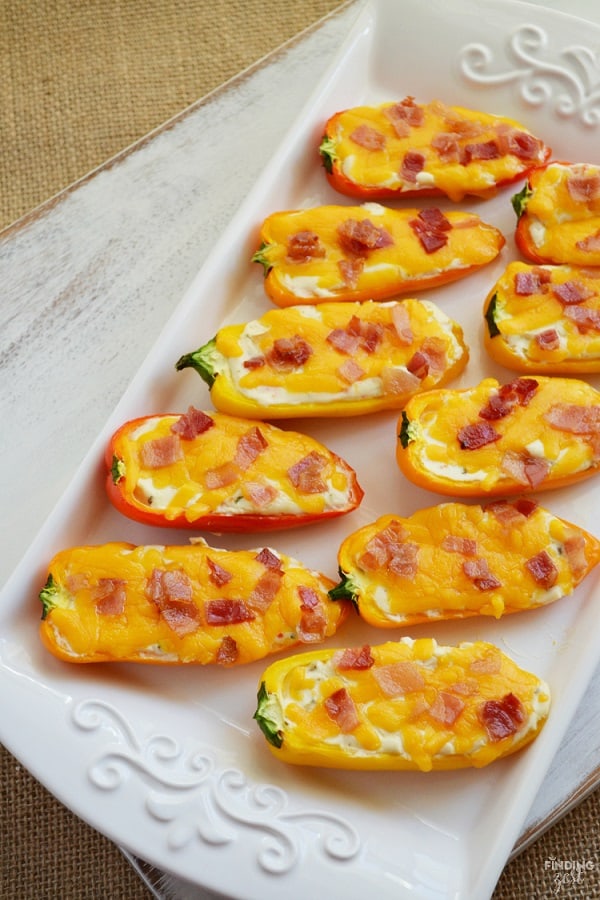 Sweet Pepper Poppers by Finding Zest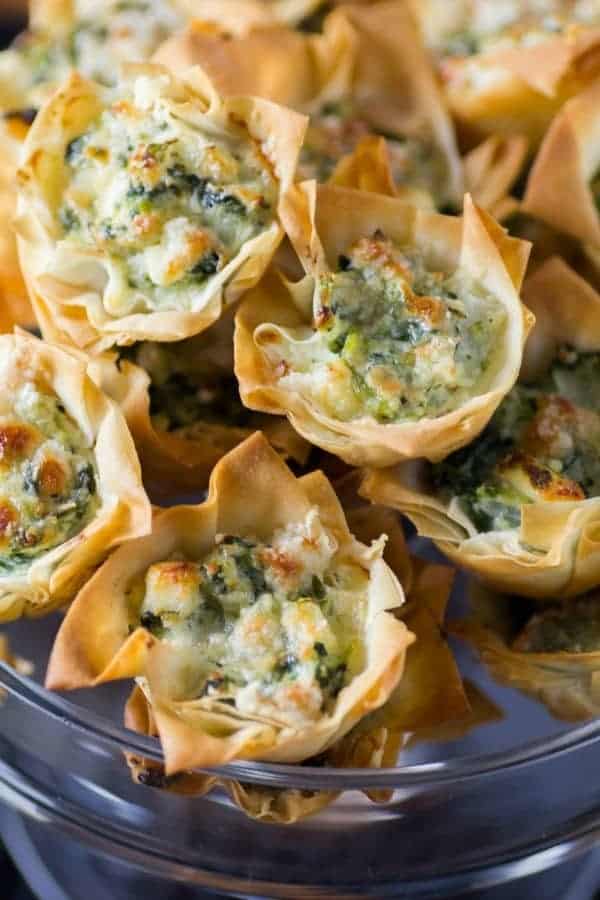 Spanakopita Tarts by Noshing With The Nolands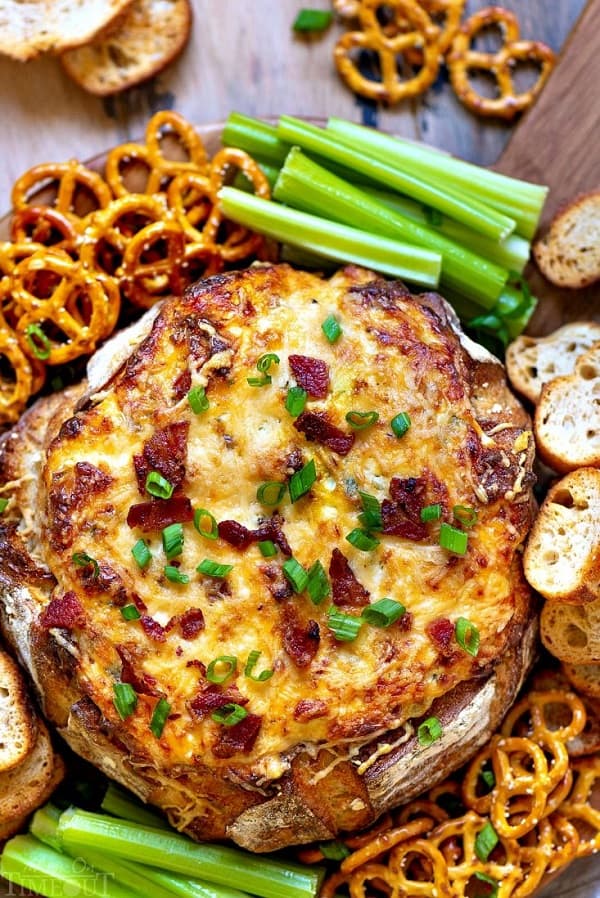 Baked Bacon Cheese Dip by Mom on Timeout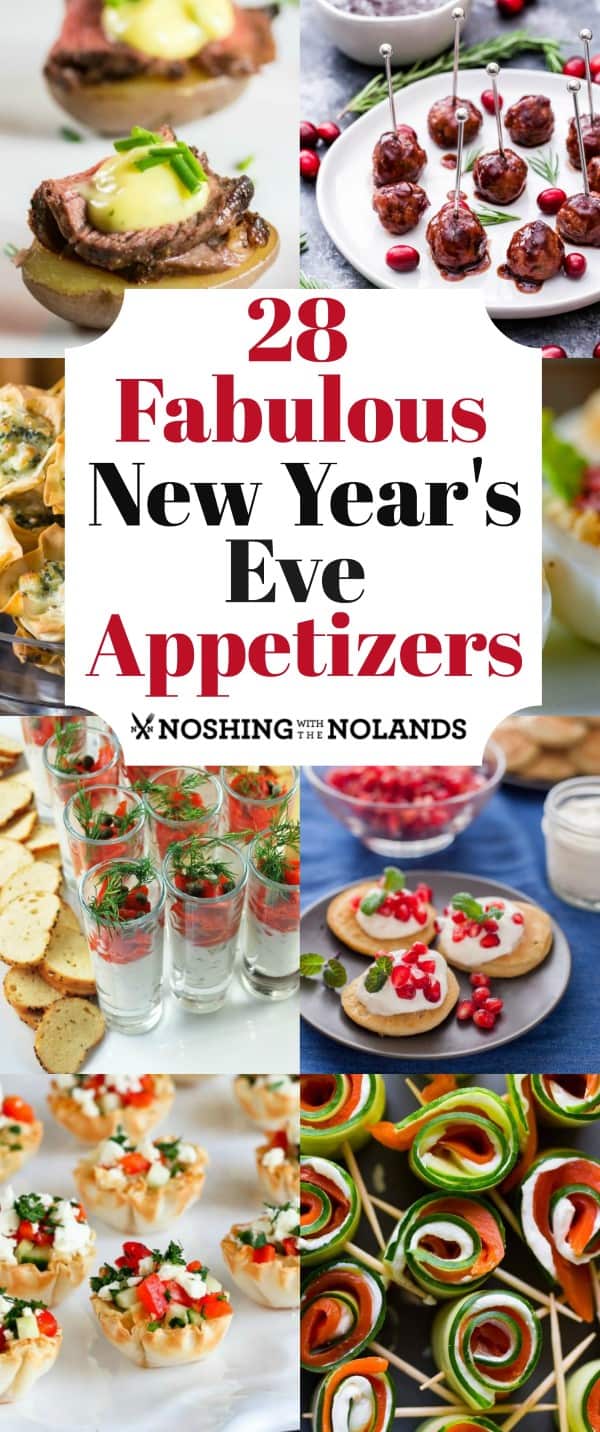 Happy New Year!!
Oh, if you are looking for some ideas for that ringing in the new year party, check out some of these 28 Fabulous New Year's Eve Appetizers! These little lovelies will have your guests happily ringing in the New Year, and talking about your party for the rest of the year!
Everyone likes to have a lot of munchies options when they are at a party. It's so easy to mingle and chat with all the other guests. You can have a drink in one hand and try one of the many appetizers using the other hand! Pop, pop, pop, how delightful!
Virtually all these recipes can also be prepared ahead of time, saving you time! Some you can freeze days in advance and simply pop them in the oven for the party. Others can be made up to a day before and stored in the refrigerator until party time.
A Little Sidebar! Halloween Fun!!
We love to entertain, in fact, years ago we used to have an annual Halloween Party for our neighbors and friends. Everyone would dress up, kids and adults alike! I remember one year we had 16 people come as pirates.
We would cook and prepare appetizers and munchies for all the guests starting in August. We would quite literally fill our freezer with containers and pull them all out for the party! All the dishes were named along a scary Halloween theme. We had bacon wrapped cockroaches and witch's fingers, to name a couple.
Everyone loved it and they loved the food too! Entertaining can be easy and much less stressful if you are prepared and organized. A small amount of pre-planning goes a long way to ensuring that both you and your guests have a really fabulous time. And, after all, isn't that why we throw parties in the first place, to have fun!
So eat, drink and be merry this holiday season!