These 22 Preserving and Canning Recipes are the best!! Preserving and canning has been around forever. When food was scarce, it was nice to have something at hand from the growing season.
Pickling has taken on a new resurgence in the culinary world. Restaurants are very proud of their housemade pickling methods and recipes. With the advent of charcuterie being so popular many establishments like to embellish their meat and cheese boards with their own stars. Making some items housemade has become very popular.
You can get in on this trend too by making some easy homemade refrigerator pickles to start and then maybe move up to canning some local produce like tomatoes. There is nothing better than our homemade tomatoes in our recipes all winter long. We love to can and do so every year!!
I have knocked the list down into 4 categories, pickles, veggies, fruit and miscellaneous. Have fun trying a bunch of these!!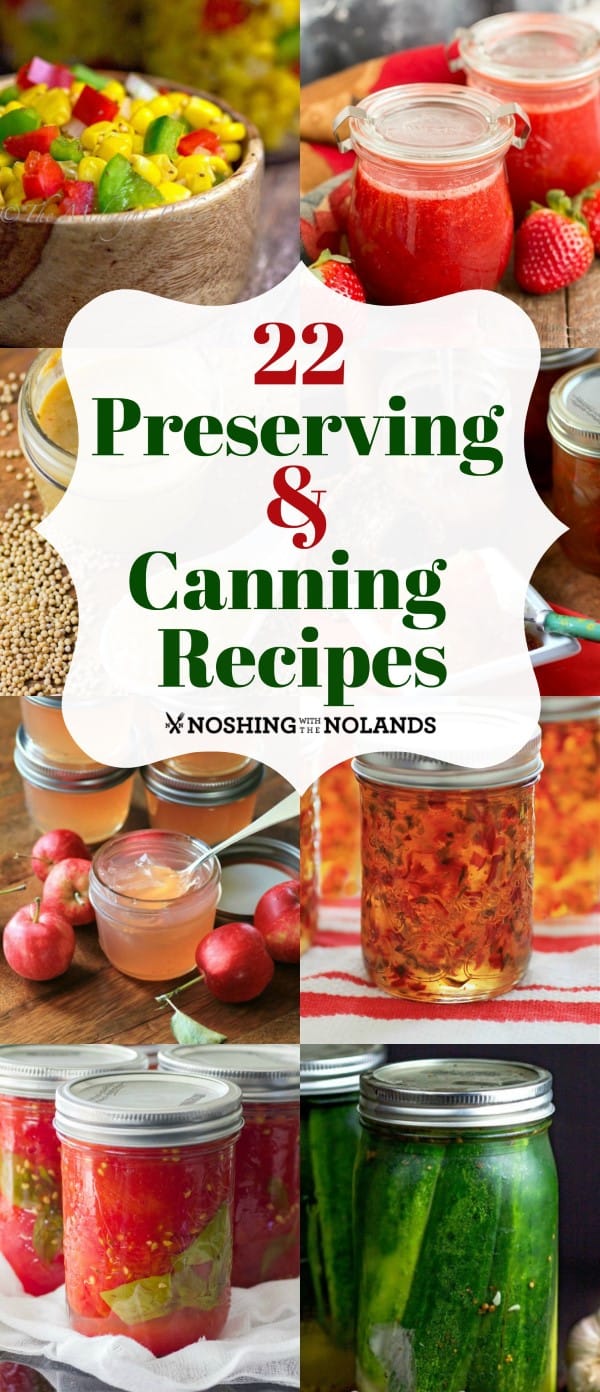 PRINTABLE FOR WATER BATH CANNING

PICKLES
Most of these recipes are easy-to-make refrigerator pickles. This is a great place to start if you are new to preserving or canning as these recipes are simple to make. Beginners or advanced cooks love to do quickly pickling techniques like this!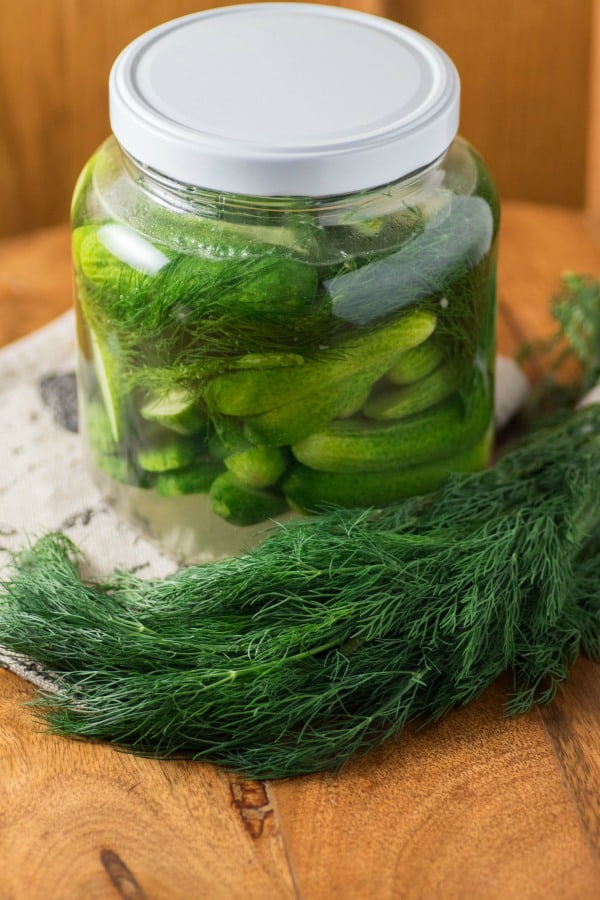 Refrigerator Pickles by Noshing With The Nolands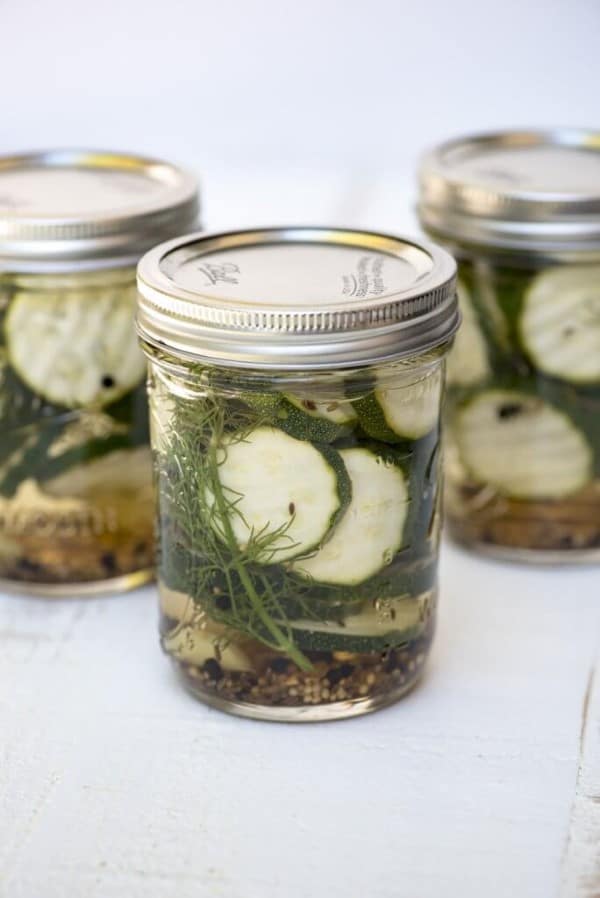 Refrigerator Zucchini Pickles by Valerie's Kitchen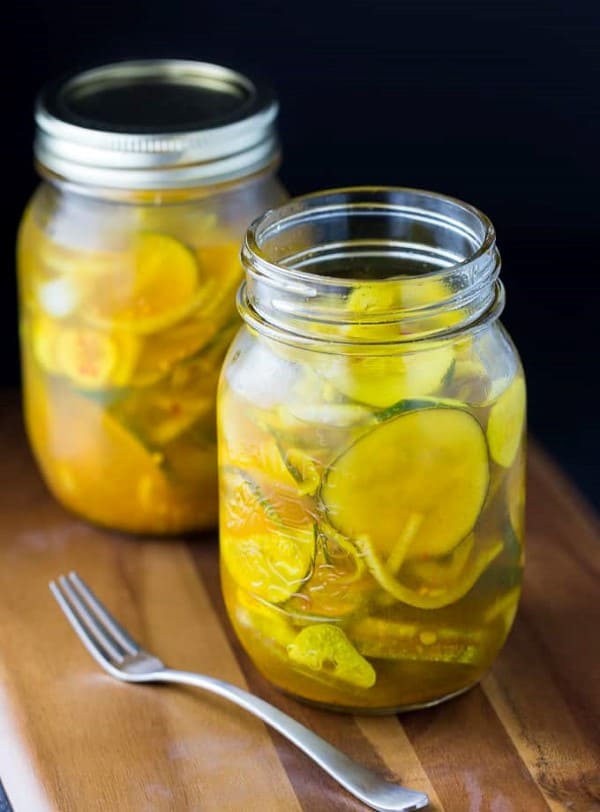 Refrigerator Bread and Butter Pickles by Simply Stacie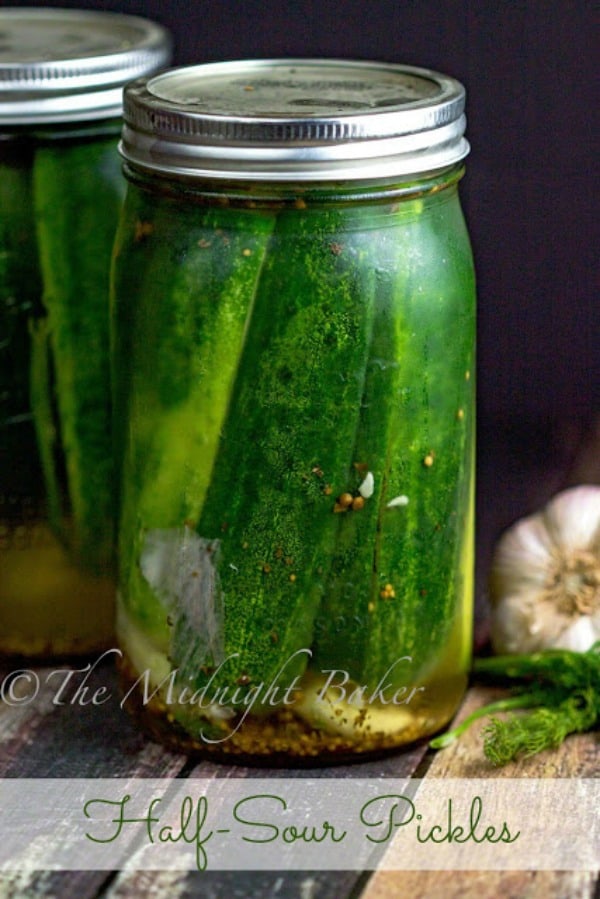 Half Sour Pickles by The Midnight Baker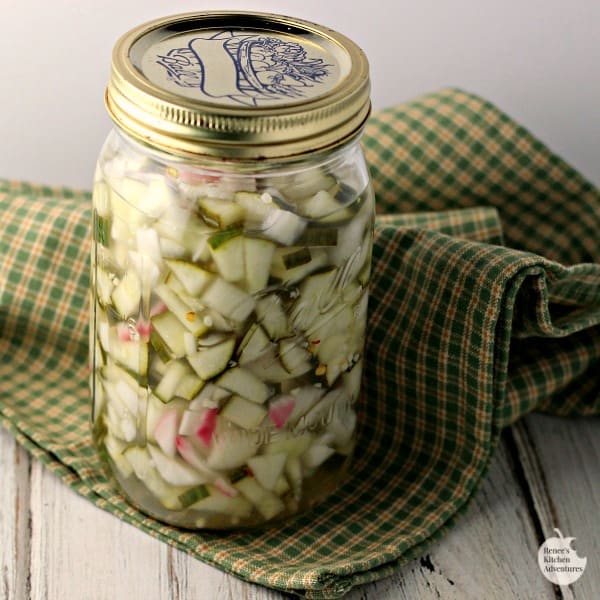 Homemade Refrigerator Pickle Relish by Renee's Kitchen Adventures
VEGGIES
These next recipes take a bit more time, patience and technique but the pay off is huge!! Taking all of summer's bounty and preserving it for the whole year makes you feel so rewarded everytime you crack open a jar!!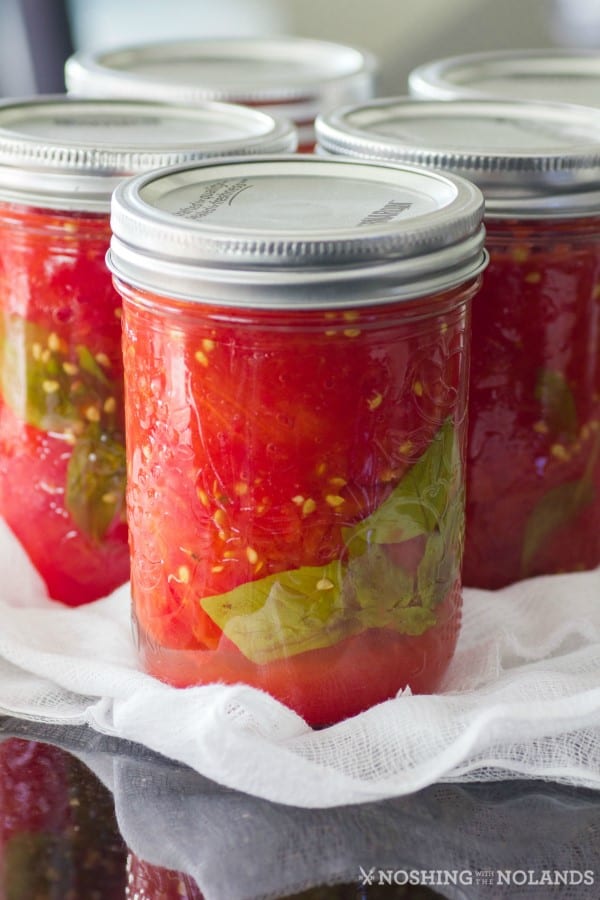 Simple Easy Homemade Canned Tomatoes by Noshing With The Nolands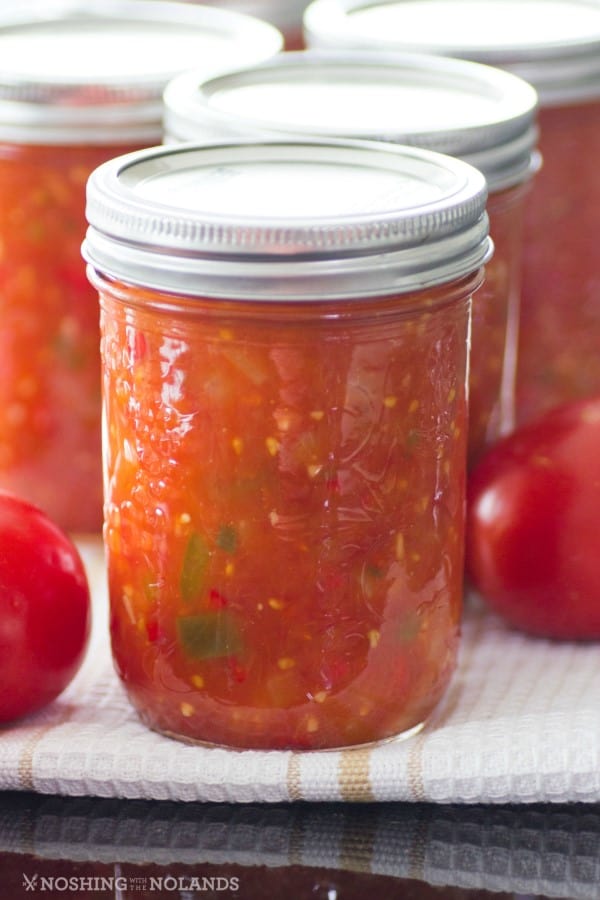 Homemade Canned Tomato Salsa by Noshing With The Nolands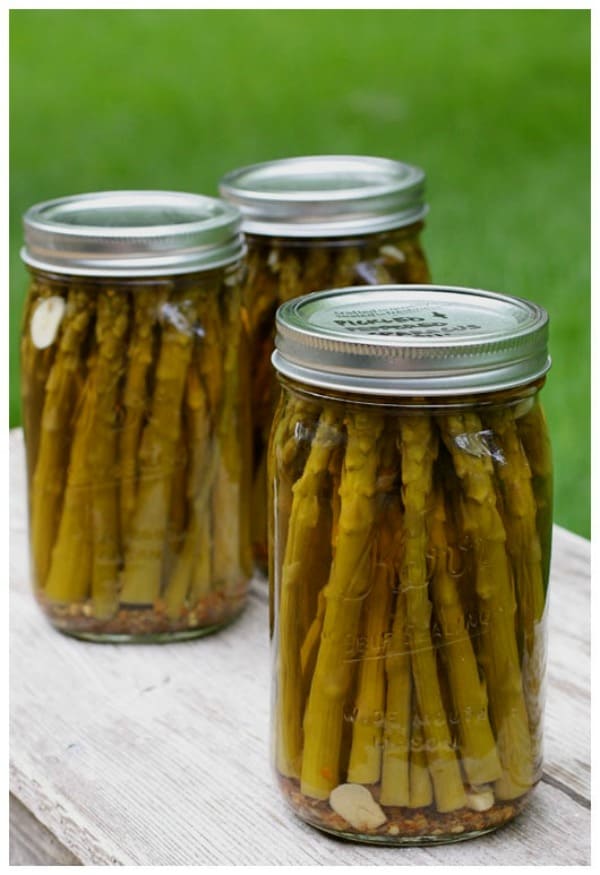 Pickled Peppered Asparagus by A Farmgirl's Dabbles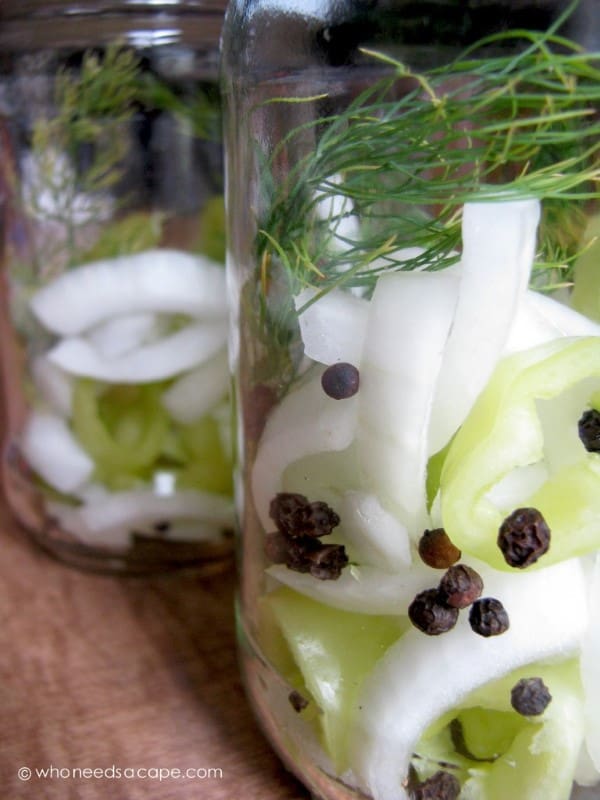 Refrigerator Pickled Banana Peppers by Who Needs a Cape?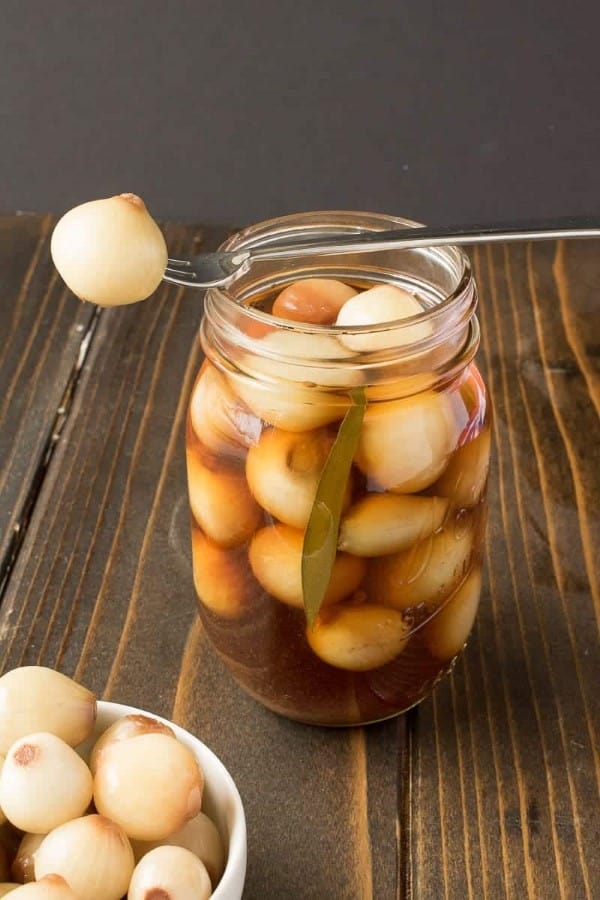 English Pickled Onions by Culinary Ginger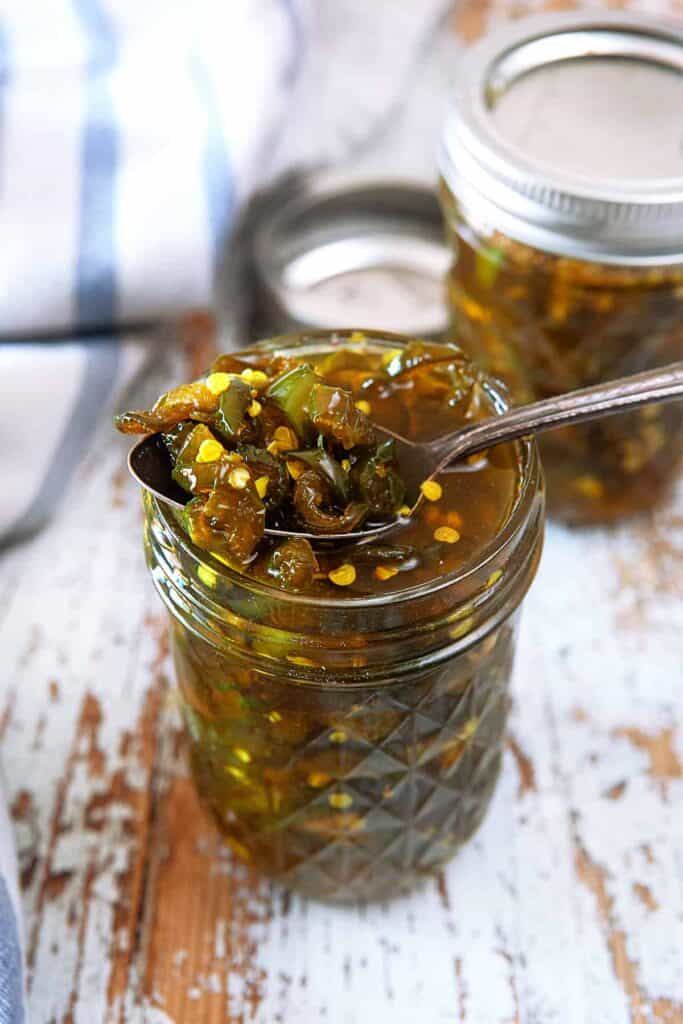 Canned Candies Jalapenos by Noshing With The Nolands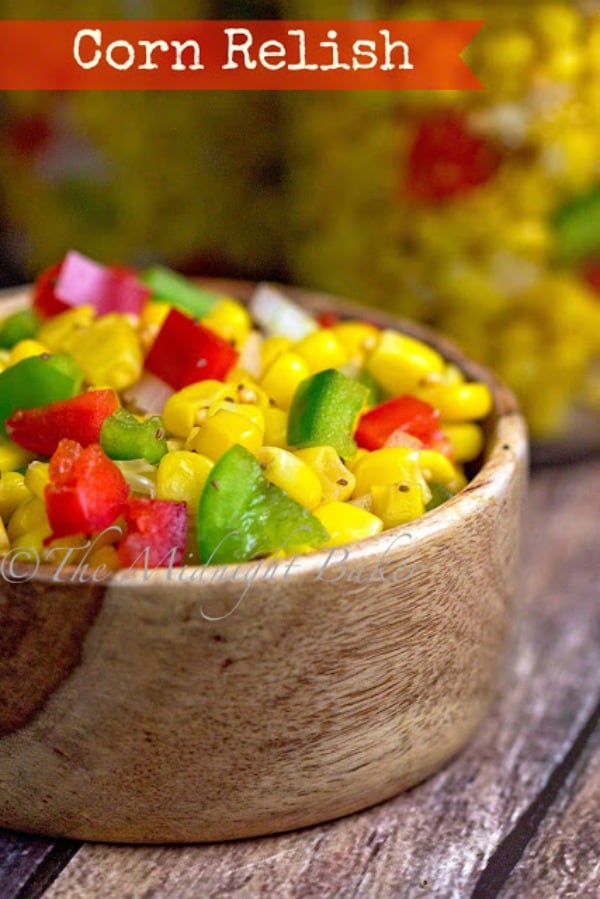 Corn Relish by The Midnight Baker
FRUIT
Using fruits in jams and jellies require different techniques again. Some recipes require liquid pectin and some a pectin powder. Each way you get amazing results. I so look forward to doing some jams and jellies again soon!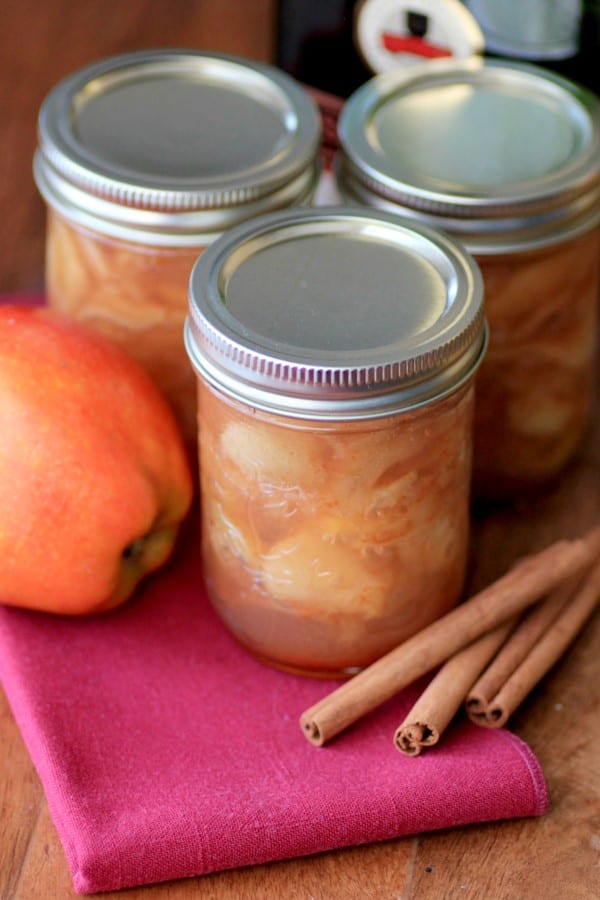 Brandied Cinnamon Apple Preserves by Noshing With The Nolands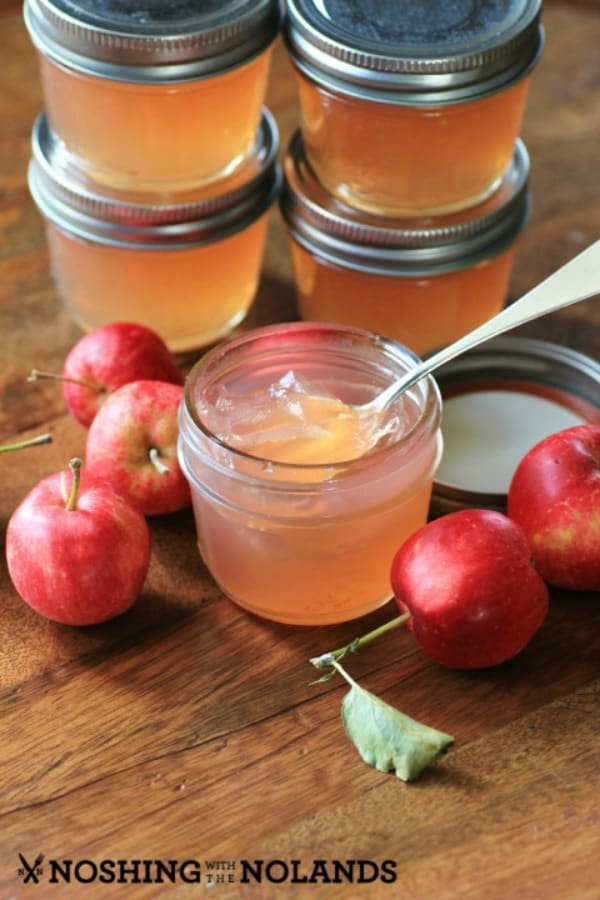 Crabapple Jelly by Noshing With The Nolands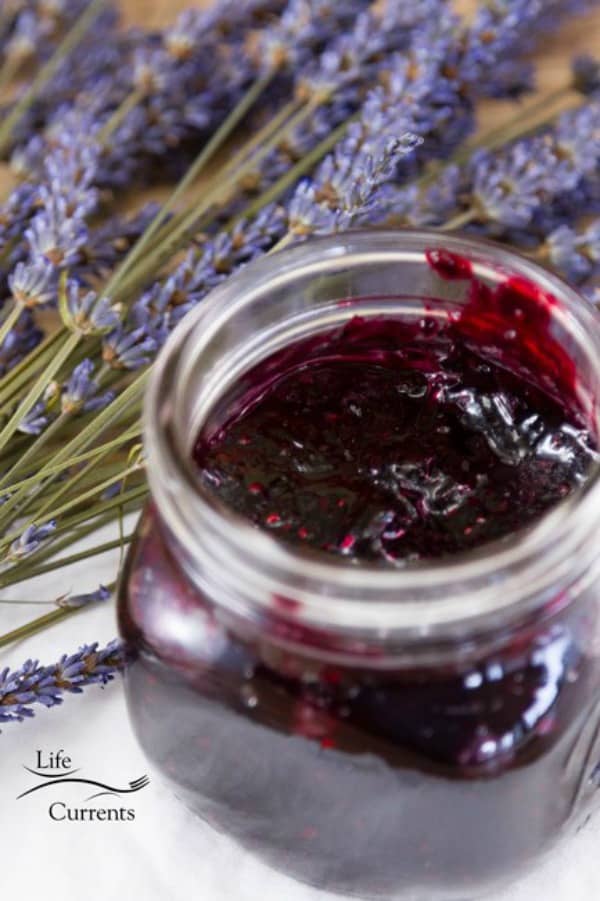 Small Batch Mixed Berry and Lavender Jam by Life Currents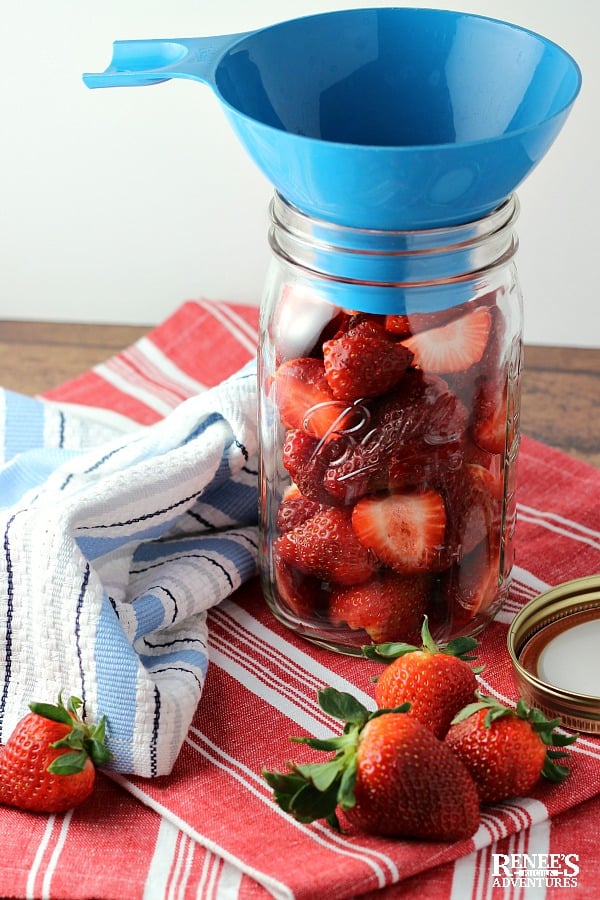 Pickled Strawberries by Renee's Kitchen Adventures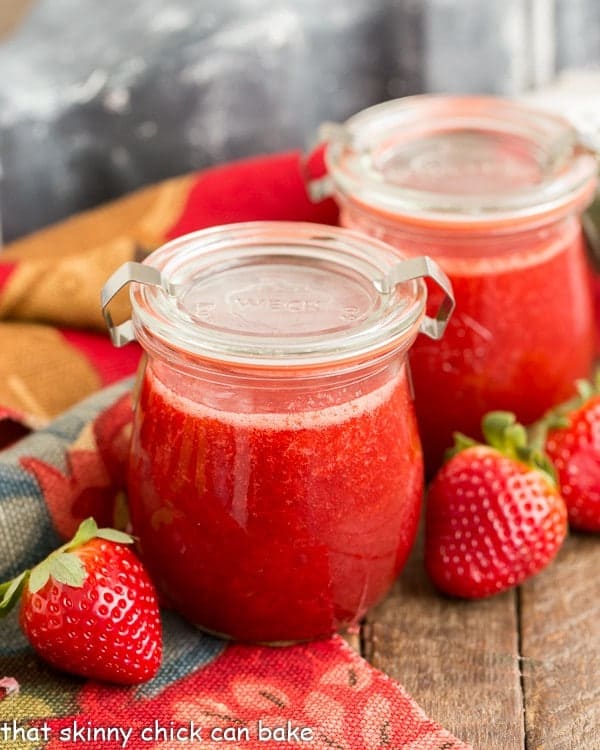 Homemade Strawberry Sauce by That Skinny Chick Can Bake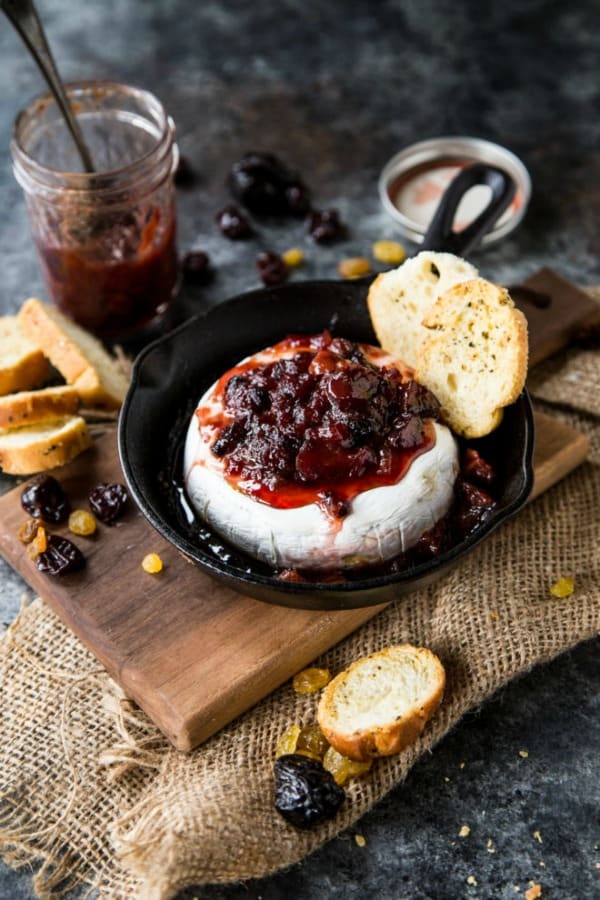 Italian Plum Walnut Compote by Country Cleaver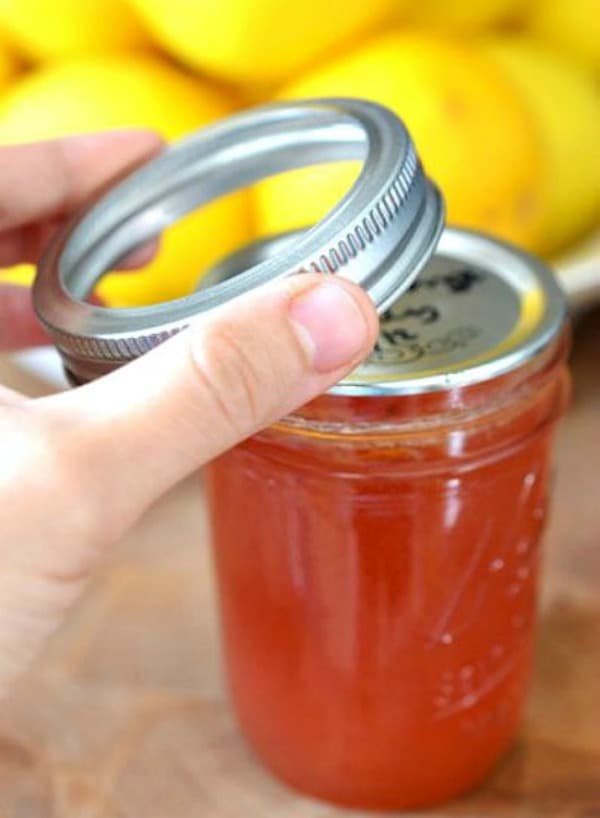 How to Make Jam by Lovefoodies
Miscellaneous
This category gives you great gifts for the holidays that you can make well in advance and store them away. A jar of savory jelly or mustard is always a welcome hostess gift!! The Jalapeno Jam uses another technique with lemons to make the jam thick WITHOUT the use of pectin! Kind of like a delicious science project.
Red and Geeen Pepper Jelly by Noshing With The Nolands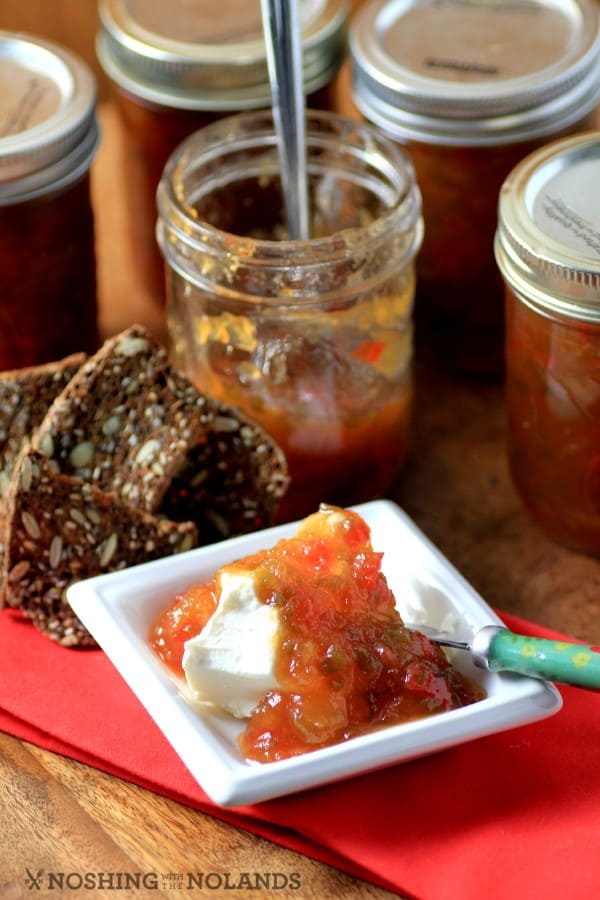 Jalapeno Jam by Noshing With The Nolands
Homemade Sweet Hot Mustard by Noshing With The Nolands