30 Cute Christmas Desserts and More
Do you like making cute Christmas desserts? We have done many over the years and they are fun to make. This is why I have for you 30 Cute Christmas Desserts and More! We have lots to show you and have also added in a few fun crafts too!!
People are gathering together with their family and friends and some of us have taken time off of work and the kids are out of school. This is the perfect time to get together to make some holiday treats!!
Also, you might be wanting some easy Christmas dessert recipes for a crowd. Make up a few of these and serve them on a platter. The kids will love them and you will be happy to serve them too. Even adding in one or two cute desserts really livens up your tray and makes it so festive.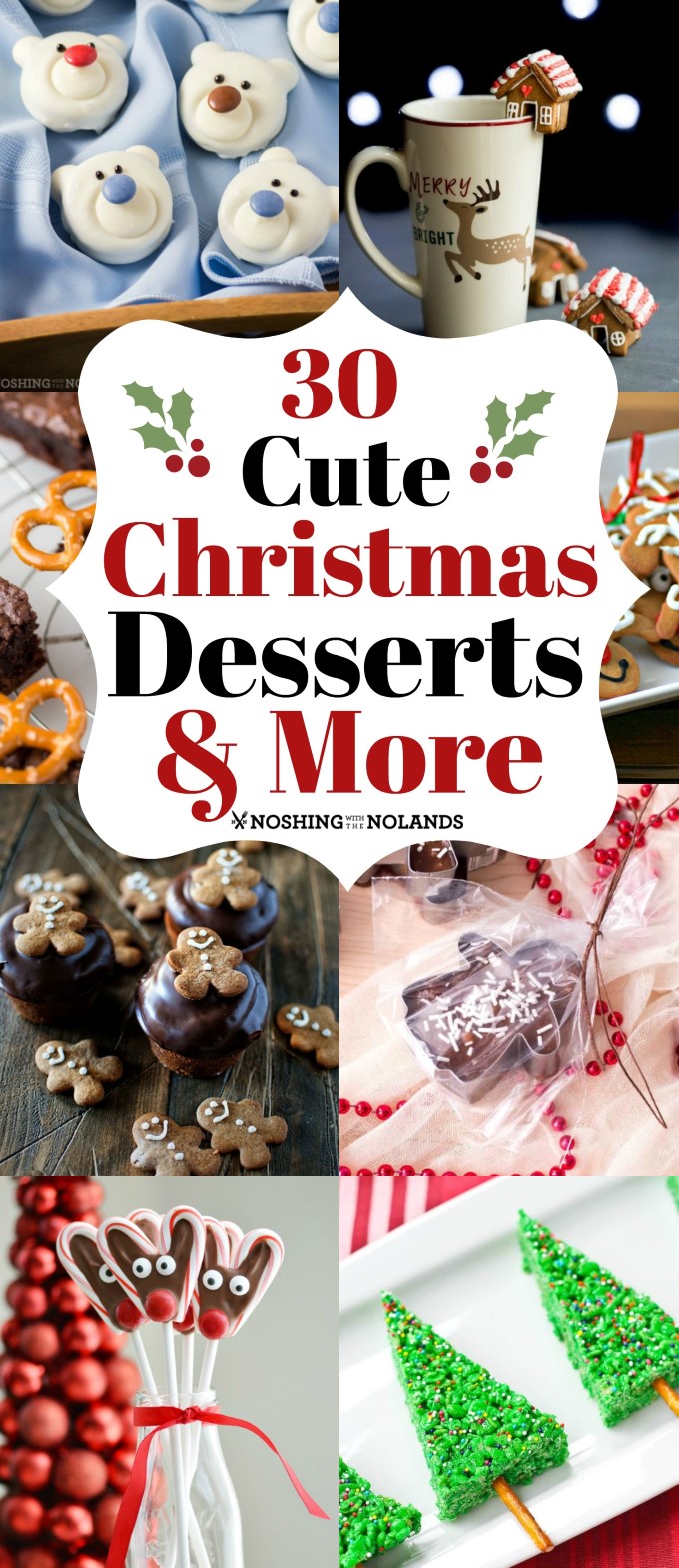 Cute Christmas Dessert Recipes
A lot of these ideas and recipes are very easy. Quite a few lend themselves to edible crafts which are always fun to do. I have divided them up into four sections, Cookies, Cupcakes & Brownies, Other Sweets and Crafts.
These treats would be great for any kind of holiday party. Our daughter is born in December so my theme for years was snowmen treats, the polar bears or cupcakes would be gorgeous too. I did make the Vanilla Candy Cane Cupcakes for her party one year.
Helpful Items for These Recipes
This post contains affiliate links.
COOKIES
Sweet treats you love to eat. Some of the recipes are simple others more difficult but all of them are adorable. From candy canes to sugar cookies all of these recipes will be your best Christmas desserts.
Add one of more of these to your cookie platters to have some fun. For sure people will be commenting on them and enjoying them.
And I have to mention the Mini Gingerbread House Mug Topper Cookies, they are one of my faves for sure. I could see the smiles appearing as someone enjoys hanging these off a cup of cocoa, tea or coffee.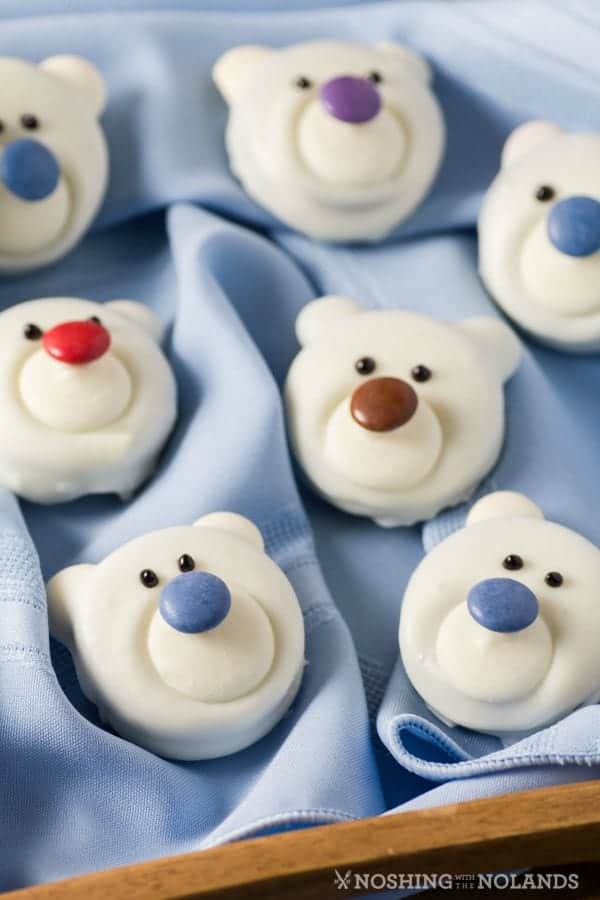 Polar Bear Cookies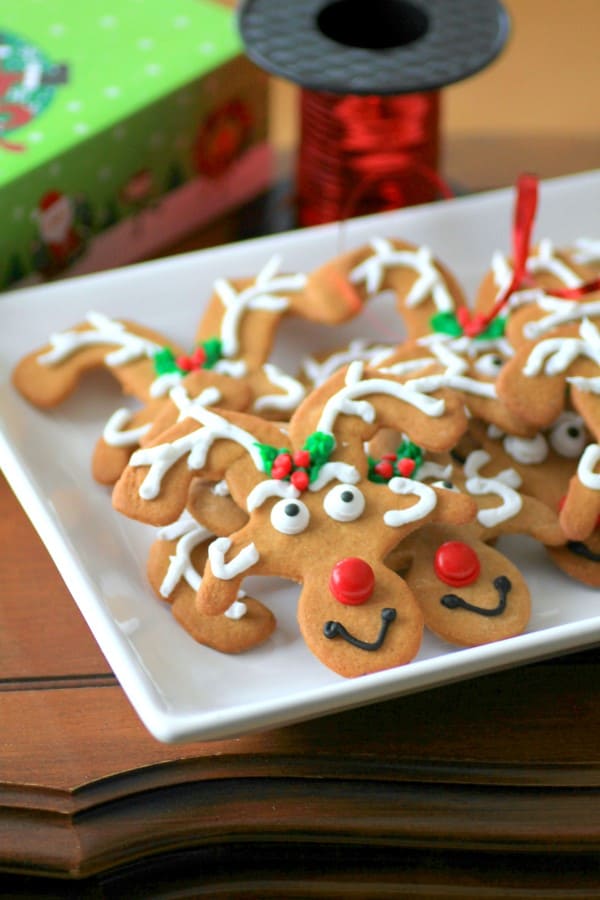 Reindeer Cookies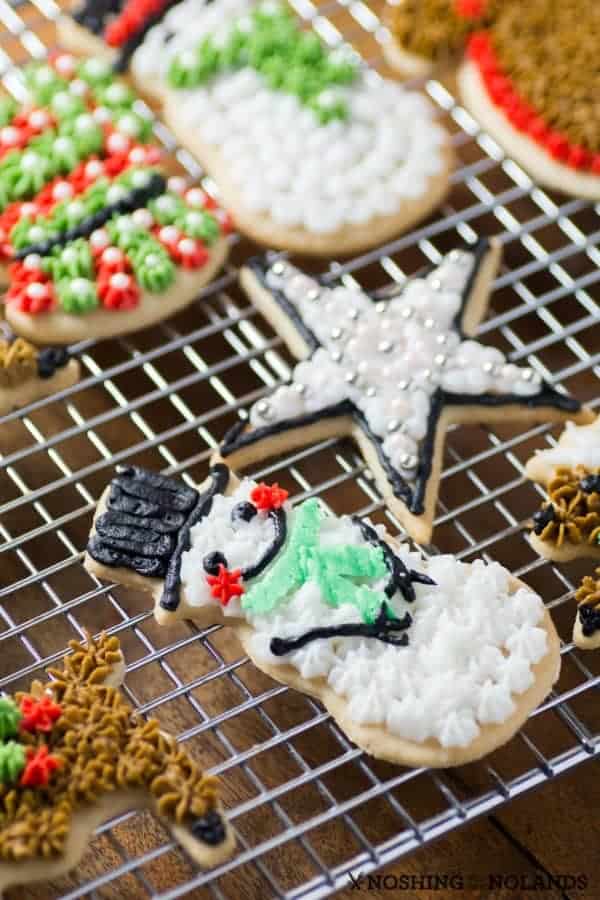 Christmas Sugar Cookies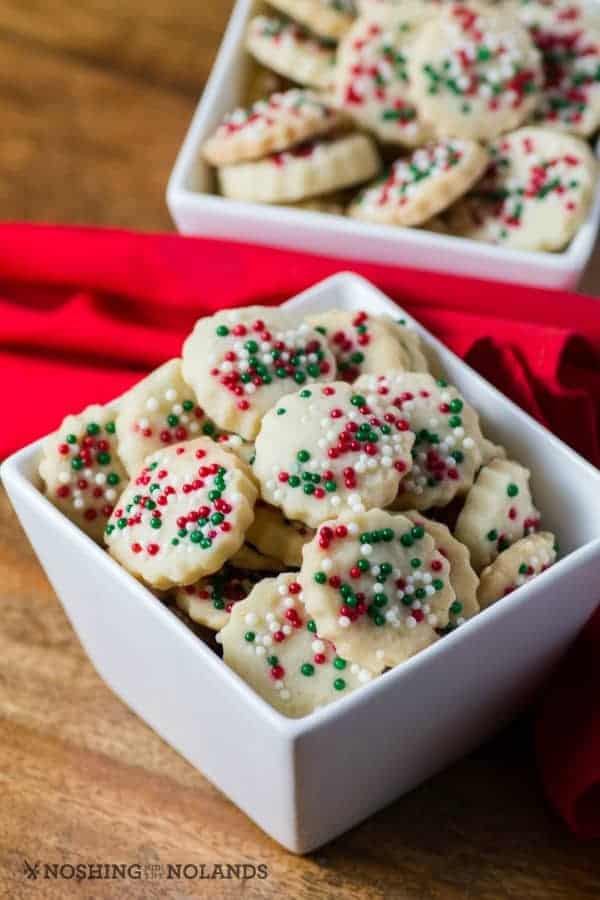 Festive Shortbread Bites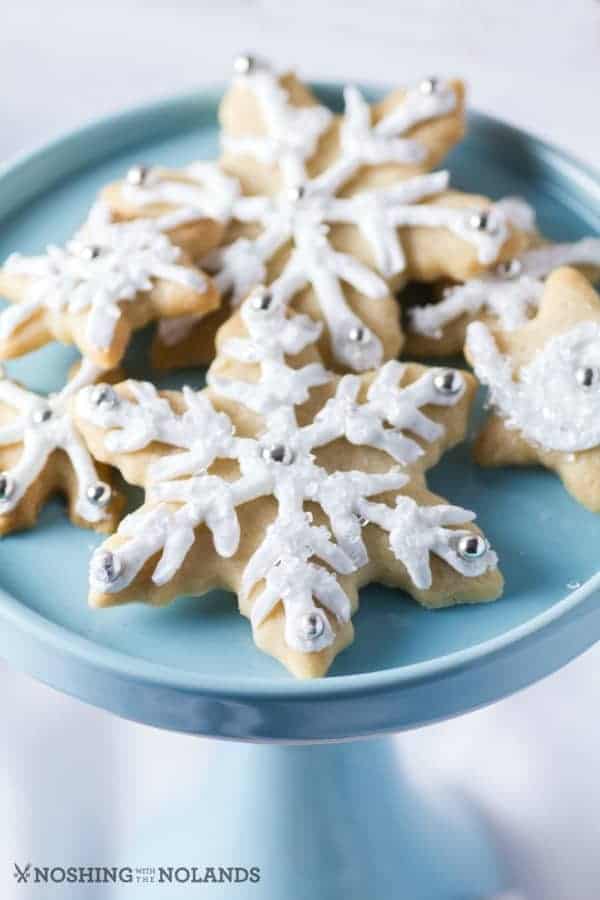 Snowflake Sugar Cookies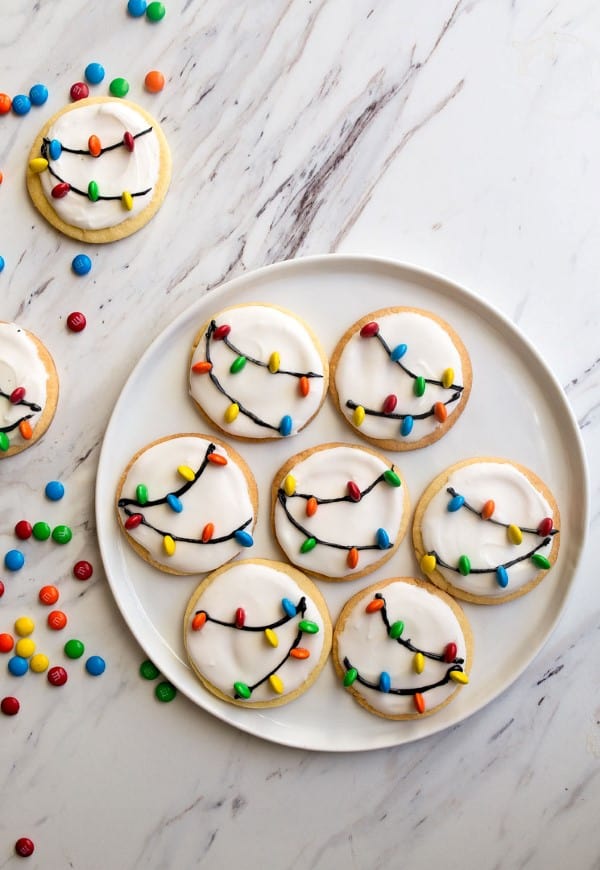 Christmas Lights Cookies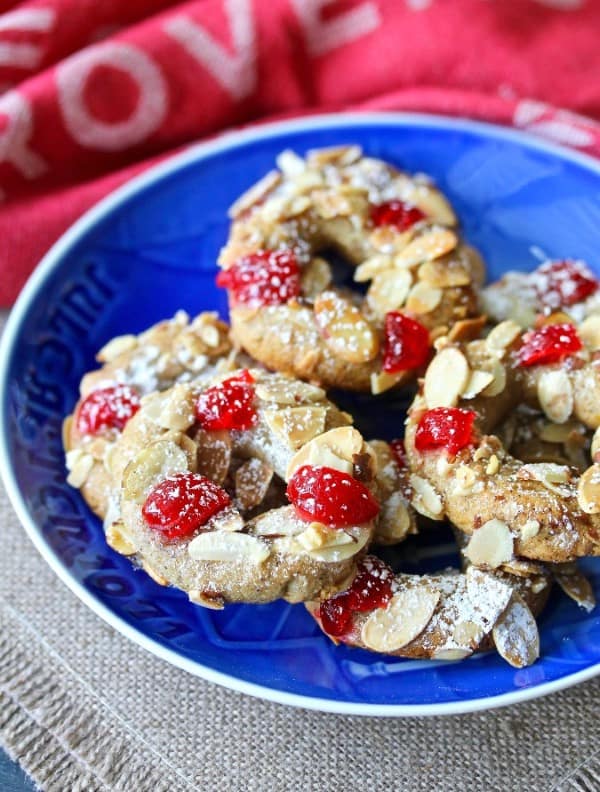 Almond-Spice Christmas Wreath Cookies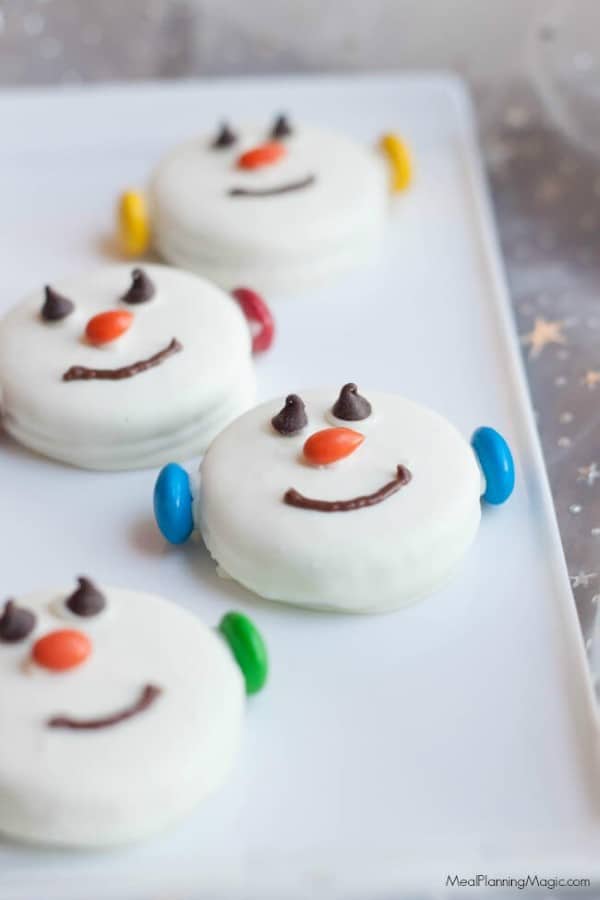 Easy Snowman Oreo Cookies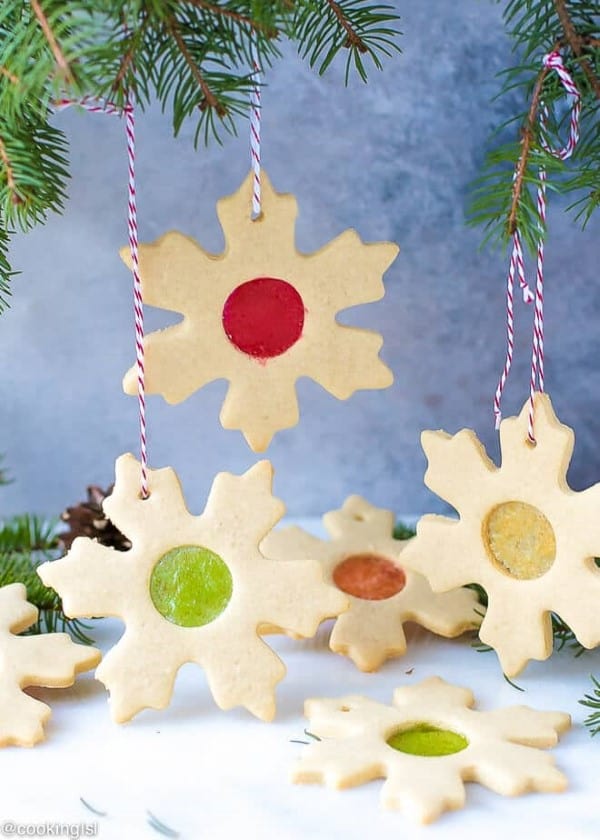 Stained Glass Cookies Recipe
by Cooking LSL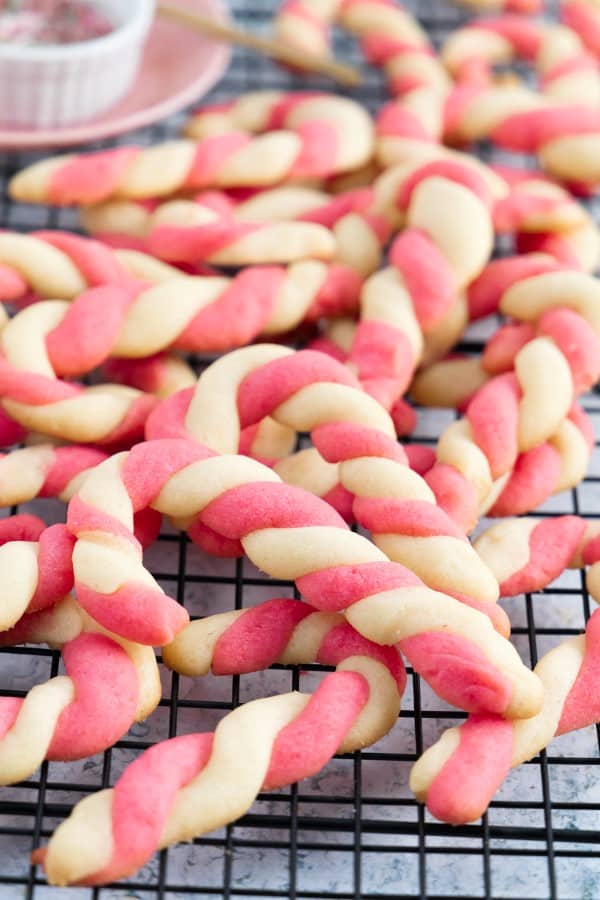 Candy Cane Cookies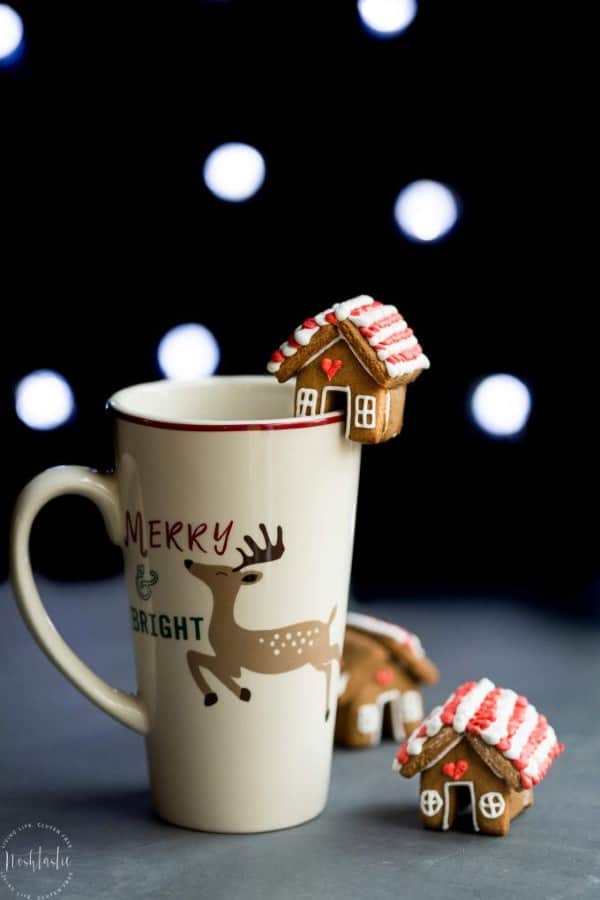 Mini Gingerbread House Mug Topper Cookies
by Noshtastic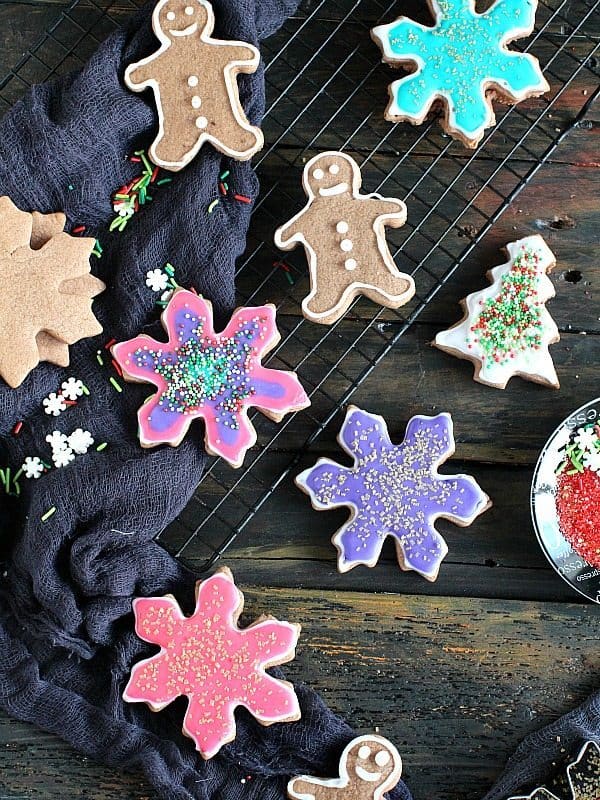 Neon Chocolate Sugar Cookies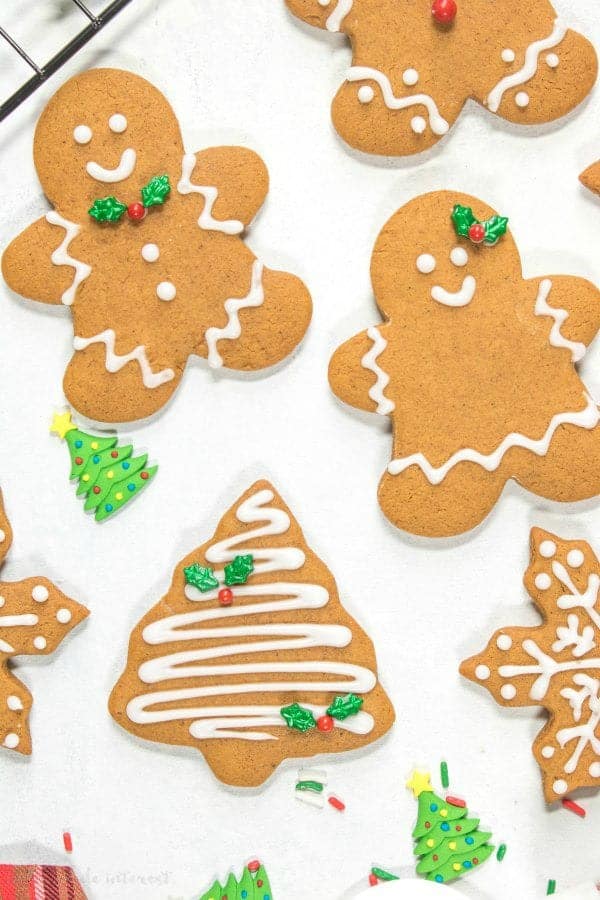 Soft Gingerbread Cookie Recipe
CUPCAKES AND BROWNIES
Cupcakes are just simply cute on their own. Everyone loves them and our Vanilla Candy Cane Cupcakes have been a real hit on the site as well for our family. Inside I add fun sprinkles too so the party continues right to the last crumb.
All of the rest of them are so sweet including the brownies, we have found for you the best of the best!!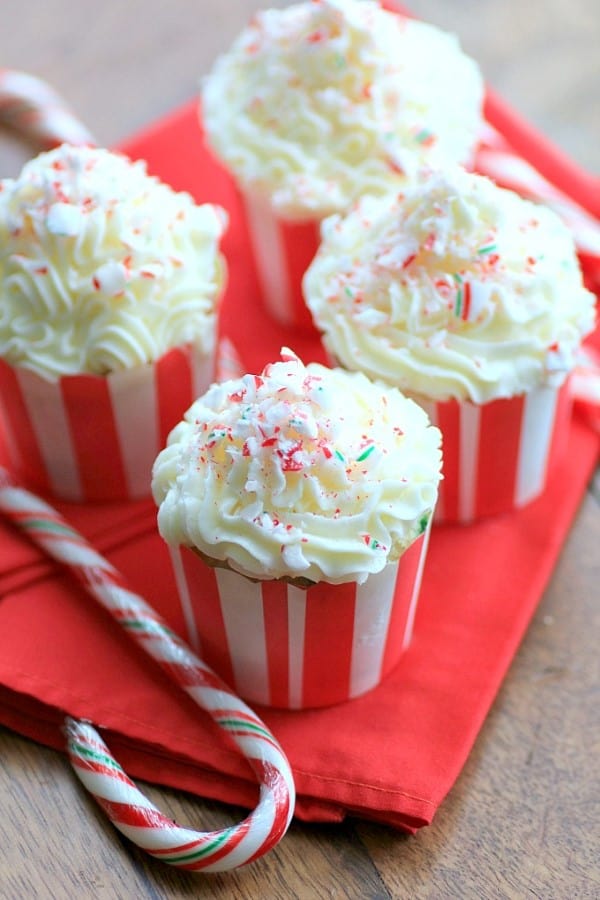 Vanilla Candy Cane Cupcakes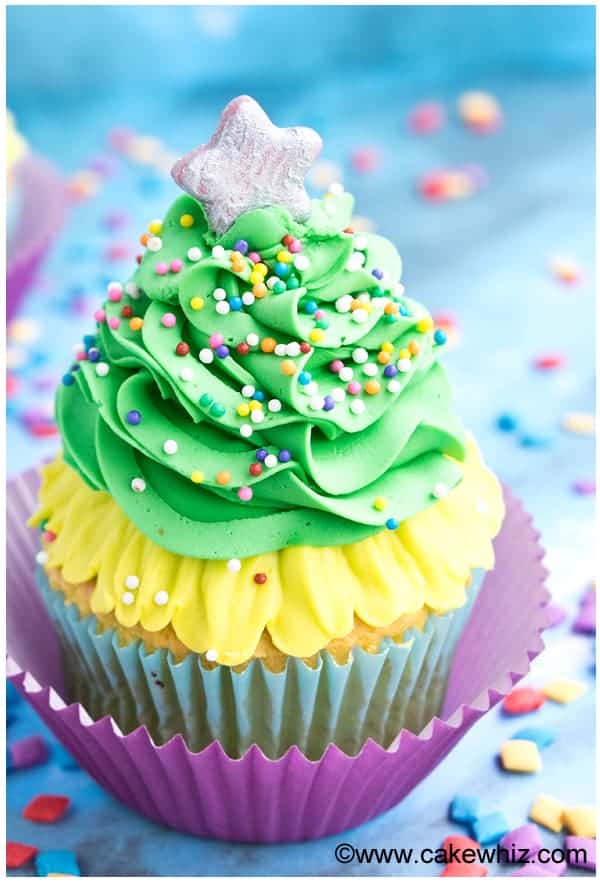 Easy Christmas Tree Cupcakes
by Cake Whiz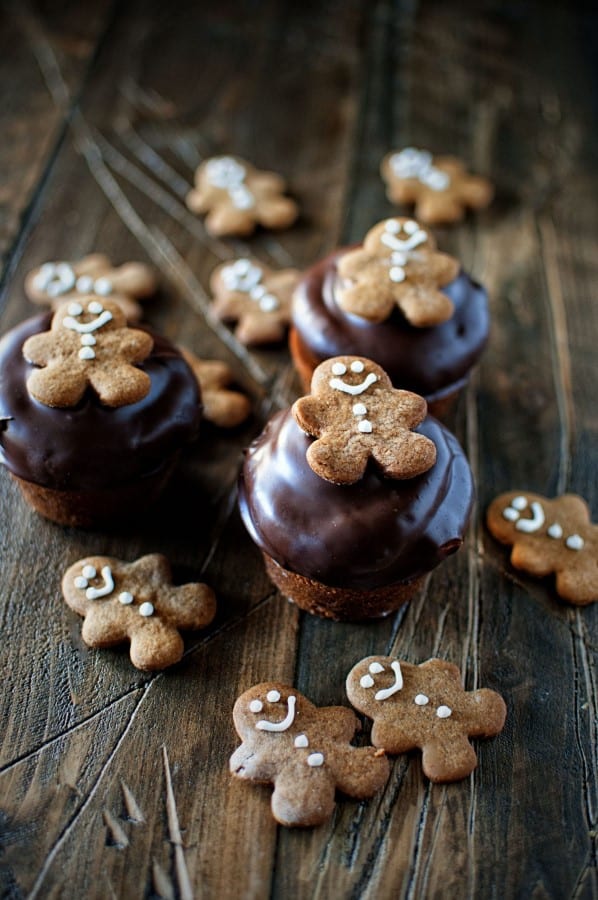 Chocolate Dipped Gingerbread Cupcakes with Orange Swiss Meringue Buttercream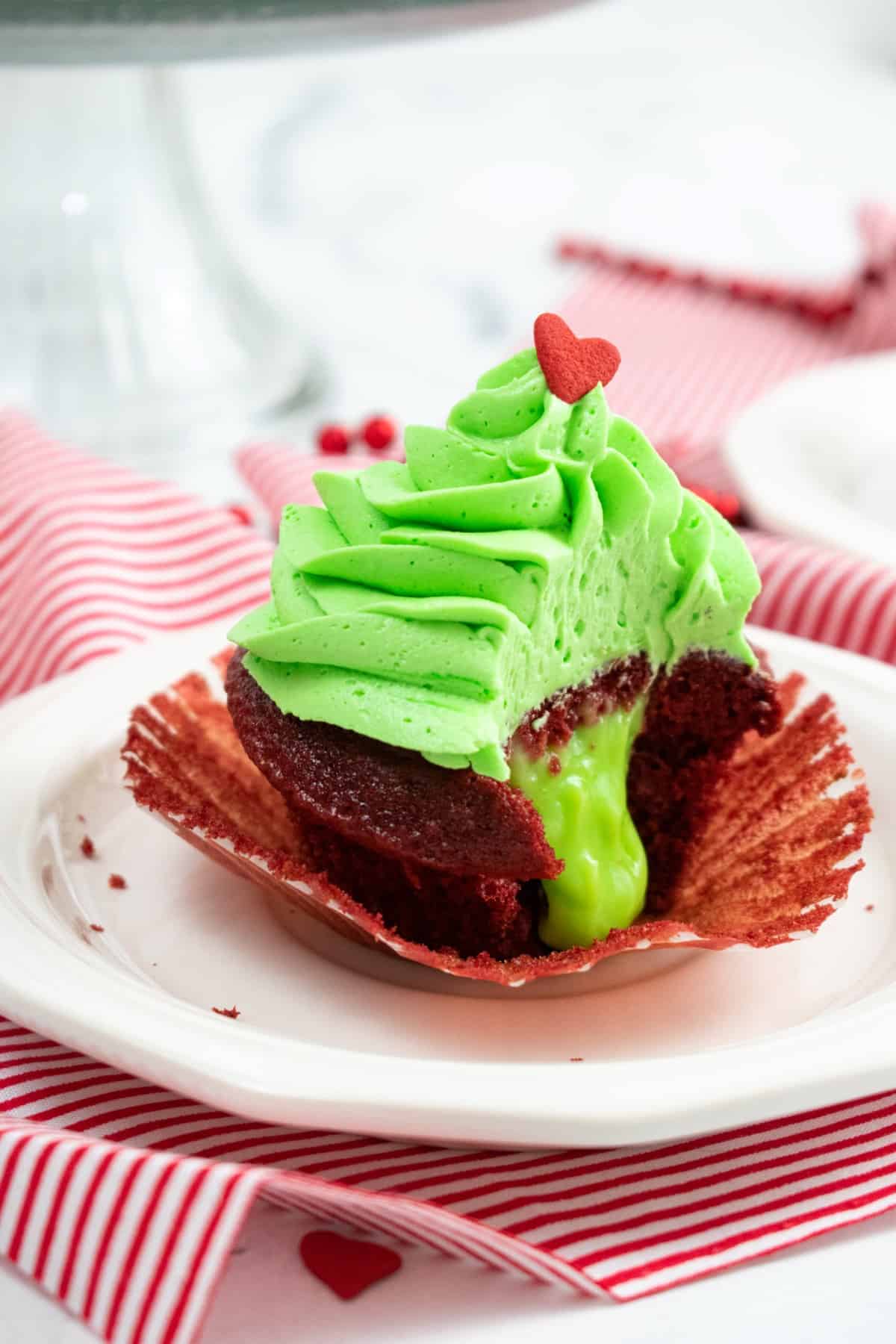 Fun-Filled Grinch Cupcakes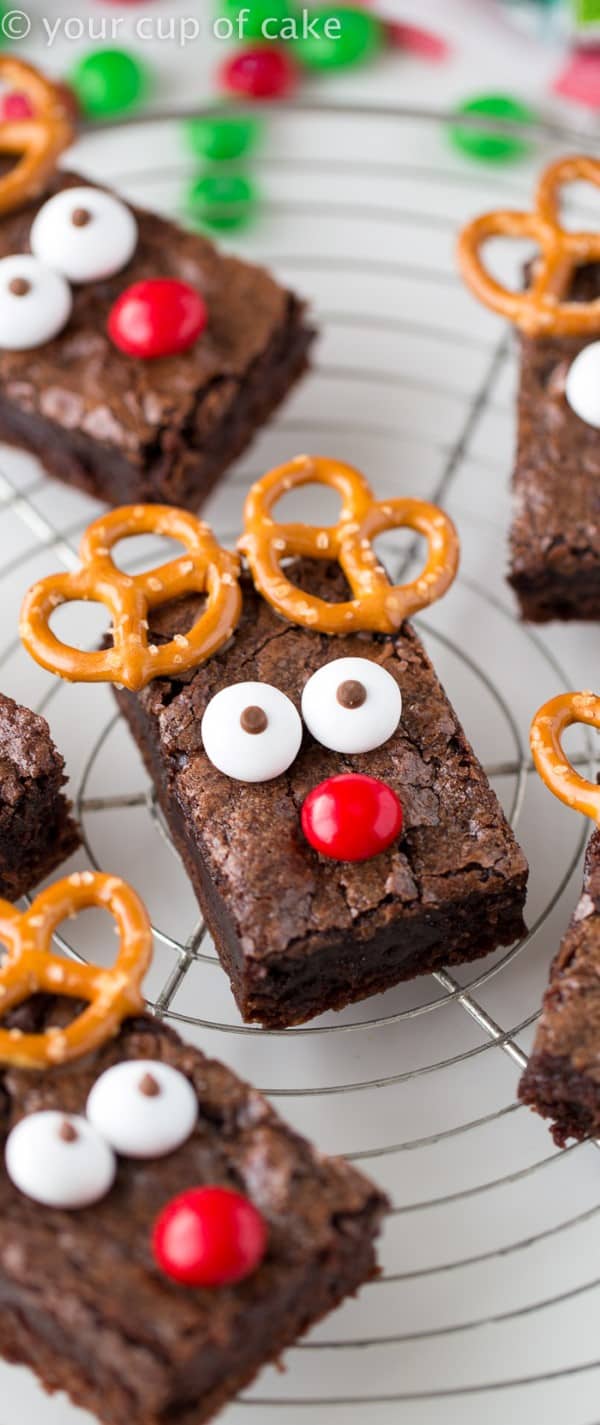 Easy Rudolph Brownies
OTHER SWEETS
What's the holidays without some chocolate, fudge, reindeers, candy canes, peanut butter balls and more!! The Cookie Cutter Christmas Fudge would make a great teacher gift.
I bet they may not have gotten something like this before. You can make up a batch and all your gifts are done! Plus kids can help with this project too.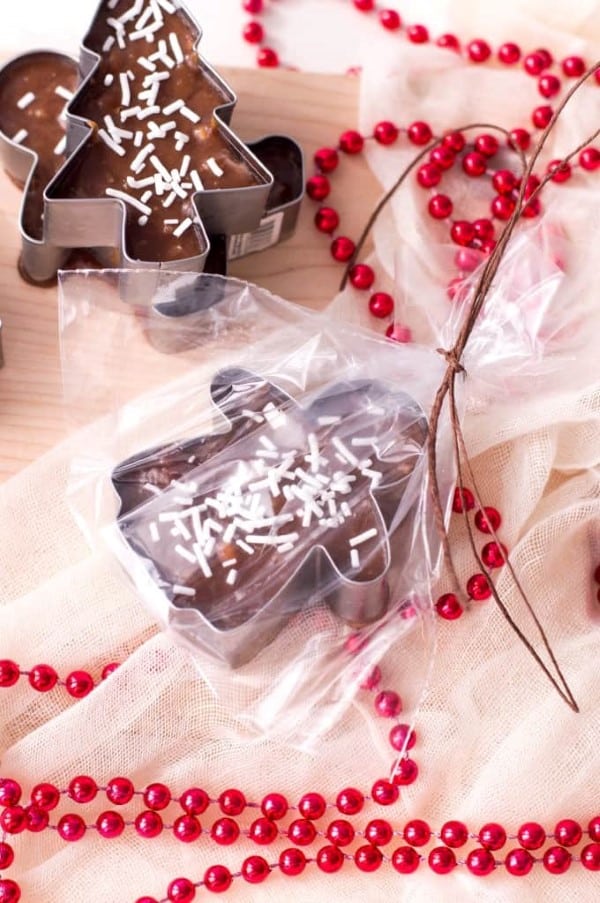 Cookie Cutter Christmas Fudge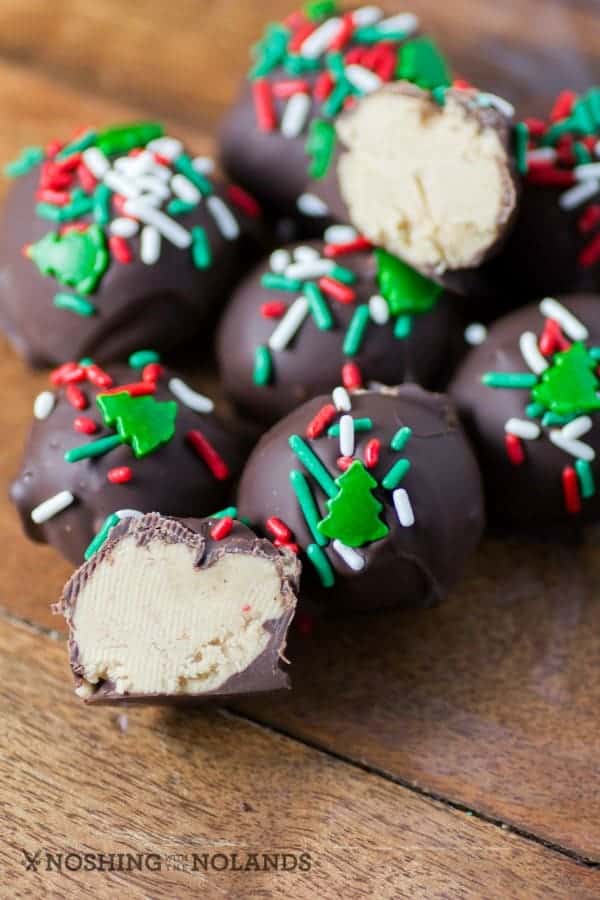 Chocolate Peanut Butter Balls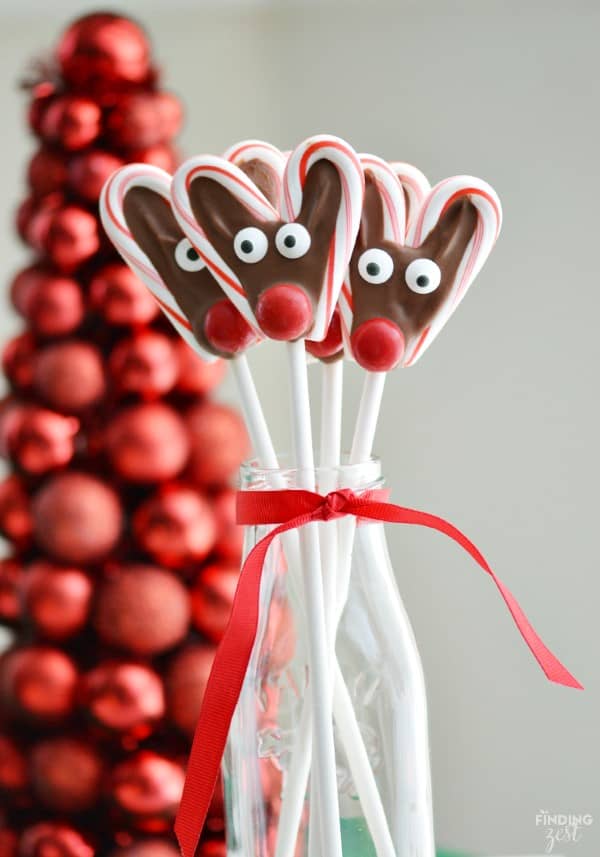 Candy Cane Reindeer Pops
by Finding Zest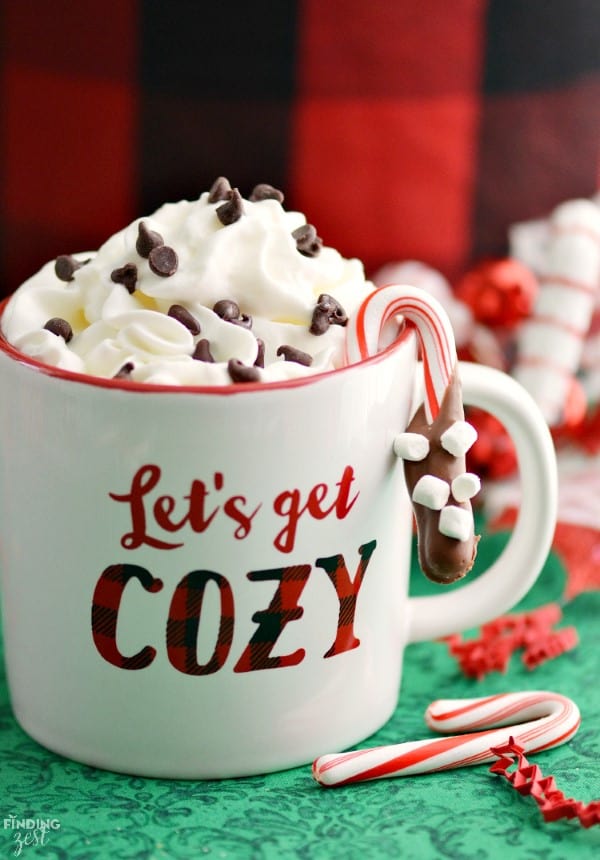 Chocolate Dipped Candy Canes for Gift Giving
by Finding Zest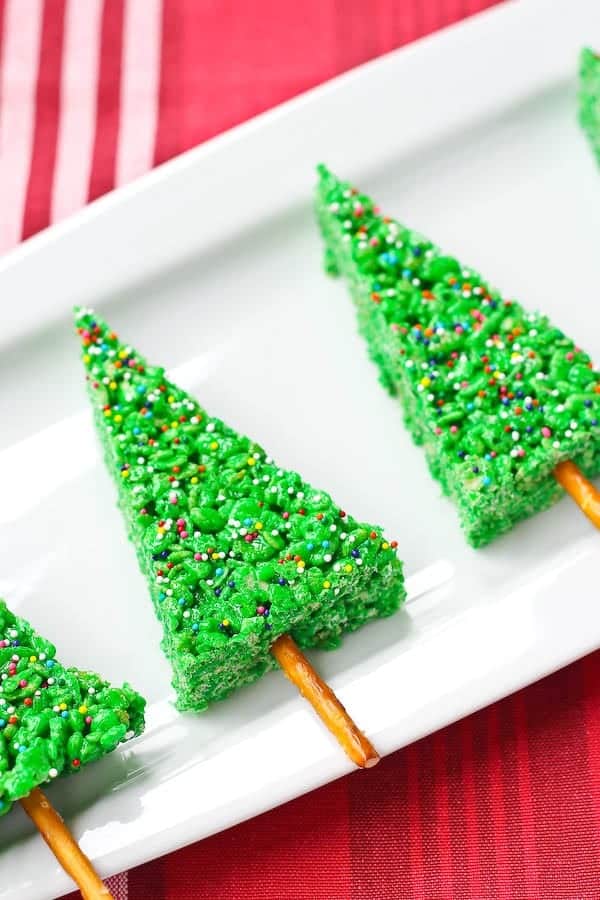 Easy Christmas Tree Rice Krispie Treats
By Rachel Cooks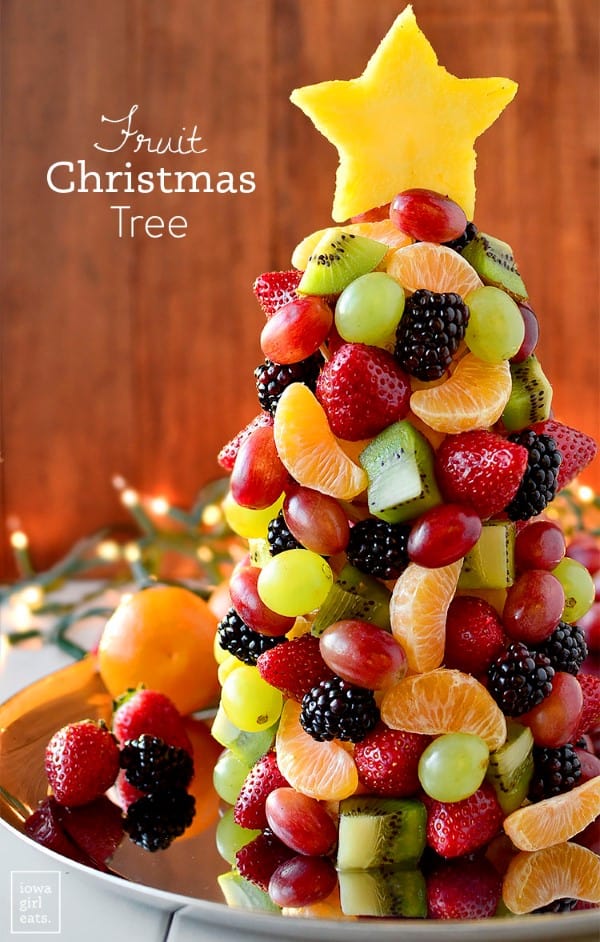 Fruit Christmas Tree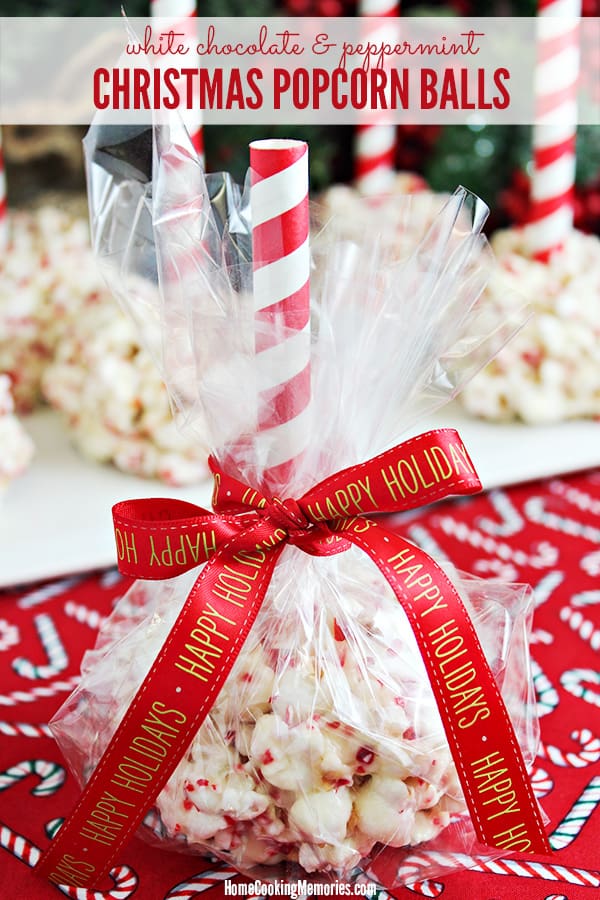 White Chocolate & Peppermint Christmas Popcorn Balls Recipe
Marshmallow Snowmen
CRAFTS
And to finish off our roundup I thought I would add in some fun crafts for the holidays too. We even have a craft that a kindergarten child could easily make his teacher for the holiday too.
Everyone loves when you have made something and it comes from the heart for the holidays. Enjoy and Happy Holidays!!
Non-Edible "Gingerbread" Cinnamon Ornaments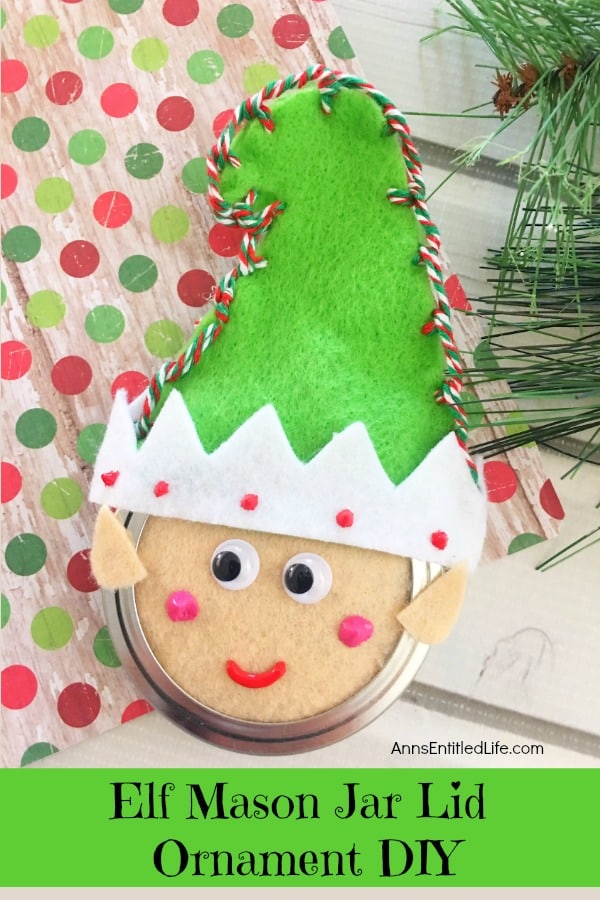 Elf Mason Jar Lid Ornament DIY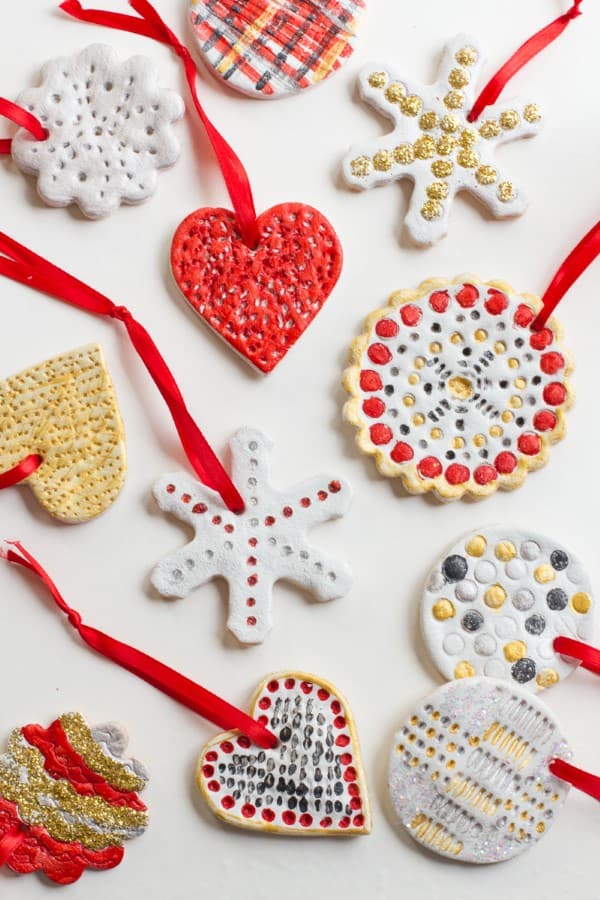 How to Make Salt Dough Ornaments
by Wholefully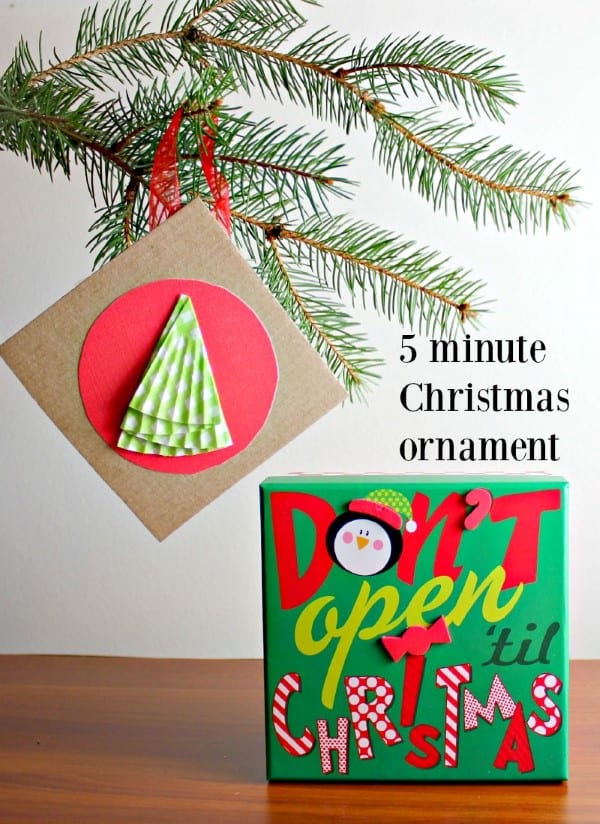 5 Minute Christmas Ornament That Anyone Can Make
by Confessions of an Overworked Mom