48 Decadent Chocolate Recipes
Is chocolate not one of the most fantastic things on our planet? Rich, melt in your mouth, outrageously good chocolate. We use it to celebrate most holidays, like Valentine's Day, Easter, and of course Christmas. There are many parties too in between like birthdays, anniversaries and any special occasion! That is why I am bringing you 48 Decadent Chocolate Recipes.
This will now be your one stop shop for all your holiday chocolate recipes. There are so many here to enjoy, I am not sure where to start!
We have divided the recipes down into 5 categories for you, cakes/cupcakes, cookies/bars, pies/tarts/cheesecakes, pudding/mousse, and a miscellaneous catergory filled with more insanely good chocolate treats!
Grab your shopping list and try some of these right away! Tonight can be made special with any one of these!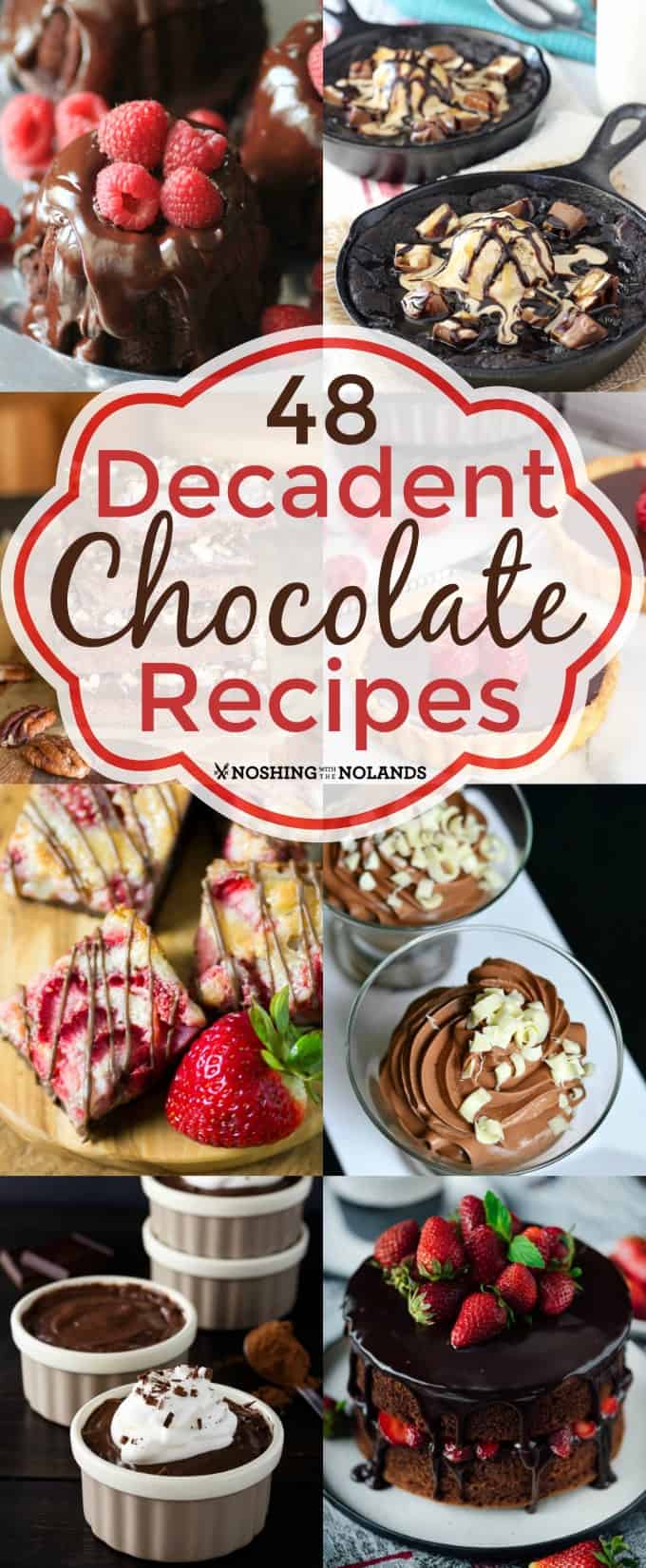 Cakes/Cupcakes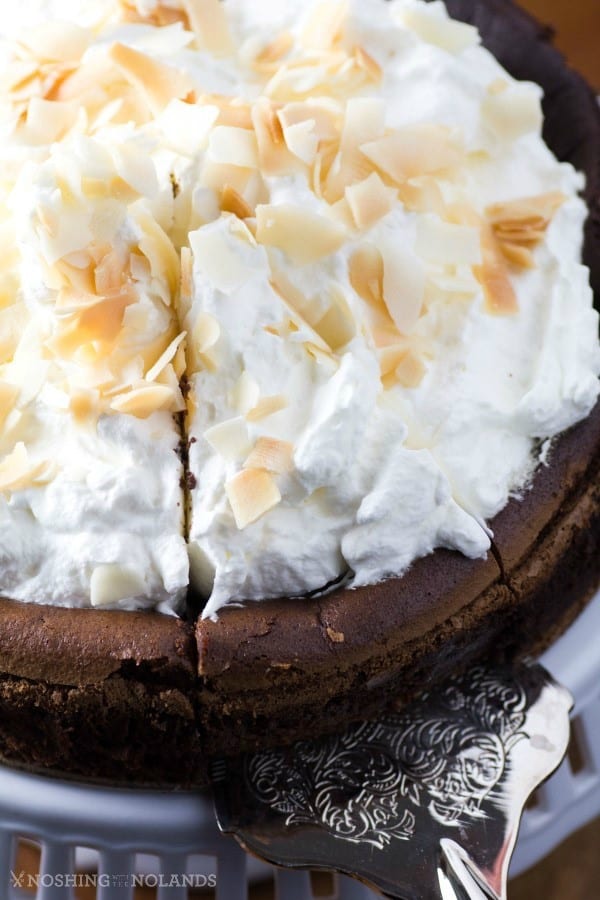 Chocolate Cake with Hippie Flakes (Gluten Free) by Noshing With The Nolands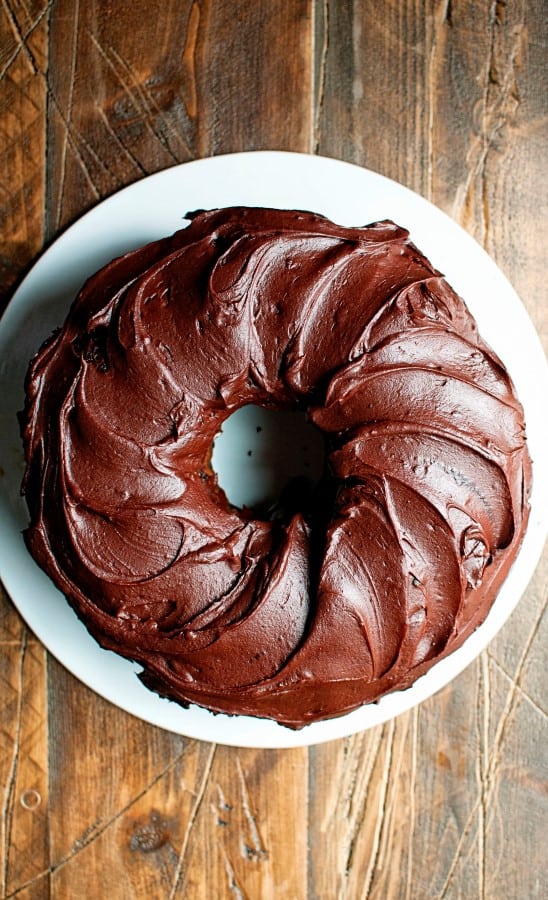 Chocolate Root Beer Float Bundt Cake by Sweet ReciPeas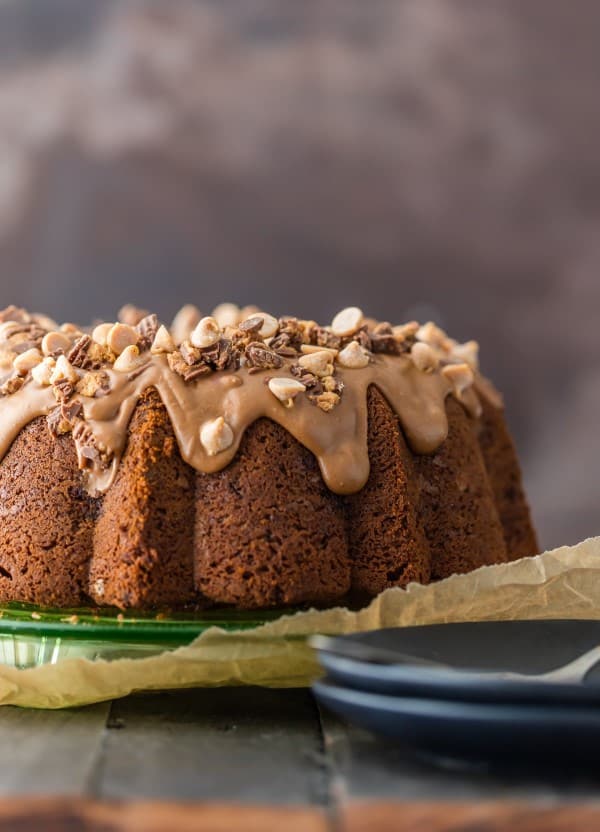 Chocolate Peanut Butter Cup Pound Cake by The Cookie Rookie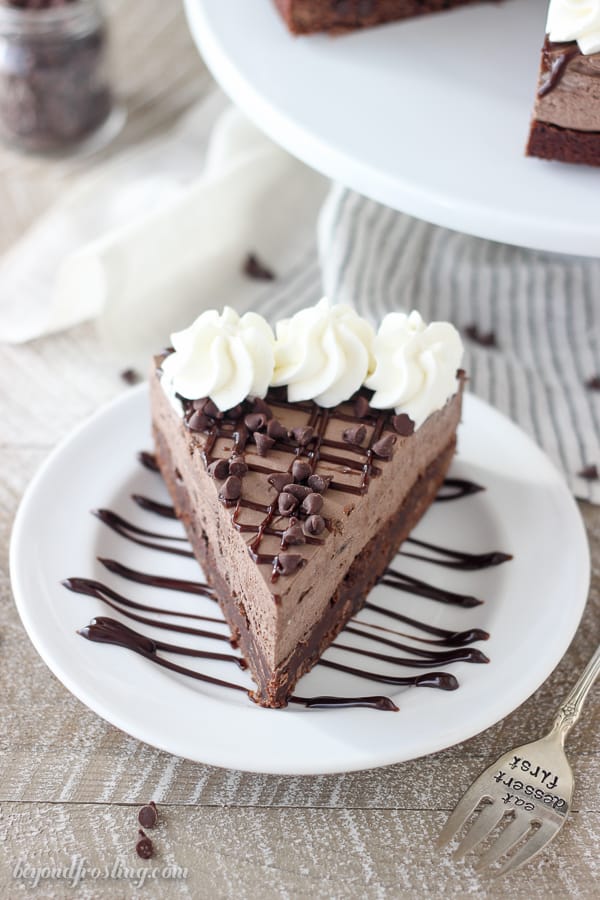 Brownie Bottom Chocolate Mousse Cake by Beyond Frosting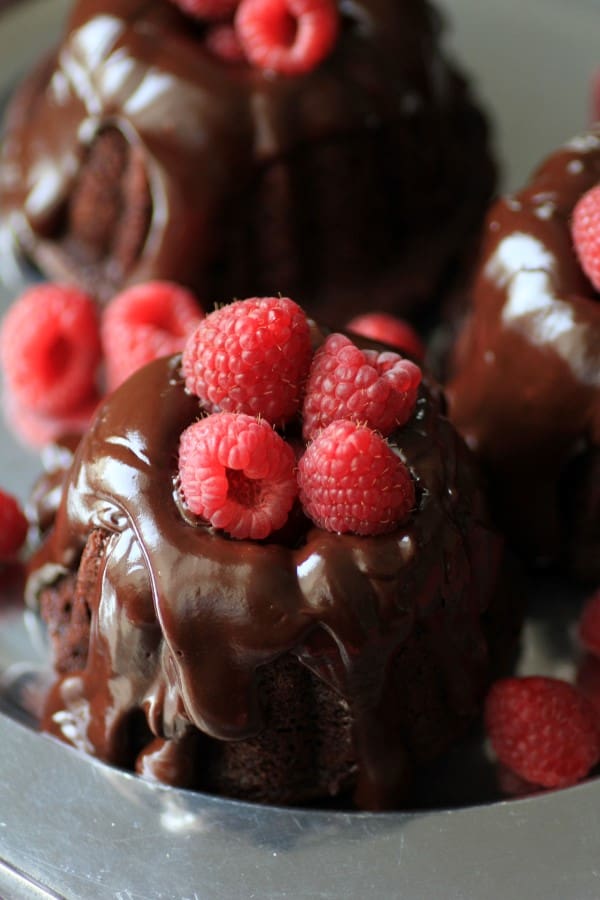 Chocolate Chambord Mini Bundts by Noshing With The Nolands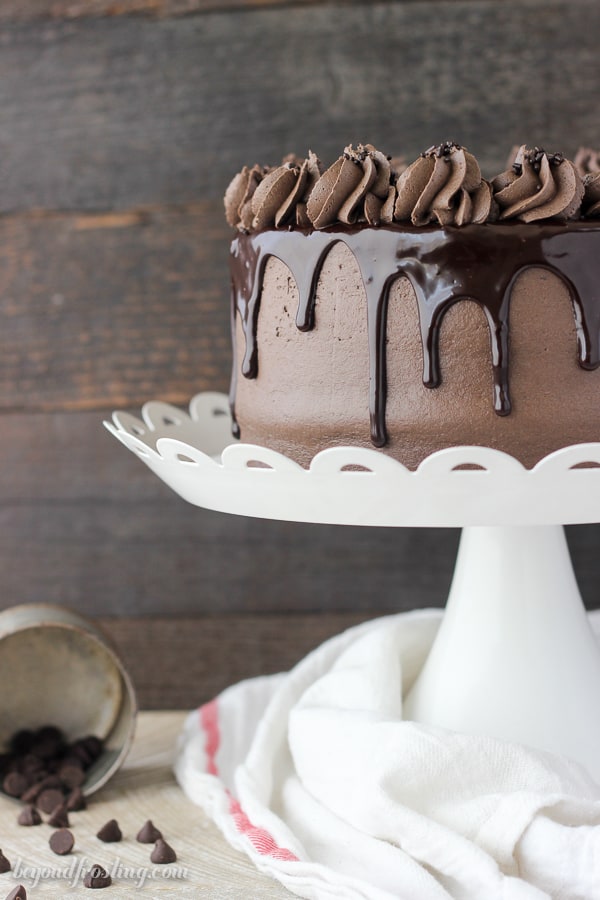 Chocolate Mudslide Cake by Beyond Frosting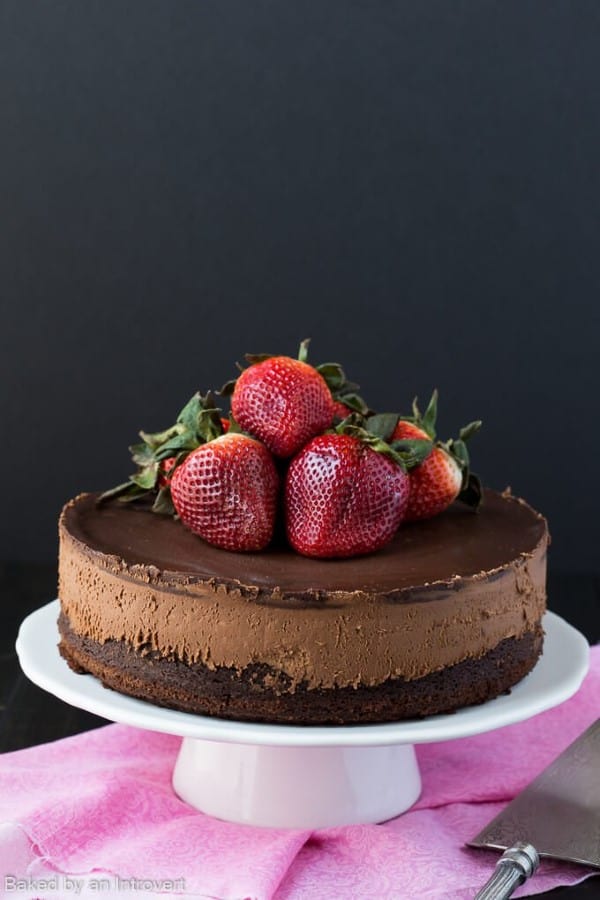 Triple Chocolate Mousse Cake by Baked By An Introvert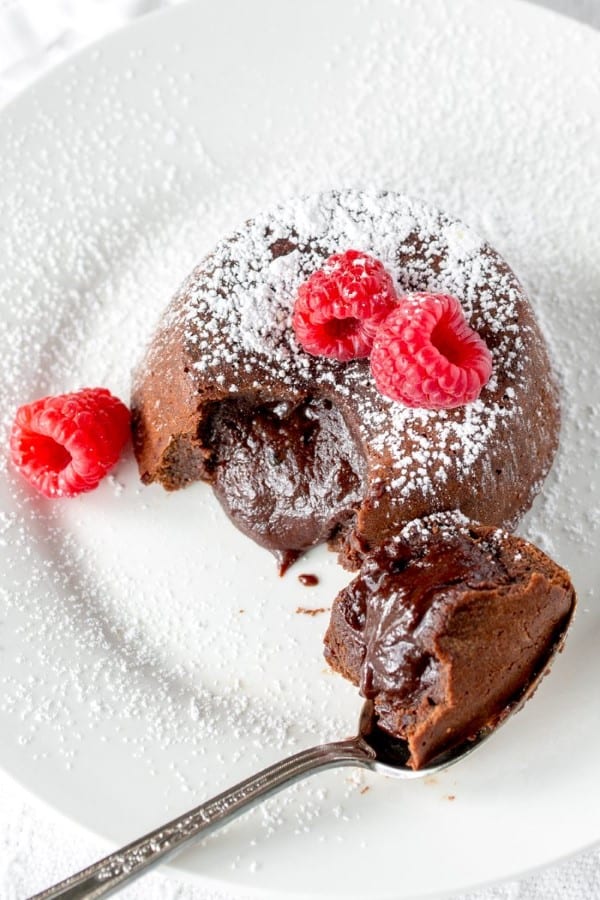 Molten Chocolate Cake by Saving Room for Dessert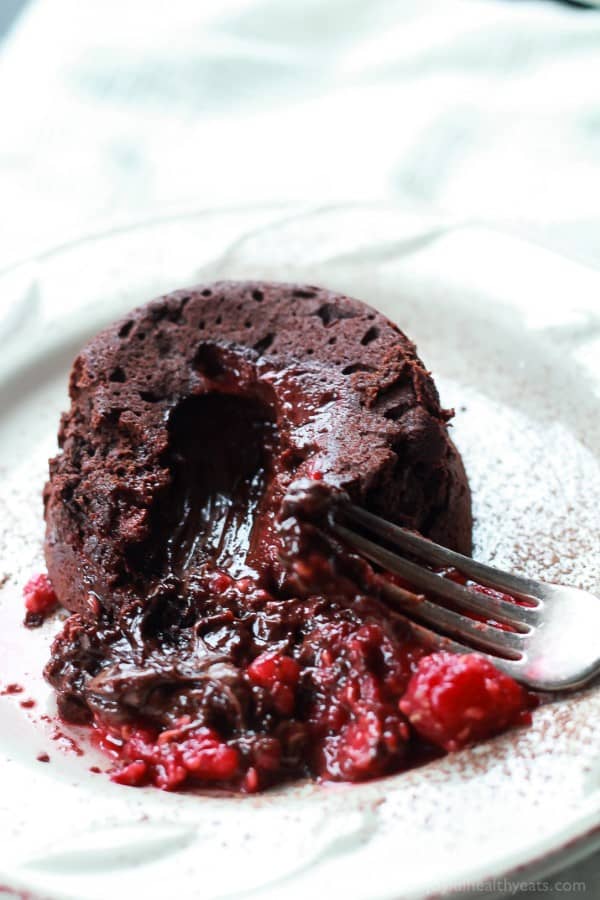 Nutella Chocolate Lava Cake with Muddled Champagne Raspberries by Joyful Healthy Eats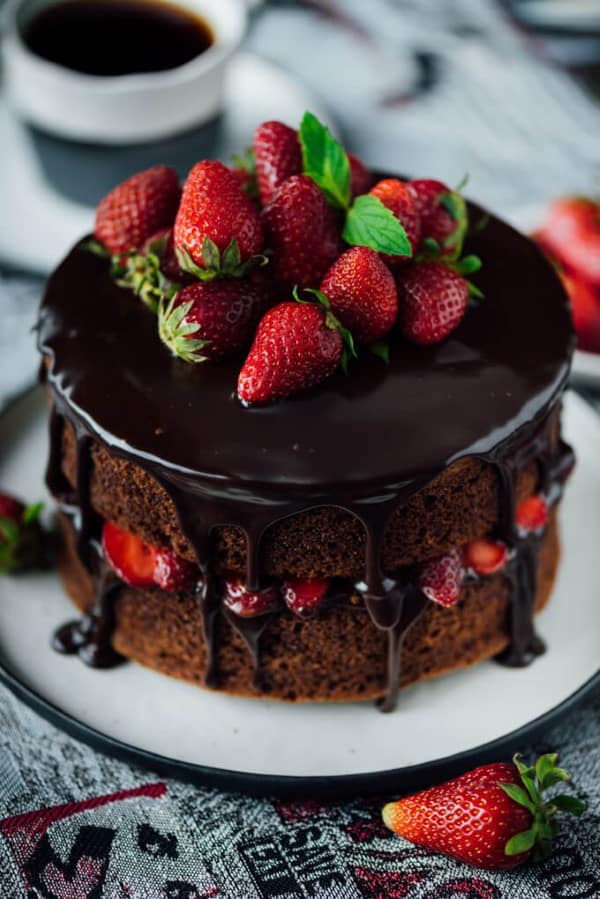 Strawberry Chocolate Cake by Give Recipe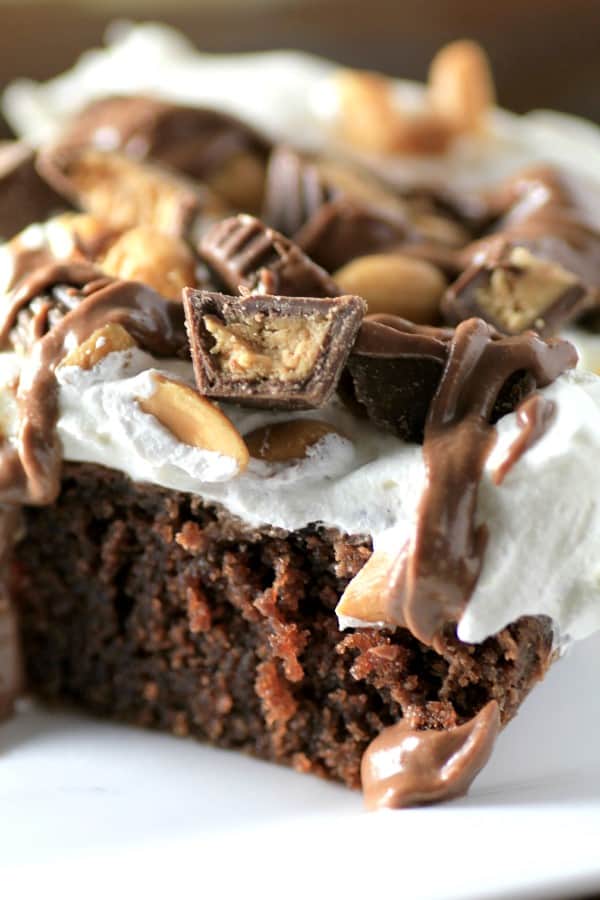 Peanut Butter Chocolate Poke Cake by Noshing With The Nolands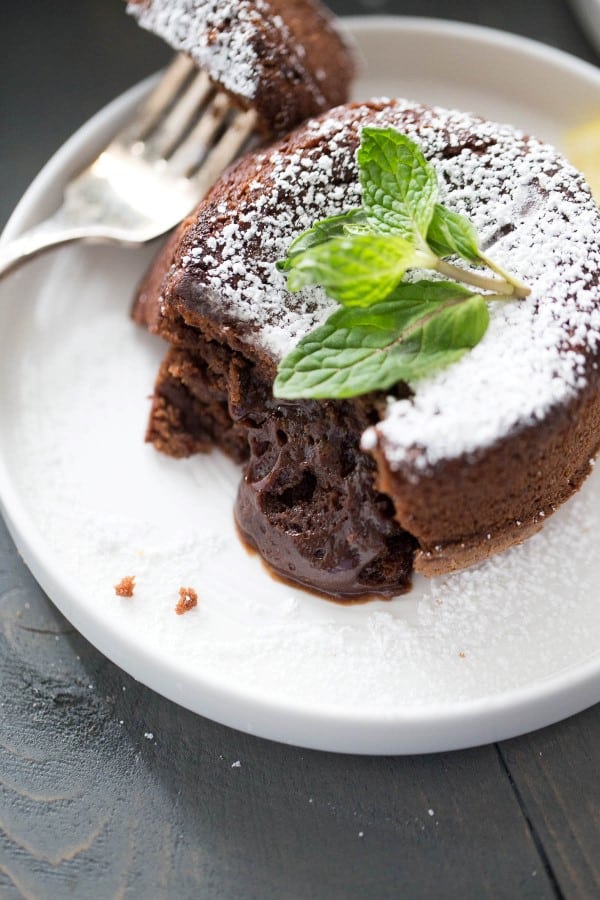 Limoncello Chocolate Lava Cake by Lemons for Lulu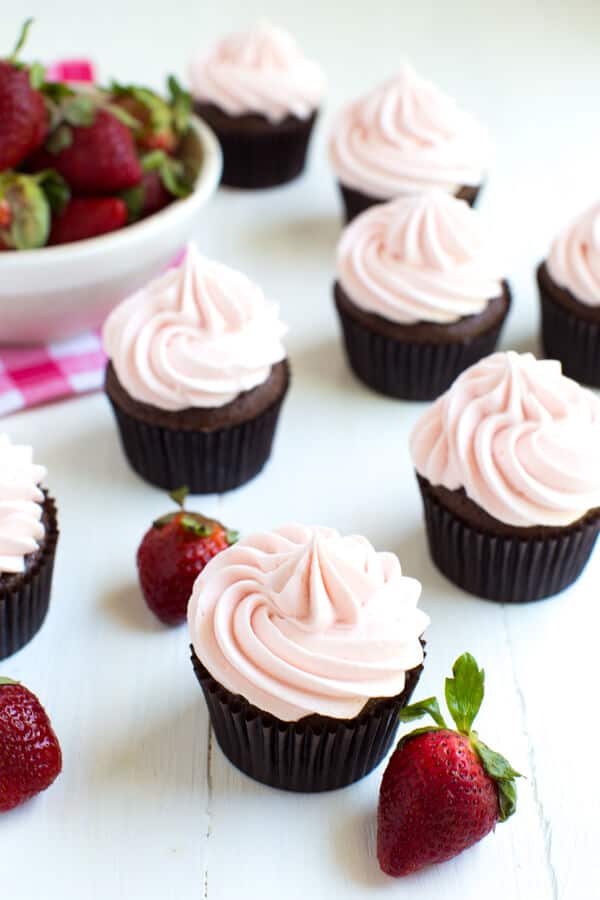 Chocolate Cupcakes with Strawberry Marshmallow Frosting by Spoonful of Flavor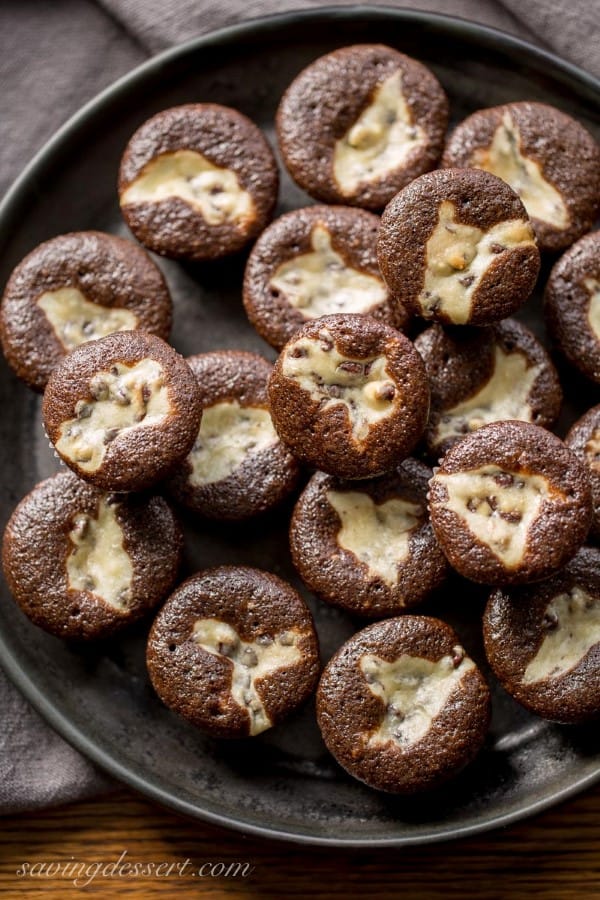 Mini Black Bottoms by Saving Room for Dessert
Cookies/Bars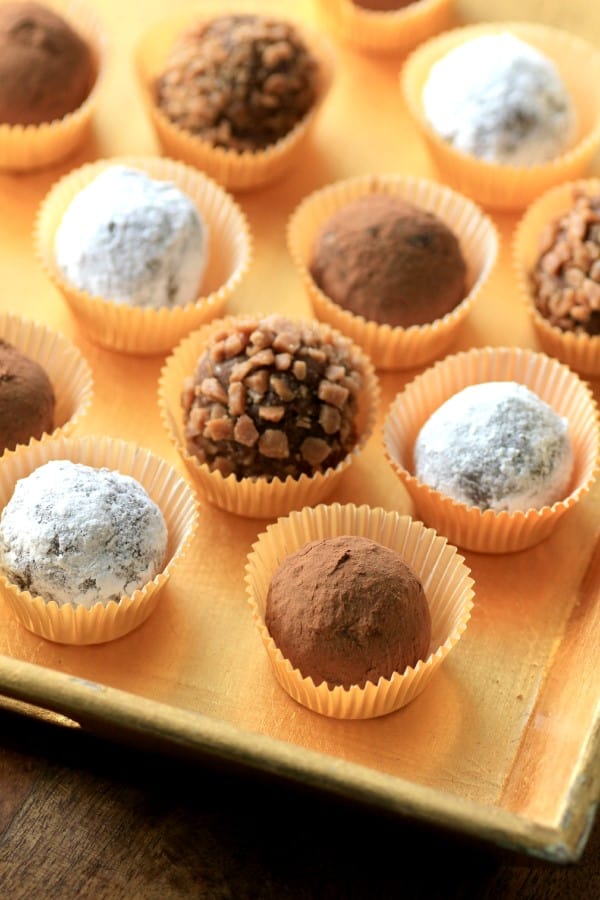 Chocolate Rum Balls by Noshing With The Nolands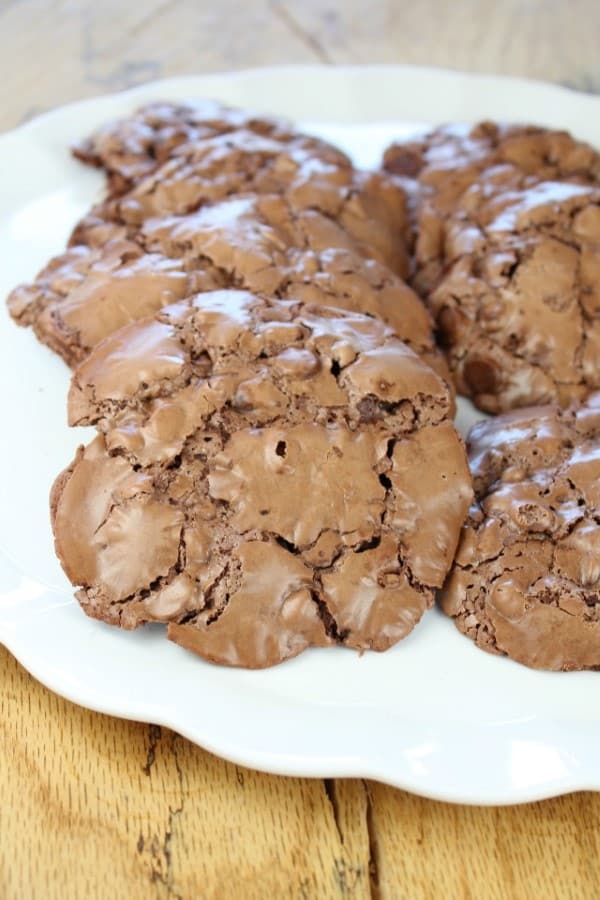 Chocolate Volcano Cookies by Miss in the Kitchen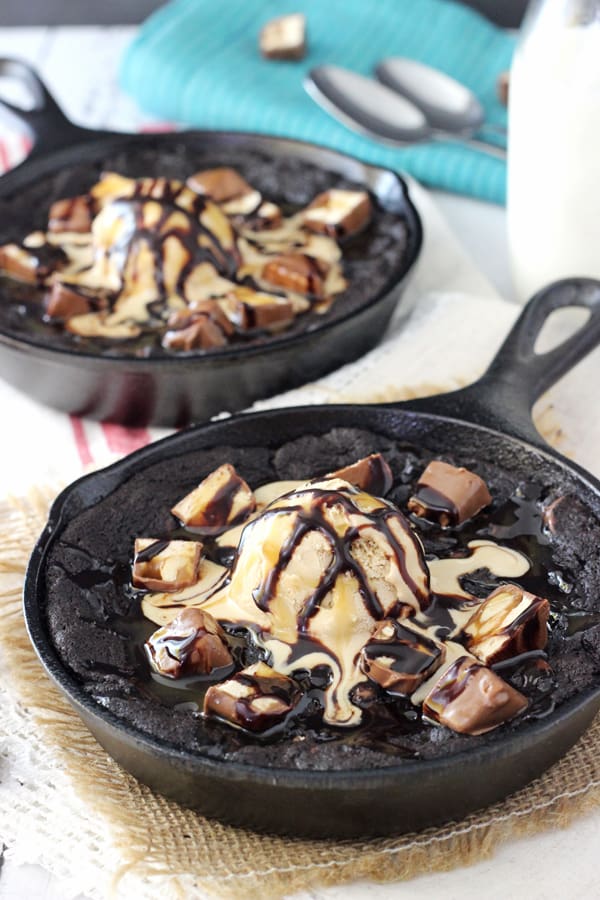 Snickers Chocolate Chip Skillet Cookie by Recipe Girl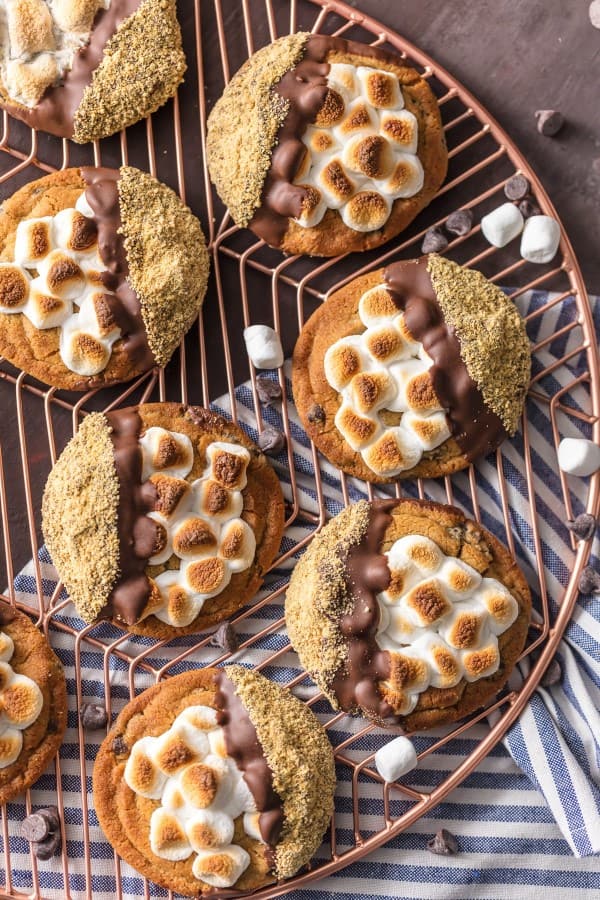 Easy S'more Cookies by The Cookie Rookie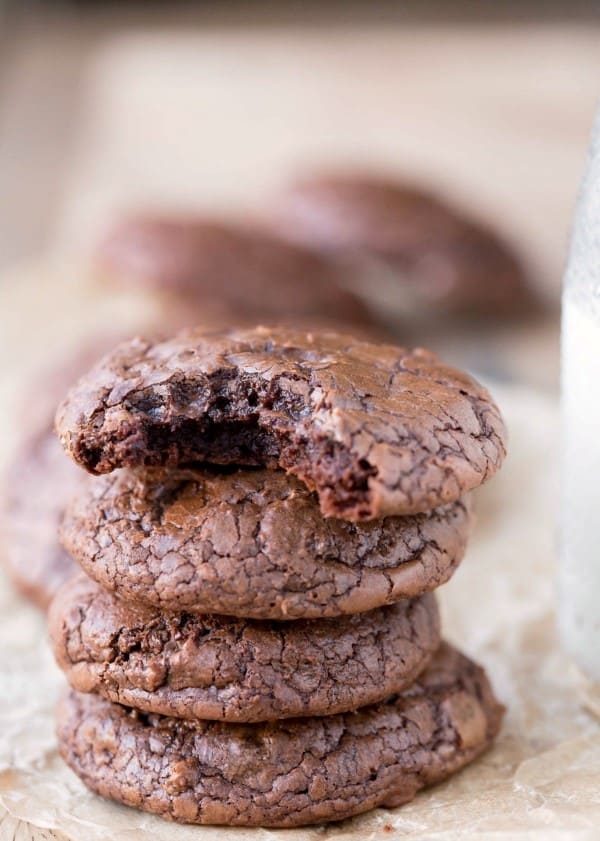 Brownie Cookie Recipe by I Heart Eating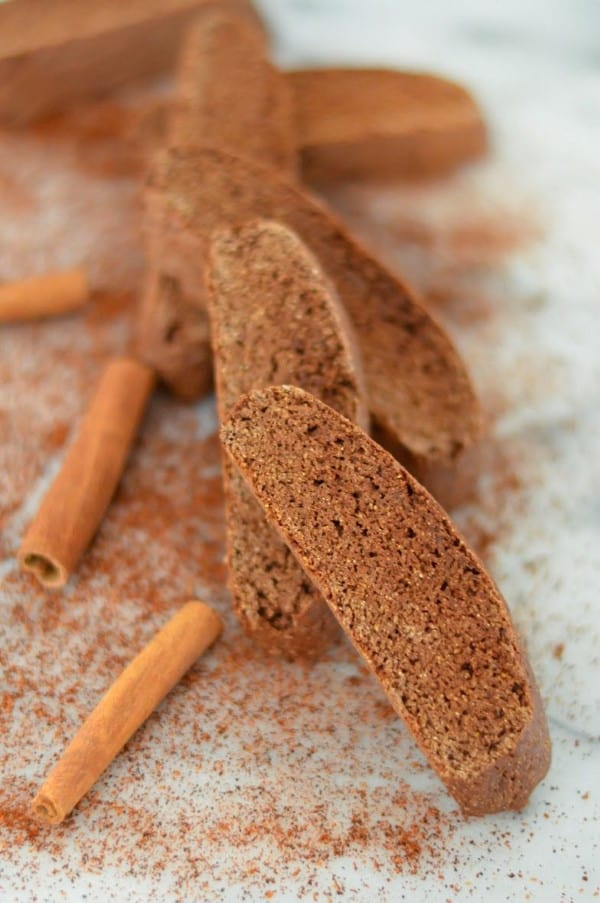 Spiced Chocolate Biscotti by Luci's Morsels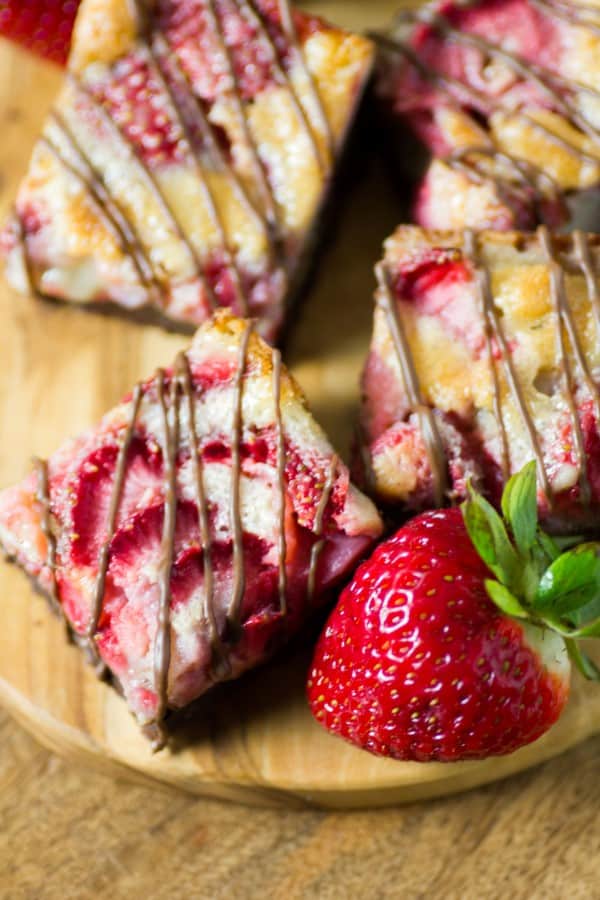 Strawberry Chocolate Dream Bars by Noshing With The Nolands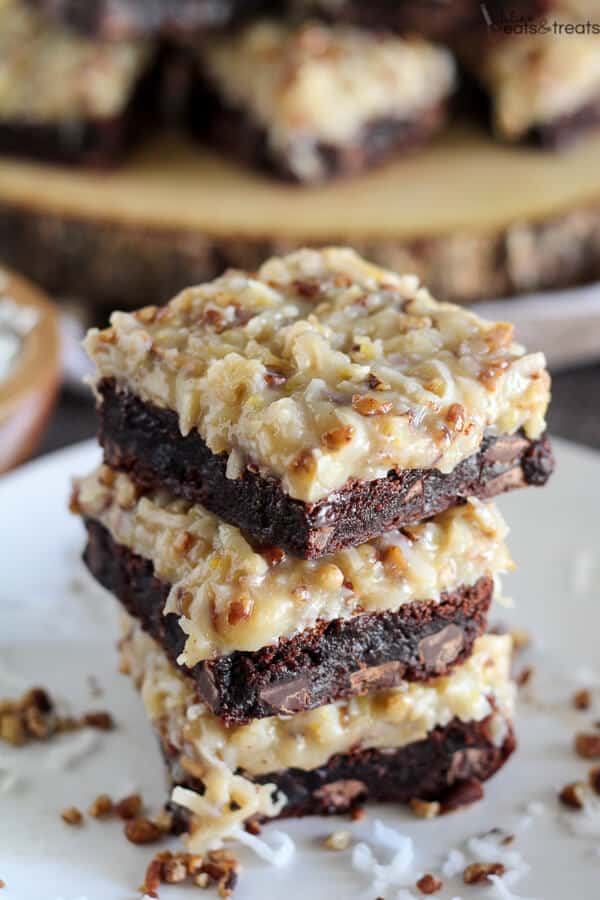 German Chocolate Brownie Recipe by Julie's Eats and Treats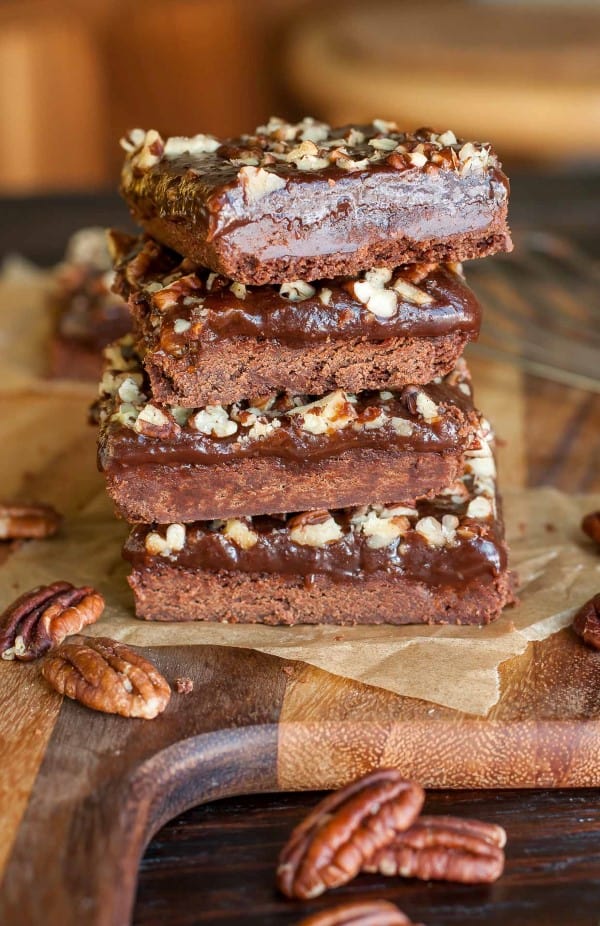 Salted Chocolate Caramel Bars by Peas and Crayons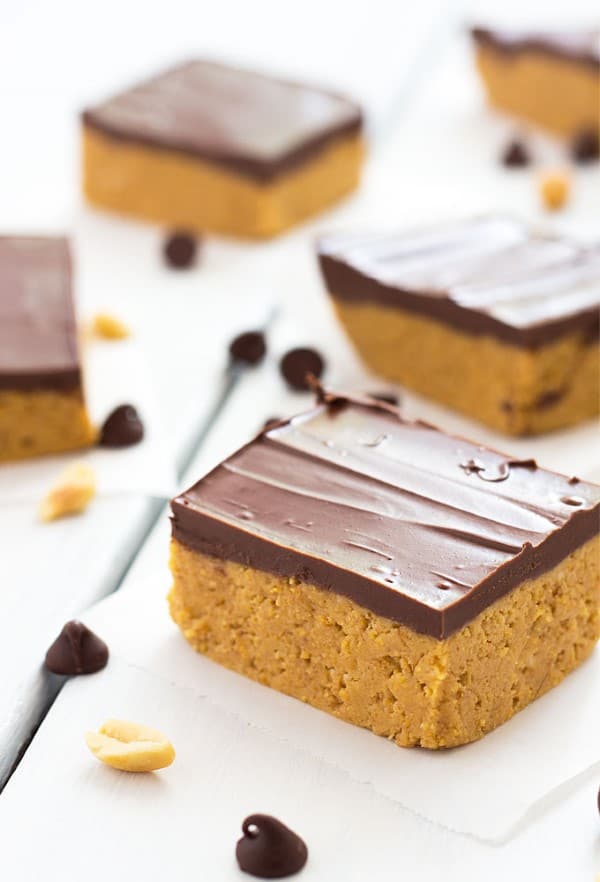 No-Bake Chocolate Peanut Butter Bars by The Blond Cook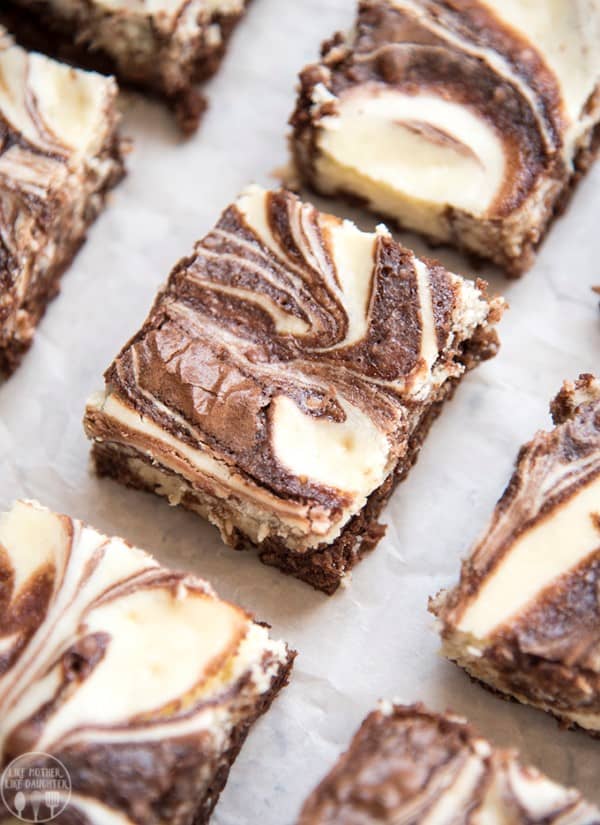 Cheesecake Swirled Brownies by Like Mother Like Daughter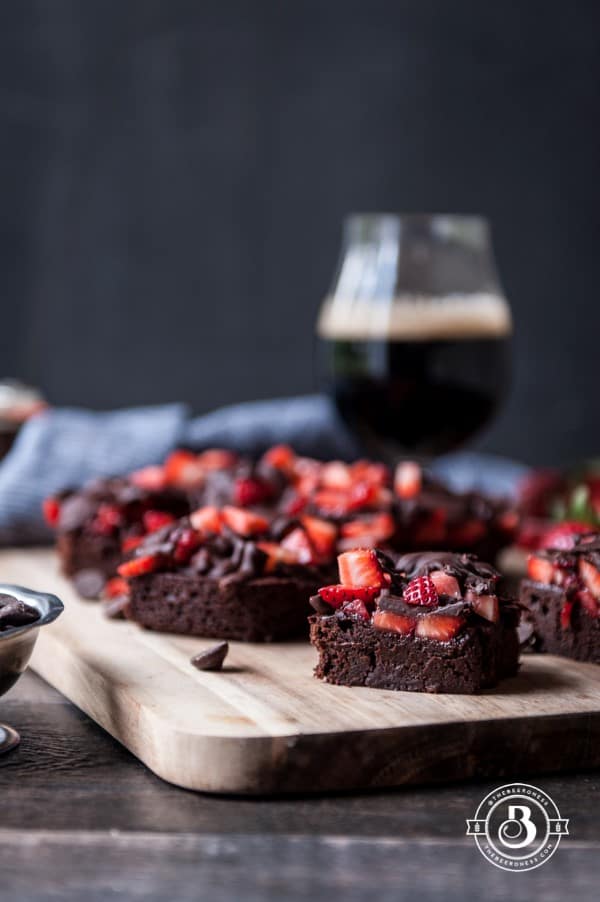 Chocolate Covered Strawberry Stout Brownies by The Beeroness
Pies/Tarts/Cheesecakes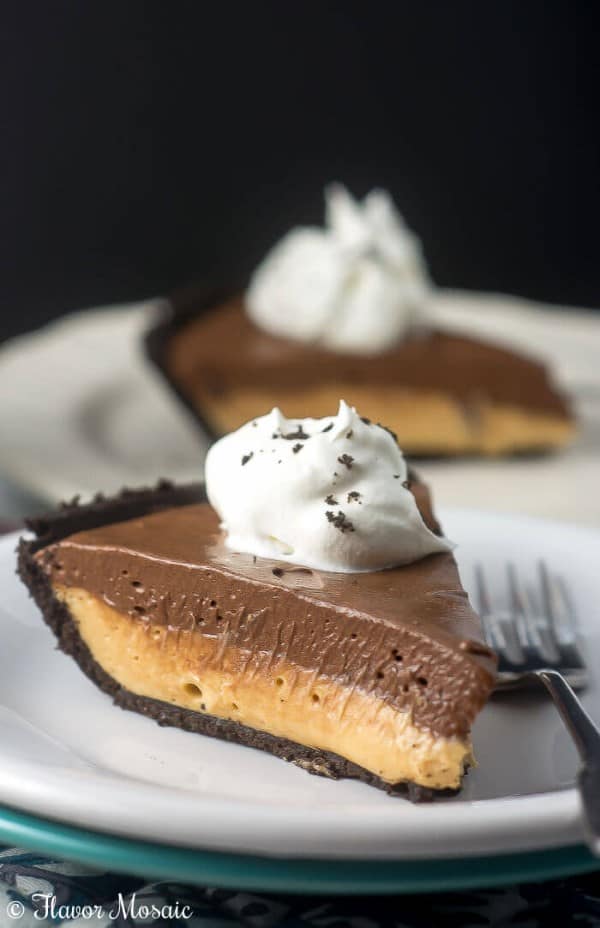 Chocolate Peanut Butter No Bake Pie by Flavor Mosaic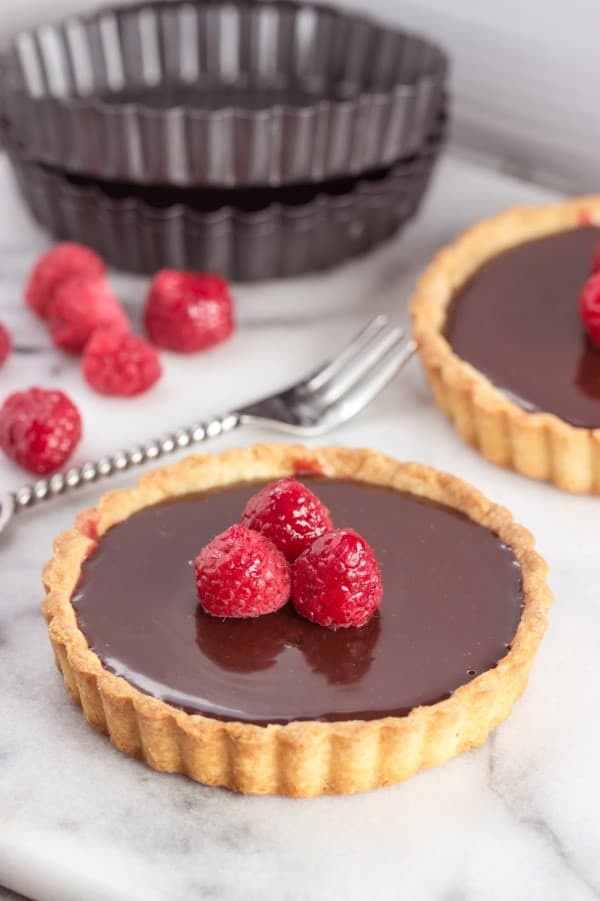 Raspberry Truffle Tart by Cooking on the Front Burner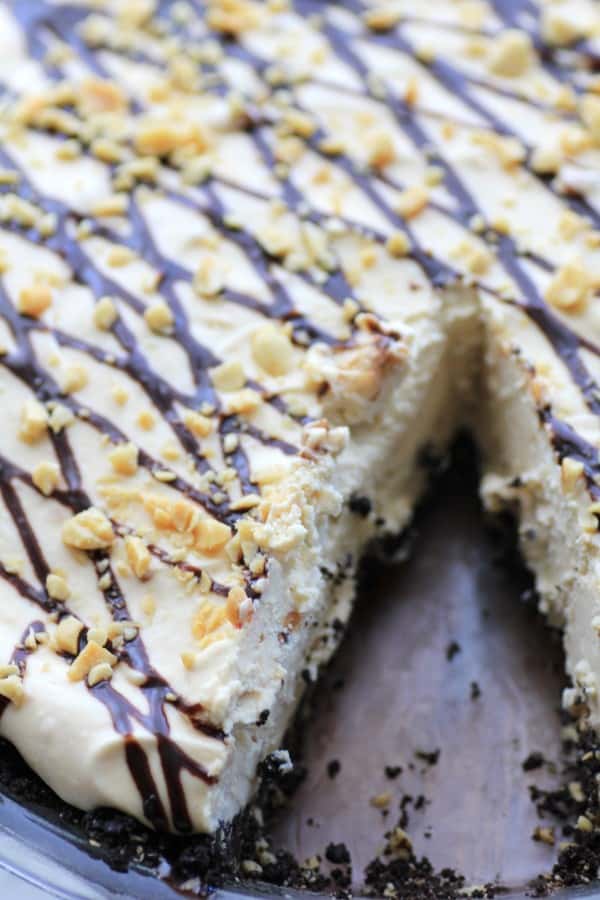 Frozen Peanut Butter Chocolate Cheesecake by Noshing With The Nolands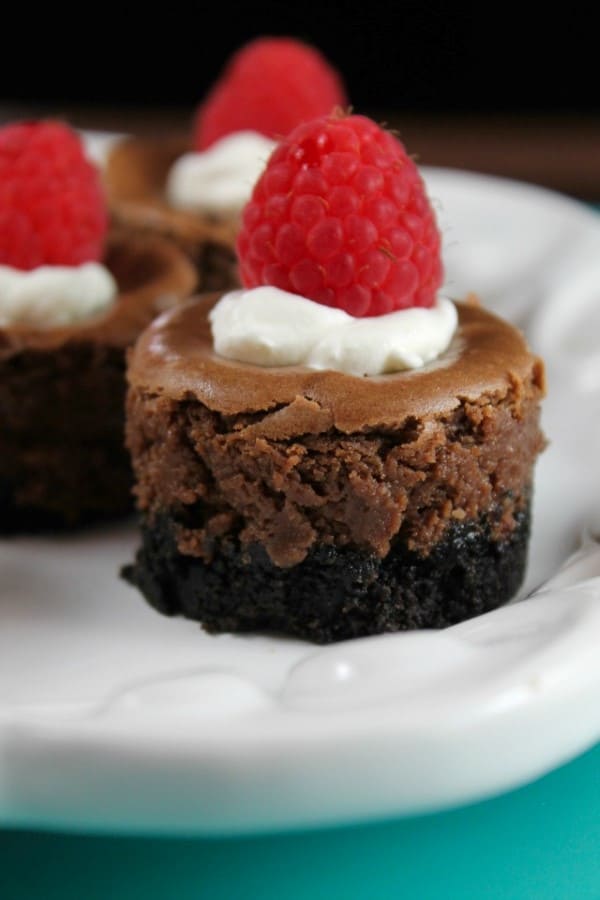 Mini Chocolate Cheesecakes by Miss in the Kitchen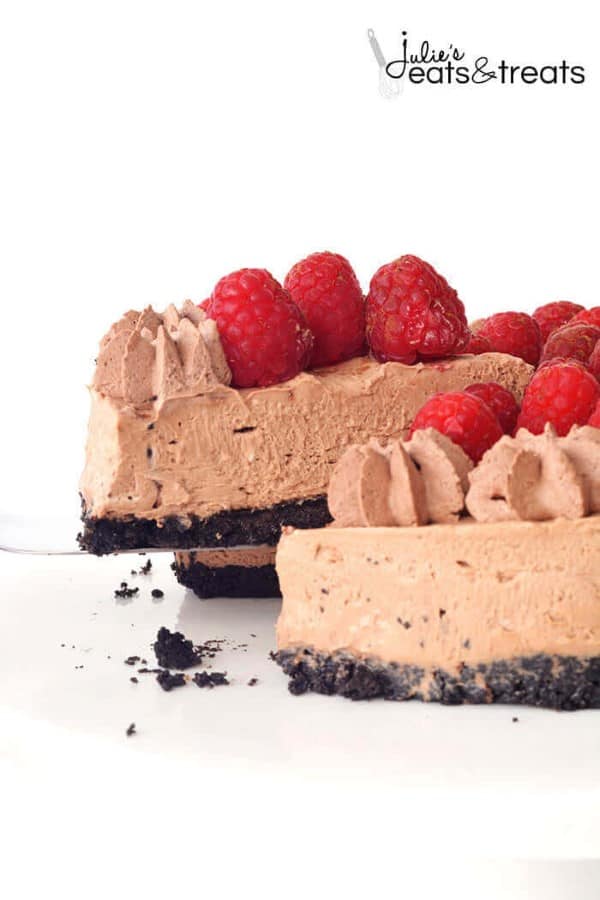 No Bake Raspberry Chocolate Cheesecake Recipe by Julie's Eats and Treats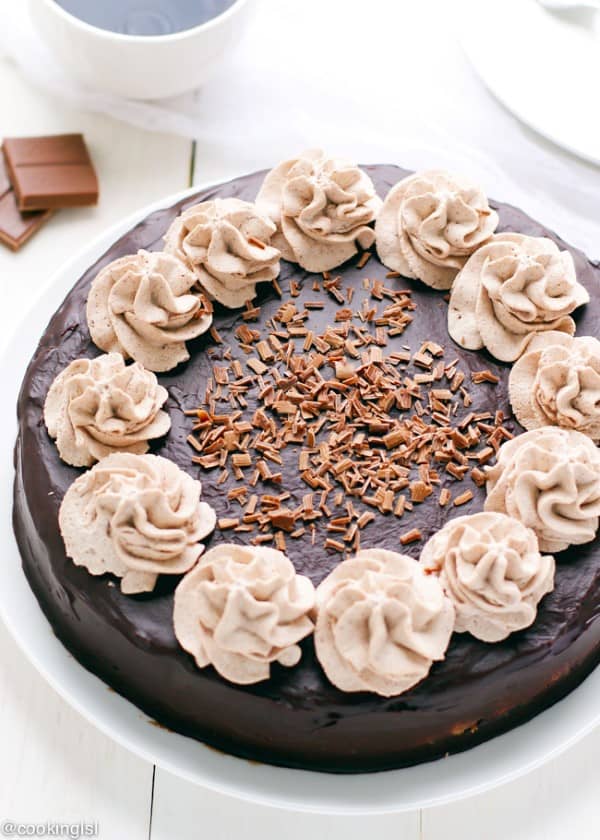 Triple Chocolate Cheesecake Recipe by Cooking LSL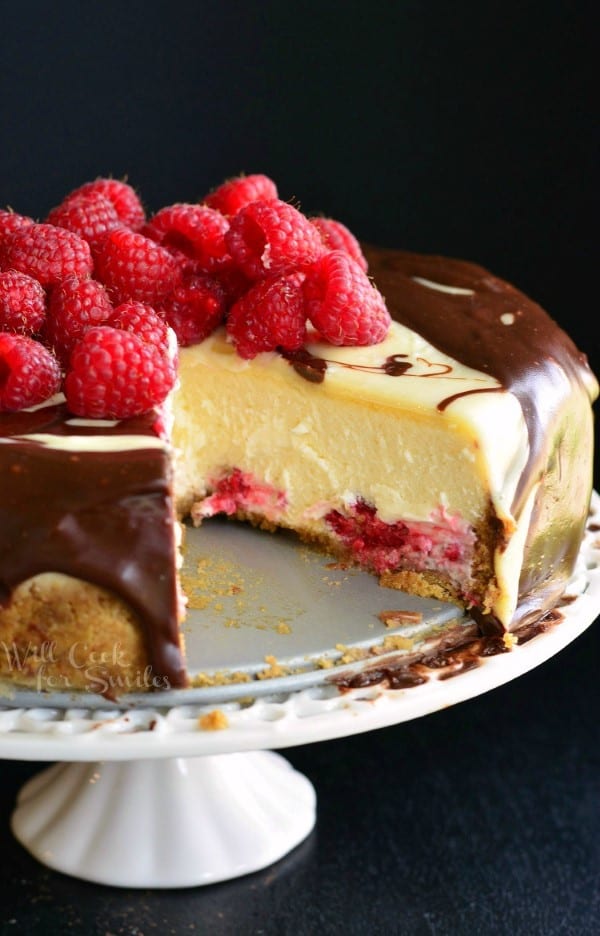 Double Chocolate Ganache and Raspberry Cheesecake by Will Cook for Smiles
Puddings/Mousse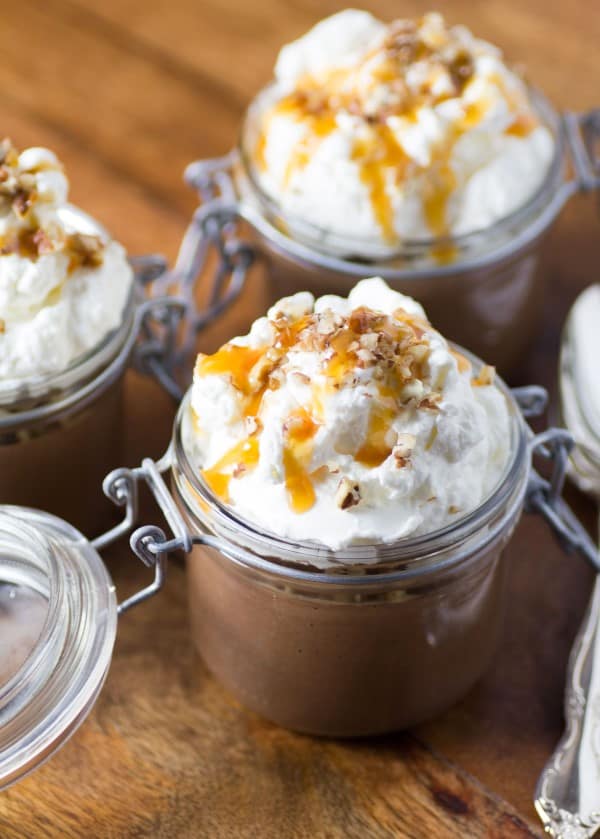 Walnut Caramel Chocolate Pots de Creme by Noshing With The Nolands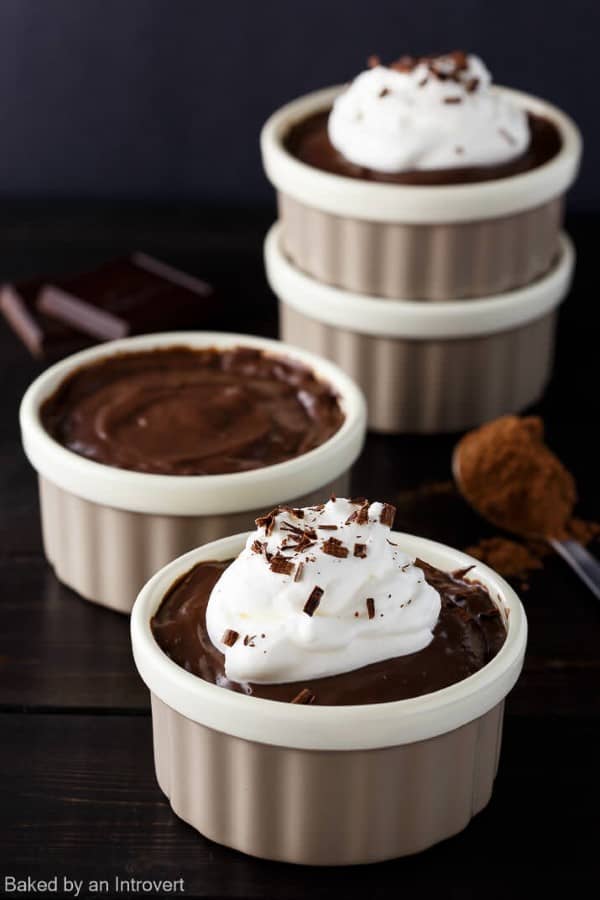 Chocolate Pudding Dessert by Baked By An Introvert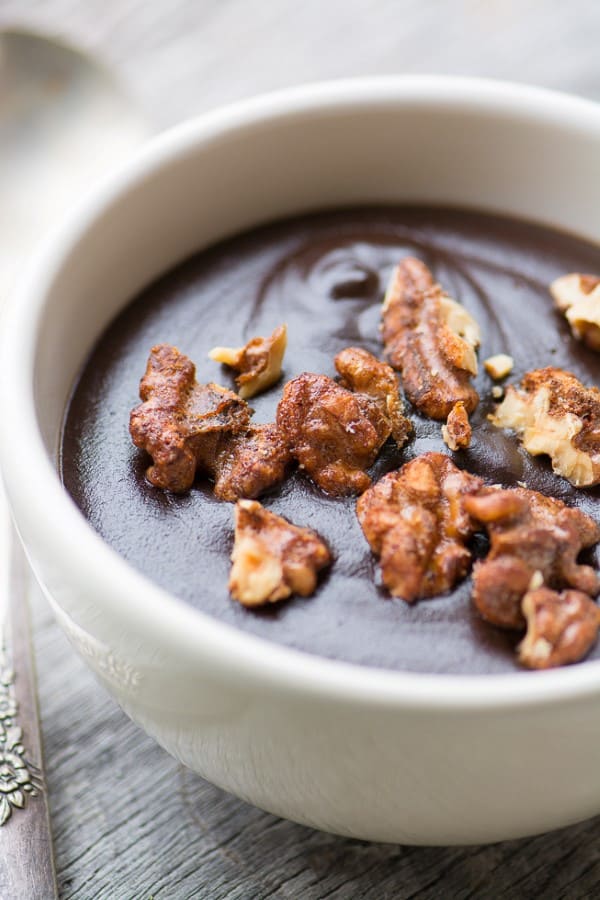 Warm Chocolate Pudding with Chili Spiced Walnuts by The View From Great Island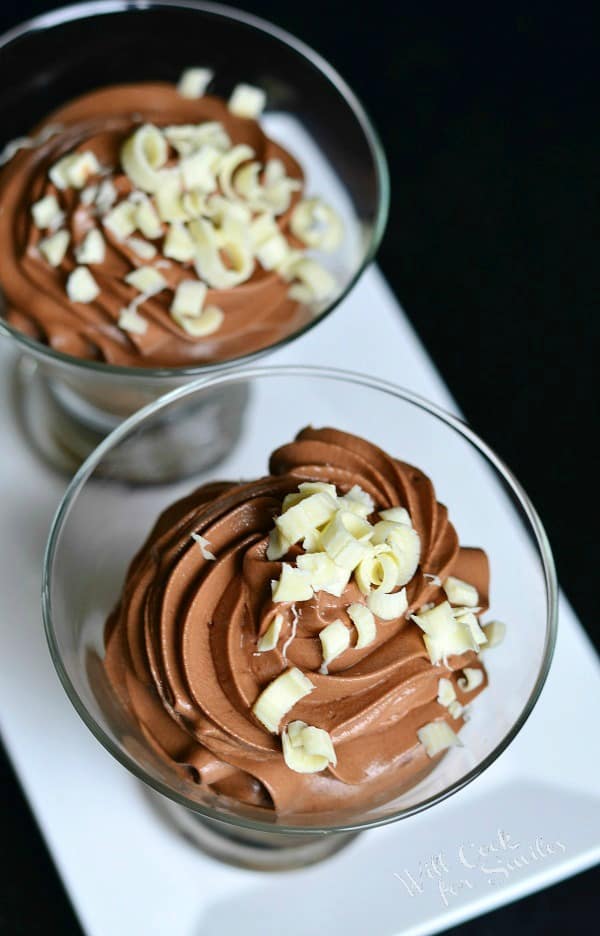 Chocolate Mousse by Will Cook For Smiles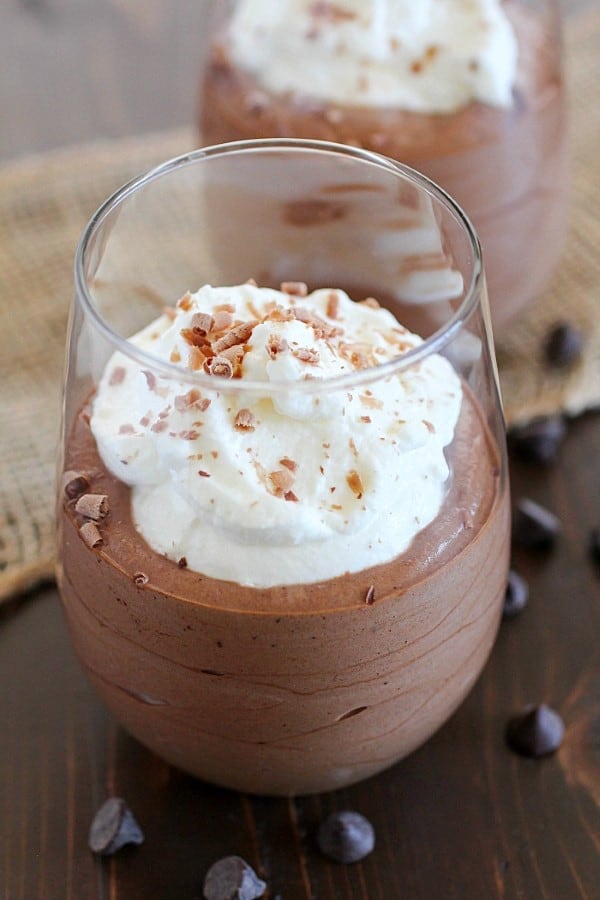 Easy Chocolate Mousse Recipe by Yummy Healthy Easy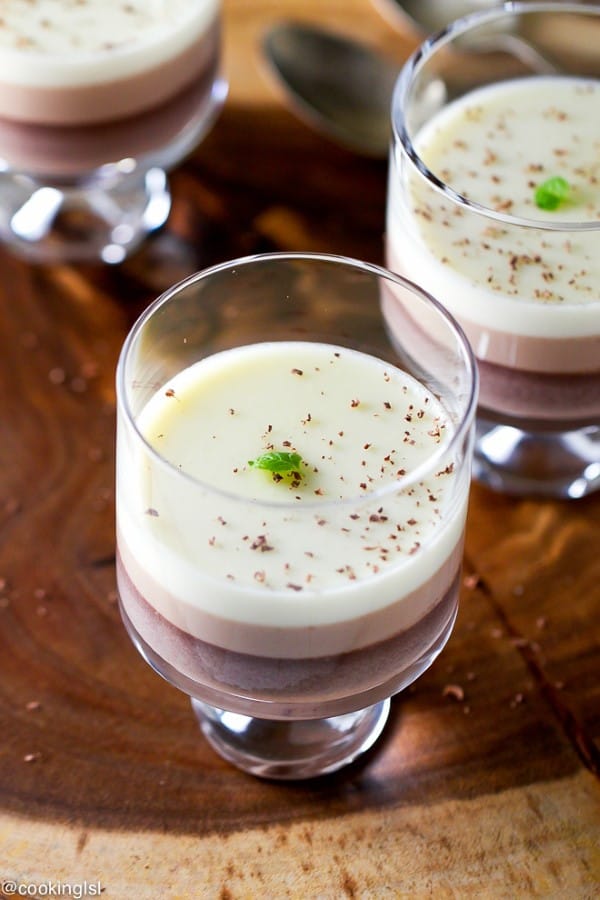 Tri-Layer Chocolate Panna Cotta by Cooking LSL
Miscellaneous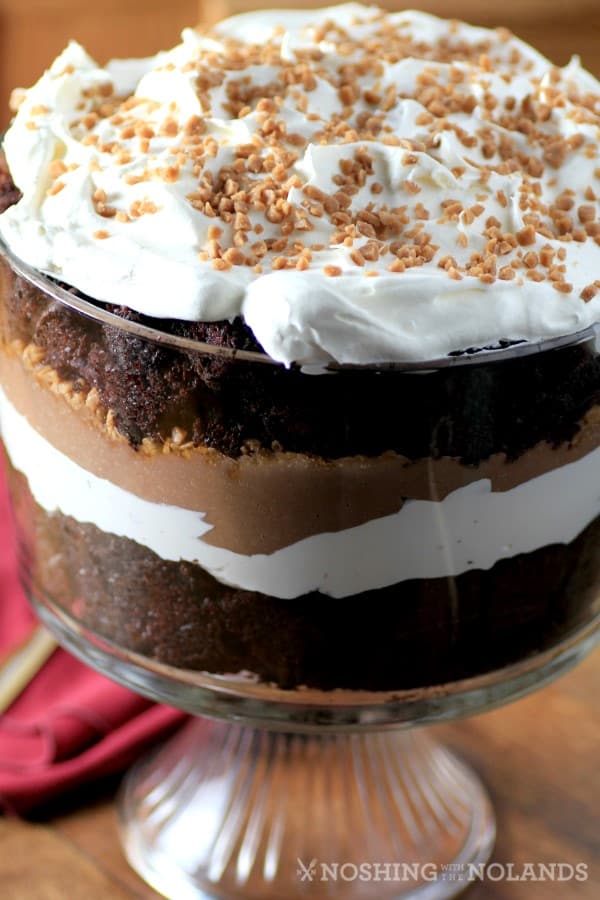 Easy Chocolate Caramel Trifle by Noshing With The Nolands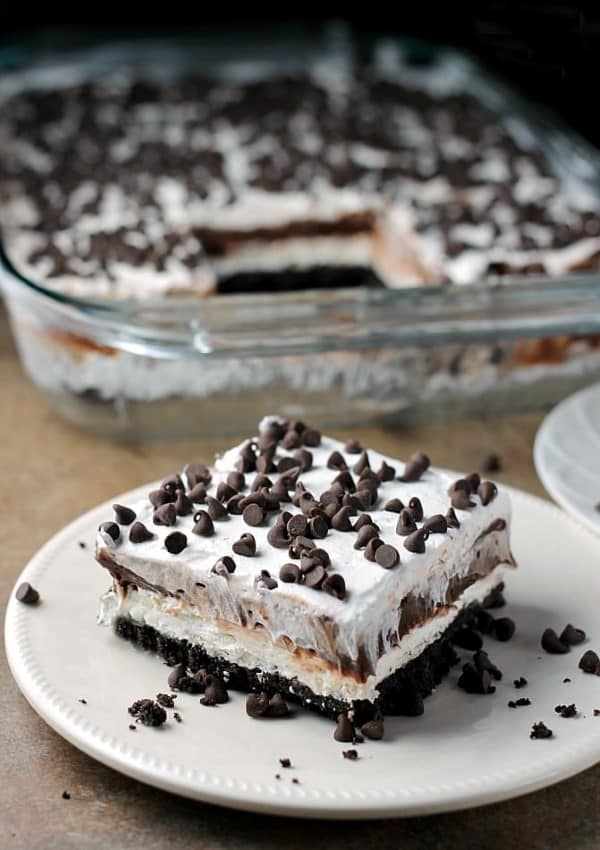 No Bake Chocolate Lush by Persnickety Plates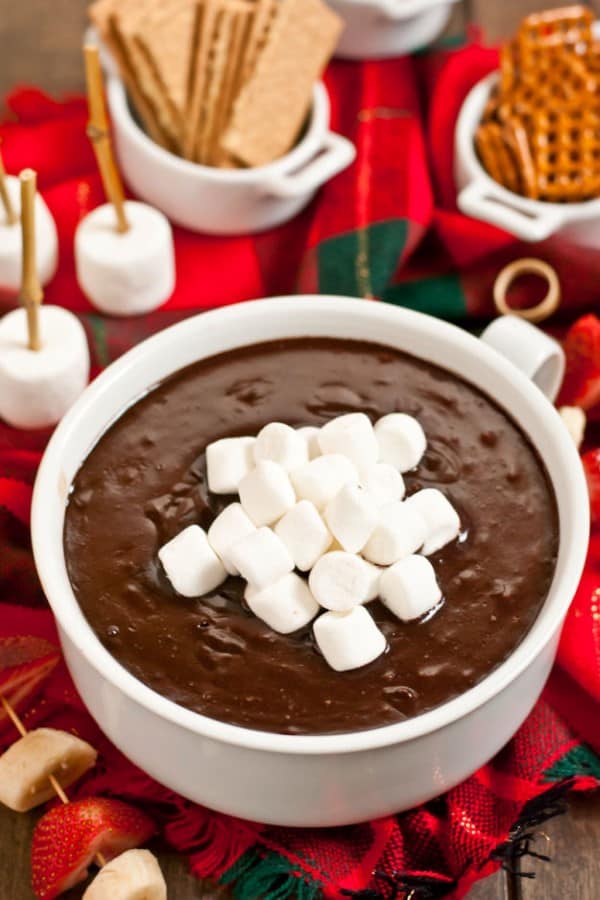 Hot Chocolate Dip by NeighborFood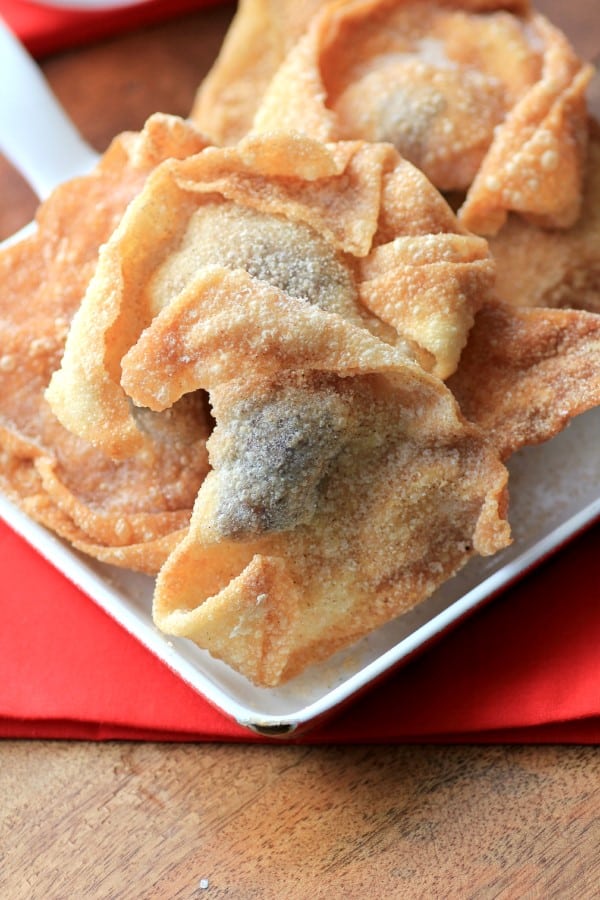 Chocolate Stuffed Wontons by Noshing With The Nolands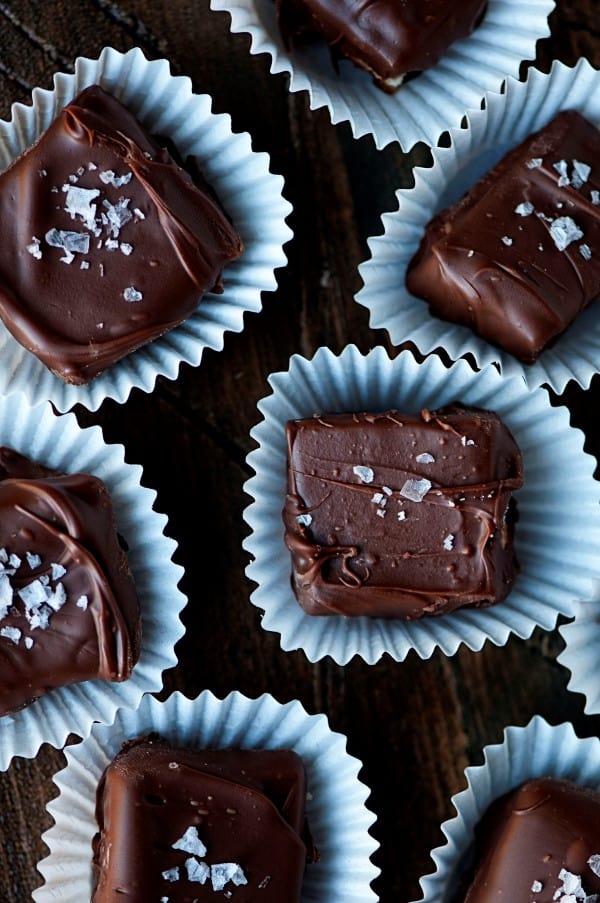 Brown Butter and Whiskey "Grown Up" Twix Bites by Sweet ReciPeas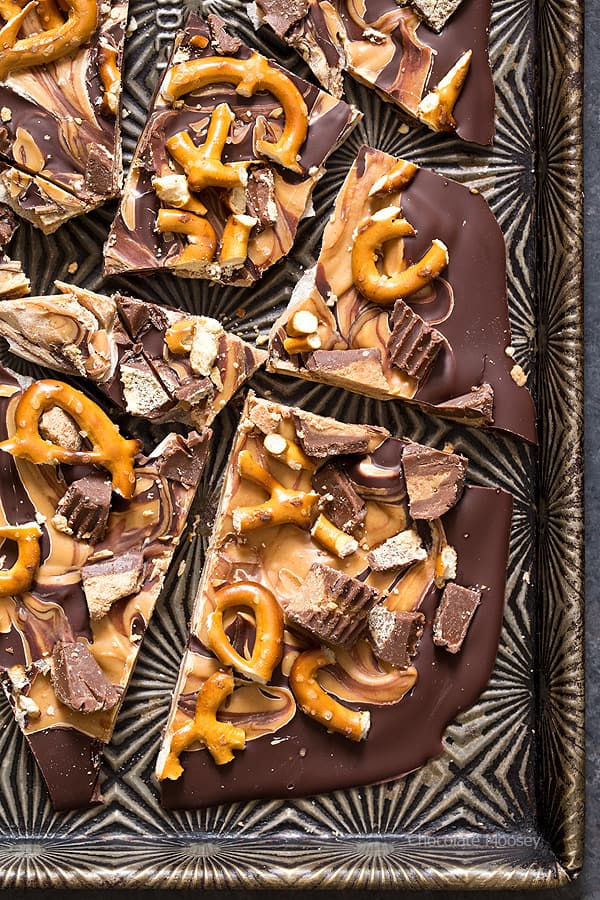 Chocolate Peanut Butter Pretzel Bark by Chocolate Moosey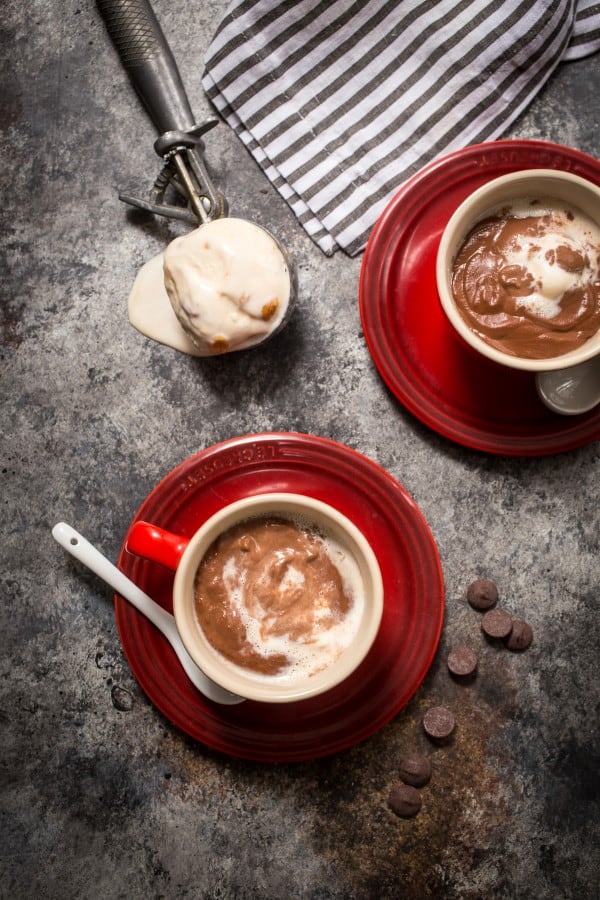 Hot Chocolate Affogato by Girl in the Little Red Kitchen
Mocha Mudslide Hot Chocolate by Lemons for Lulu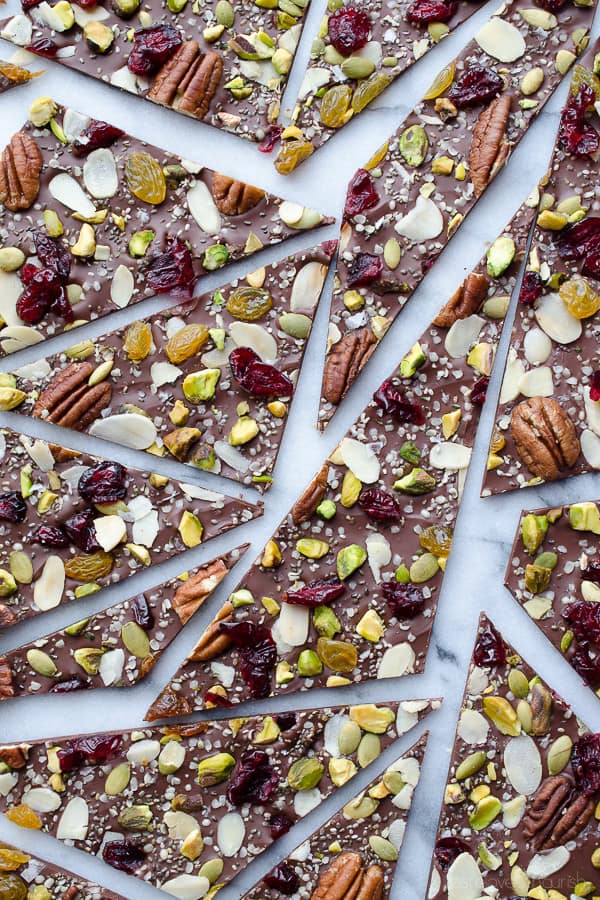 Hippie Chocolate Bark by Taste Love and Nourish