Spring is almost here!! And while everything's waking up from winter, we're most impatient to start eating fresh, Spring Vegetables. Farmers' markets, farm stands, and even grocery stores are already stocking the first seasonal produce for spring. With that in mind then try our gorgeous Fennel Asparagus Salad, it screams of spring.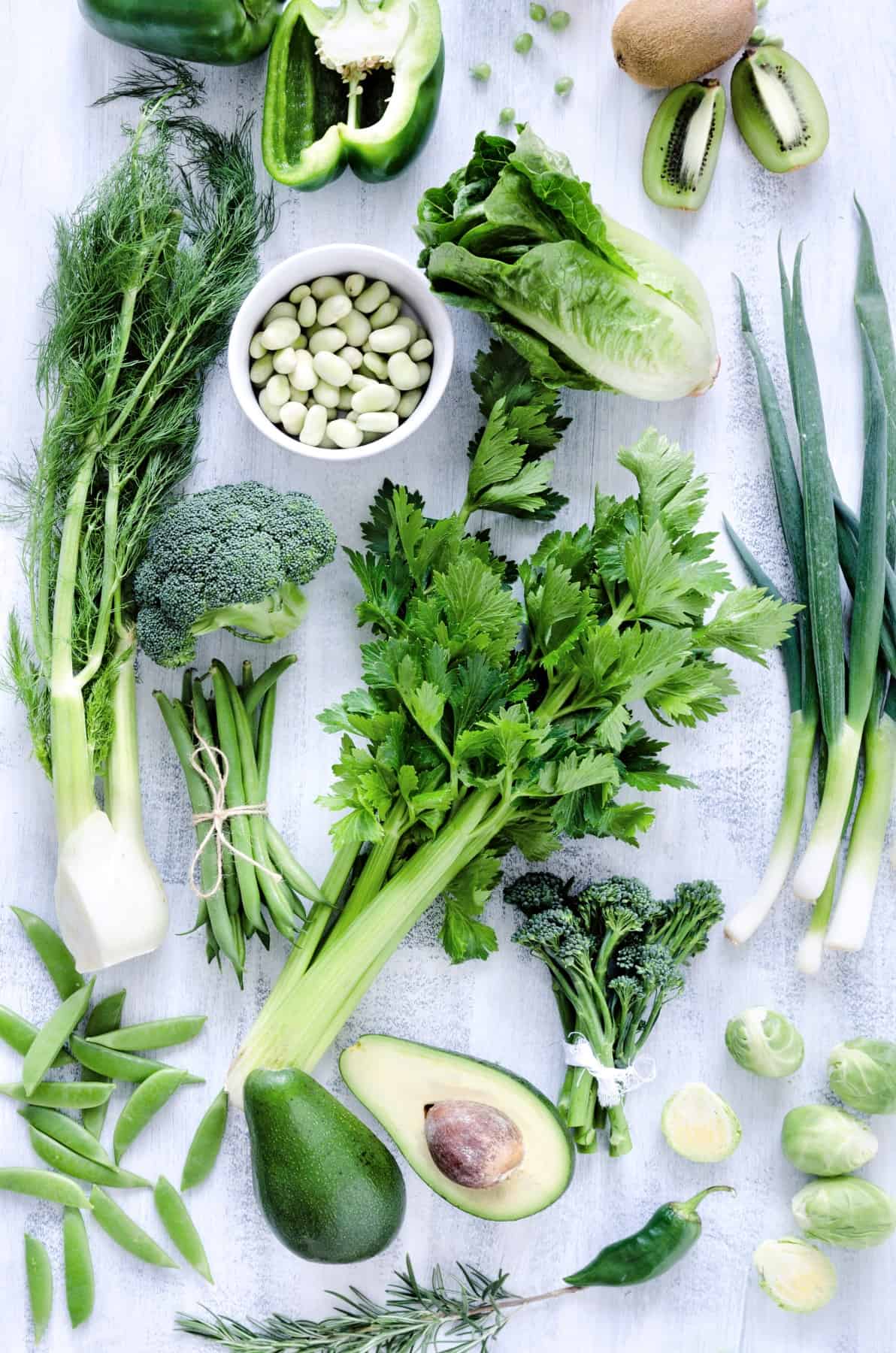 Truly, there's already a bounty at hand. But you've got to move quickly. Early spring vegetables don't last more than a few weeks. They're a spring produce extravaganza for those in the know.
All of these veggies are a good source of so many healthy vitamins and nutrients; you don't want to pass these by. Award-winning chefs will have a lot of these vegetables on menus if they use local produce.
WeightWatchers.com has some great tips to arm yourself with some innovative recipes, as well as a preview of the wonderful Spring vegetables and delicacies that you can find at your local greenmarket. Examples are below:
Pea Shoots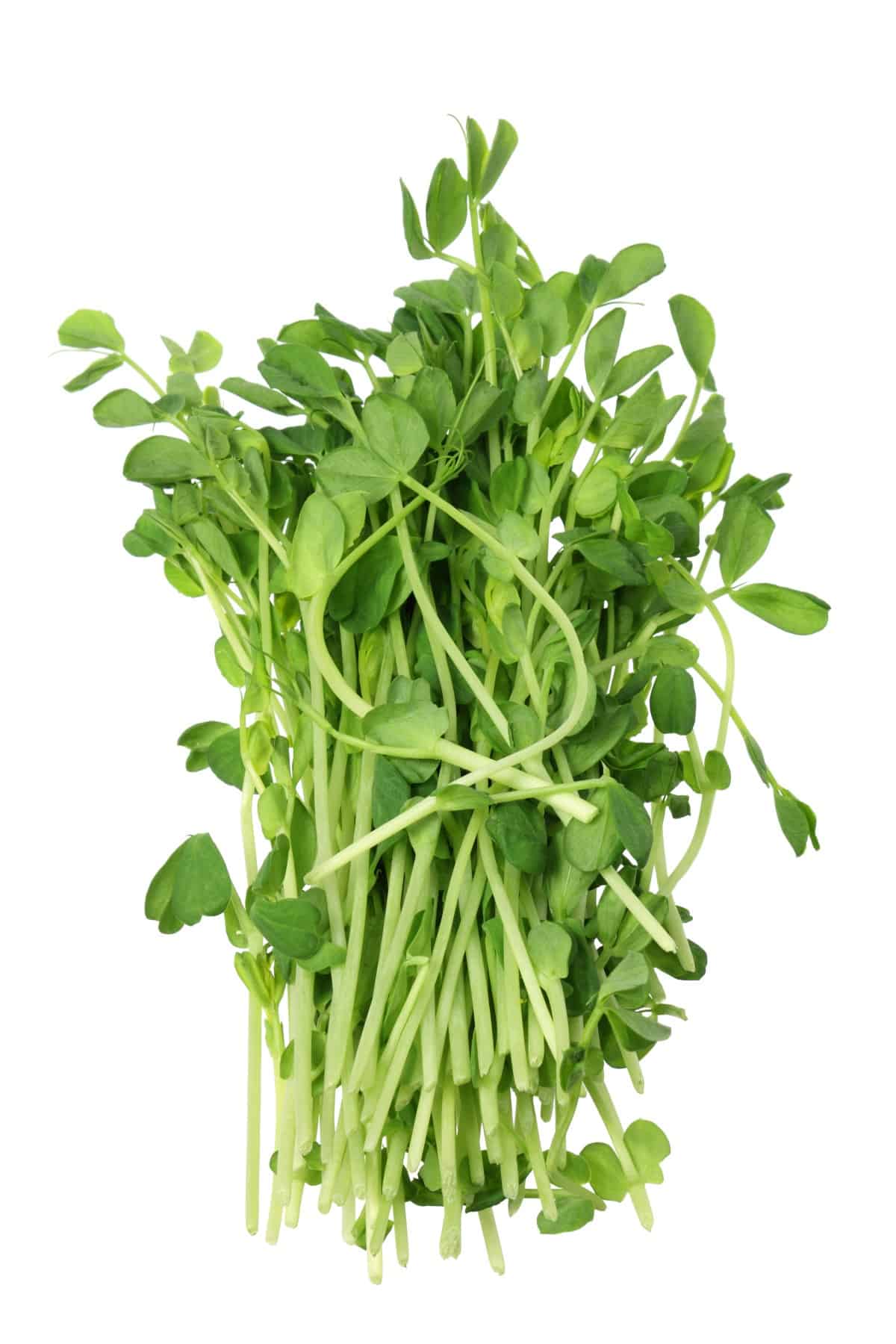 These are perhaps the sweetest, most tender spring vegetables. Pea Shoots are the edible leaves of the traditional garden pea plant. They are available early in the growing season and harvested usually within the first 2 to 4 weeks of germination.
If you can't wait for the pea plants to grow up and start producing lovely little green peas, you can get a taste from these beautiful pea shoots.
They are super tender and wonderfully flavorful. Use them in fresh spring salads or in a quick stir-fry.
Garlic Scapes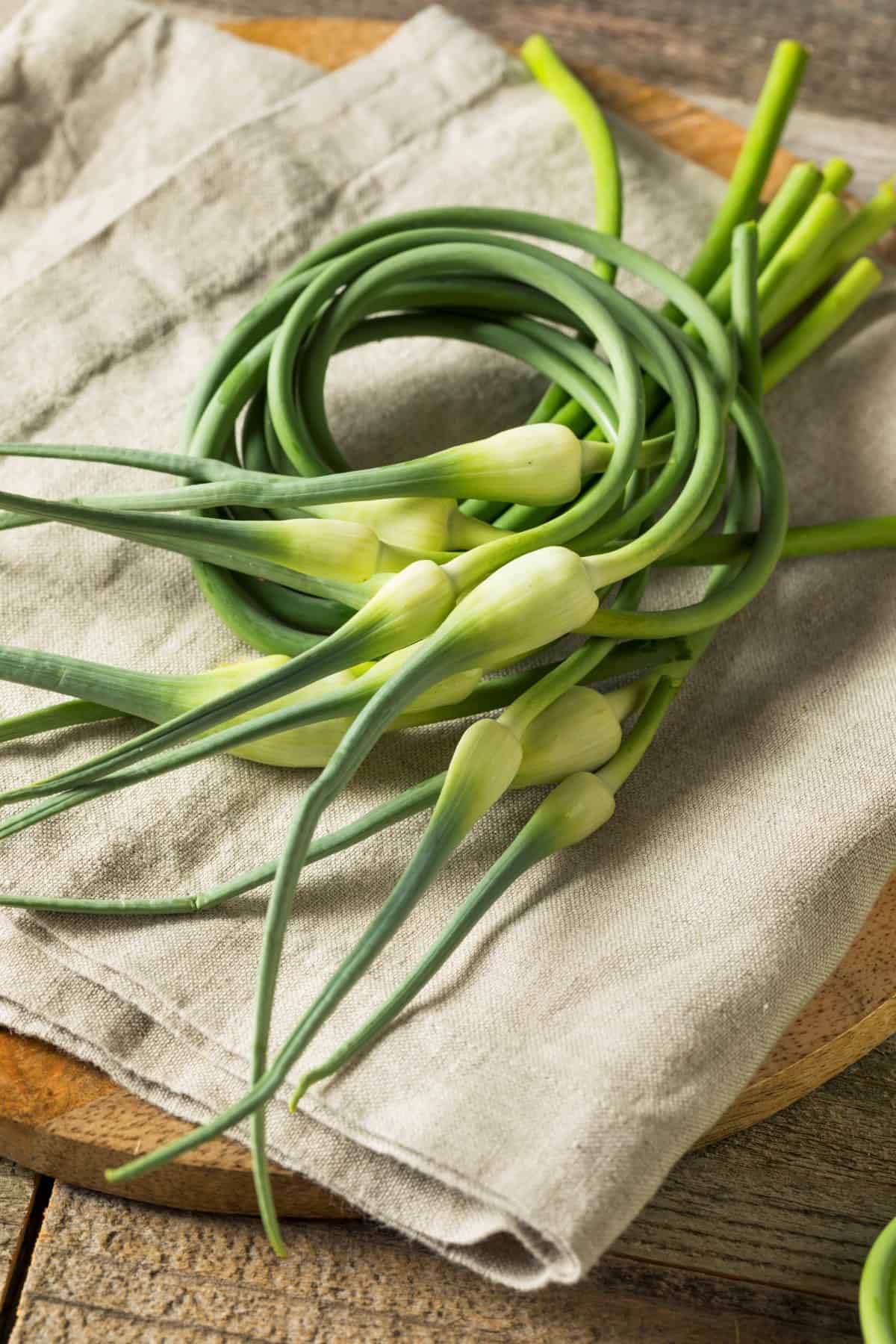 The flowering stalks or green garlic scapes of some varieties of garlic plants offer a mild, garlicky crunch in every bite. The entire scape is edible. The white bulb area, however, can often be tough and stringy, so you might want to discard this portion.
These delightfully flavorful spring veggies can be cut into pieces and sauteed in butter or oil, then served up. Much like you would green beans. You could also add them to a salad or into a stir fry.
If you have your BBQ grill fired up, they are super tasty grilled or roasted. Add a creamy dip or aioli for a light snack or appetizer. Yummy!!
Fiddlehead Ferns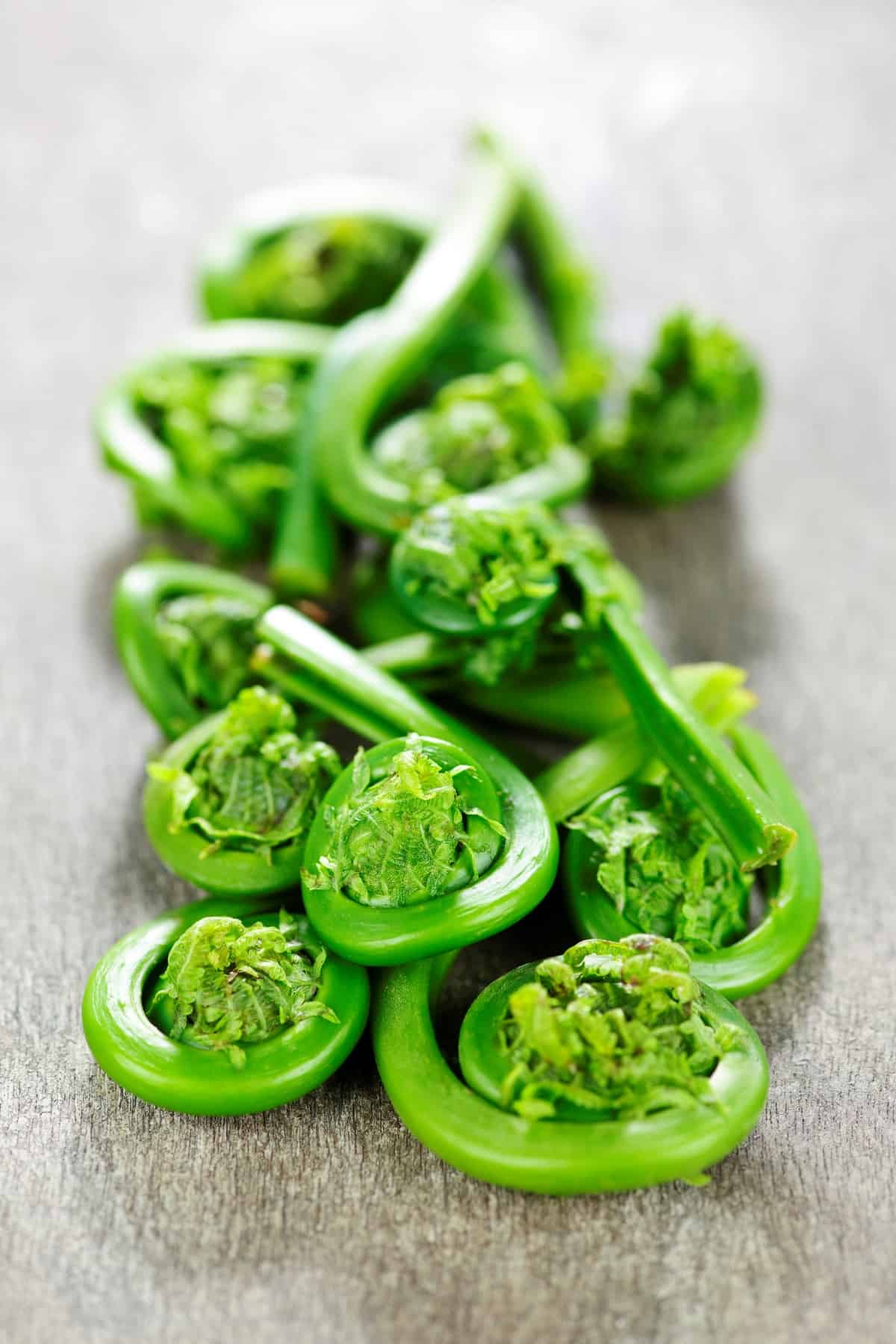 Fiddleheads are the young furled fronds of the fern. They are best picked just as they start to rise up from the forest floor. They have a fairly short shelf life, so look for nice bright green fiddleheads that are still tightly curled.
Some varieties of ferns can be a delicious, sophisticated treat, especially when paired with heat (as in chilies) and/or acids (as in lemon juice or vinegar).
You can also simply fry them up in a little bit of butter or olive oil. They are the perfect side for a nice grilled steak or roast.
They have a mild yet distinctive flavor. If you haven't tried them, you need to!
You will want to make sure that you wash them thoroughly as they are harvested very close to the forest floor before they open up into a fern and are advised to cook them as opposed to have them eaten raw.
Ramps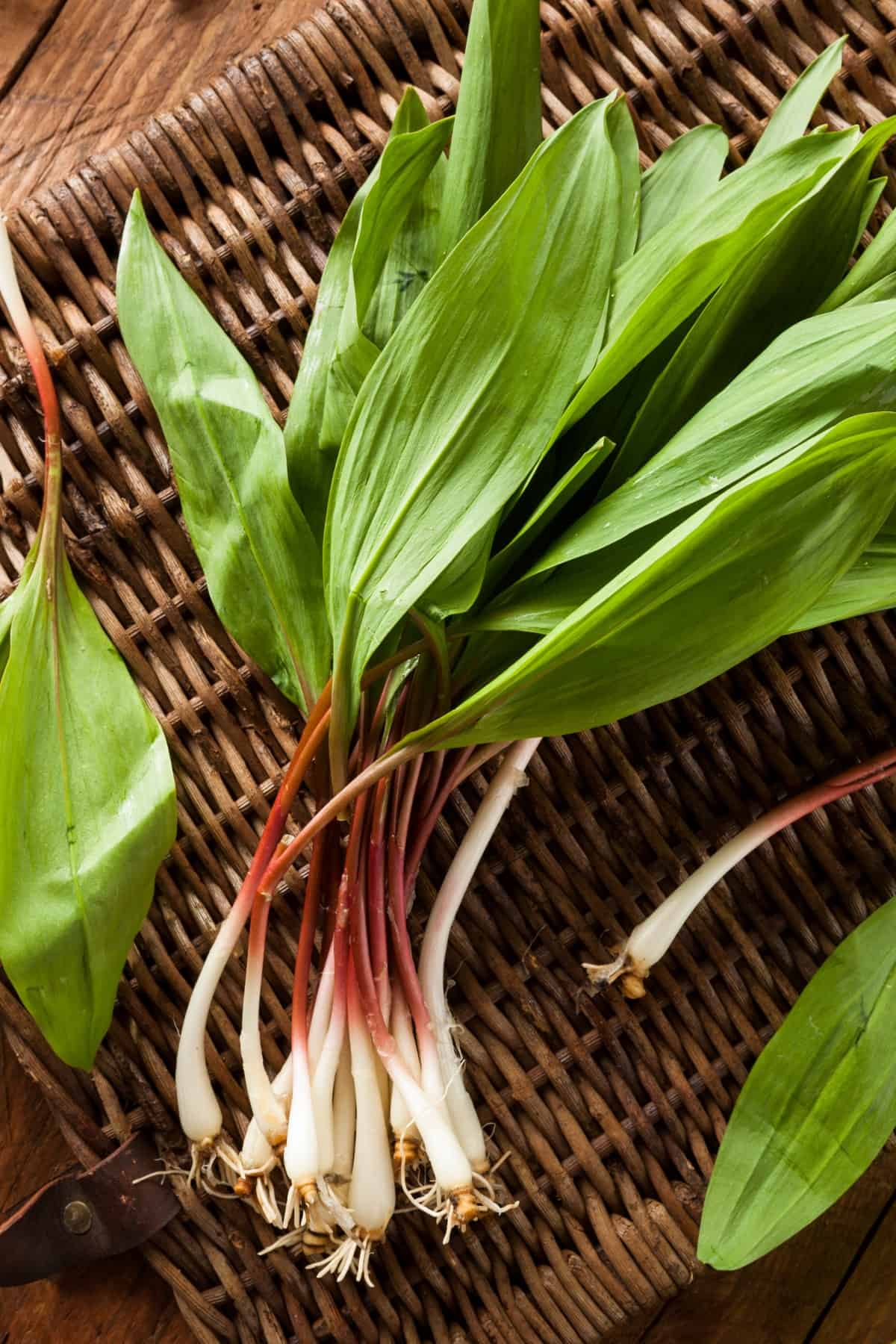 These spring veggies are wild members of the onion family known to cause crazes among foodies. Aromatic and tender, ramps are best experienced in simple preparations.
Every part of the ramp can be eaten from the white bulb to the green leaves. The leaves have the mildest flavor, then the red stems and finally the white bulb are the most flavorful. They have an oniony, garlicky taste.
You can use these gorgeous spring veggies anywhere you might think to use scallions or spring onions.
White Asparagus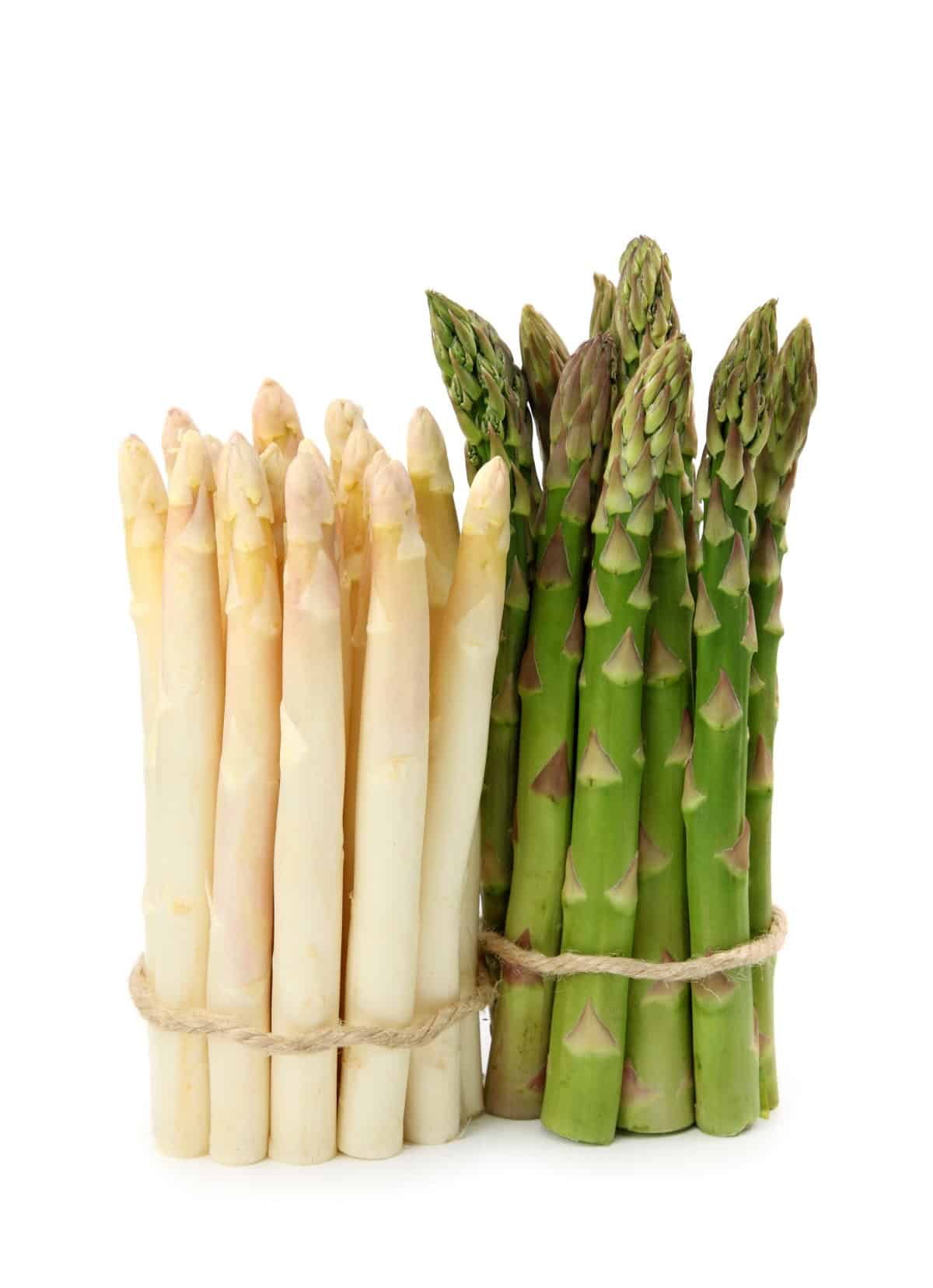 By keeping asparagus in the dark, allowing no photosynthesis, we get white asparagus. Farmers can grow these extremely mild, sweet stalks — some no thicker than a large sewing needle.
White asparagus is exactly like green asparagus but without chlorophyll. Because you have to harvest this spring veggie early, before it pushes through the surface of the ground, they are more expensive.
You can use it as you would green asparagus, but the white is a little more delicate, so make sure you treat it with respect!
Fava Beans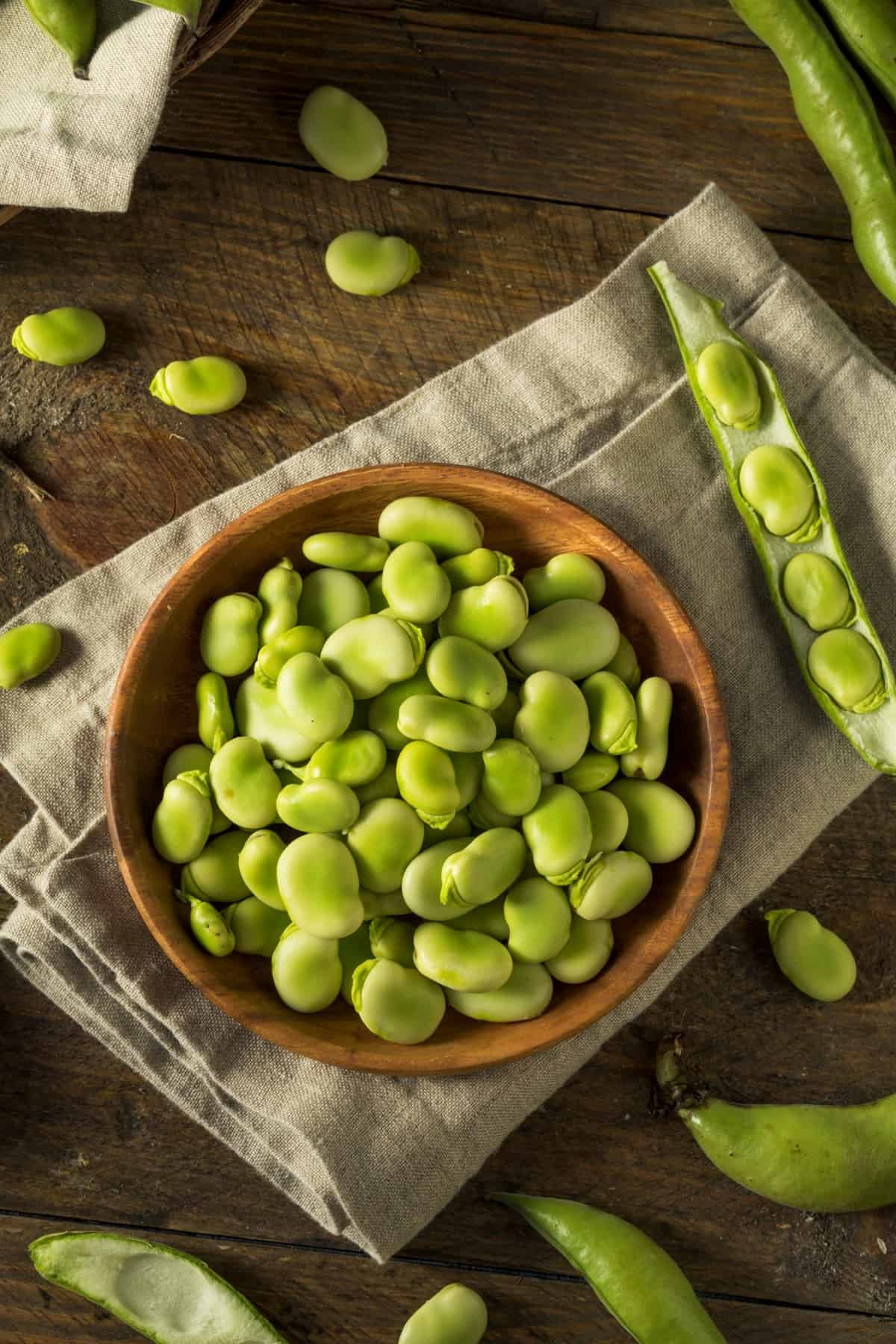 Fava bean, or as it is sometimes known, the broad bean, is one of the perfect spring veggies. It is no wonder these beans are a Mediterranean and middle eastern favorite!
Their creamy texture and delicate, sweet flavor pair surprisingly well with bold flavors. They have a nutty and slightly sweet taste, with just a hint of bitterness.
As to storing this bounty at home, the simple answer is don't. Yes, most of these vegetables will keep a day or two in the crisper drawer.
These little gems are incredibly delicate, just up from the winter chill. It's best to use them when you buy them.
Other vegetables that are ready in the spring are:
Artichokes
Avocados
Baby Carrots
Chives
Fennel
Green Onions
Leeks
Morels
English Peas
Potatoes
Rhubarb
Spinach
Watercress
Great Recipes Using Spring Vegetables
Sauteed Fiddleheads by Noshing With The Nolands
Dill-icious Garlic Scape Relish by Dish 'n' The Kitchen
Delicious Wild Ramp Pesto by Dish 'n' The Kitchen
Spring Pea Soup by Noshing With The Nolands
Roasted Asparagus Brie Soup by Noshing With The Nolands
Chive Blossom Vinegar by Dish 'n' The Kitchen
Potato Salad with Green Beans and Chive Flowers by Noshing With The Nolands
How To Cook and Eat An Artichoke by Noshing With The Nolands
18 Fava Bean Recipes by Bon Appetit
Mixed Baby Kale and Pea Shoot Salad by Noshing With The Nolands
Pin it HERE!!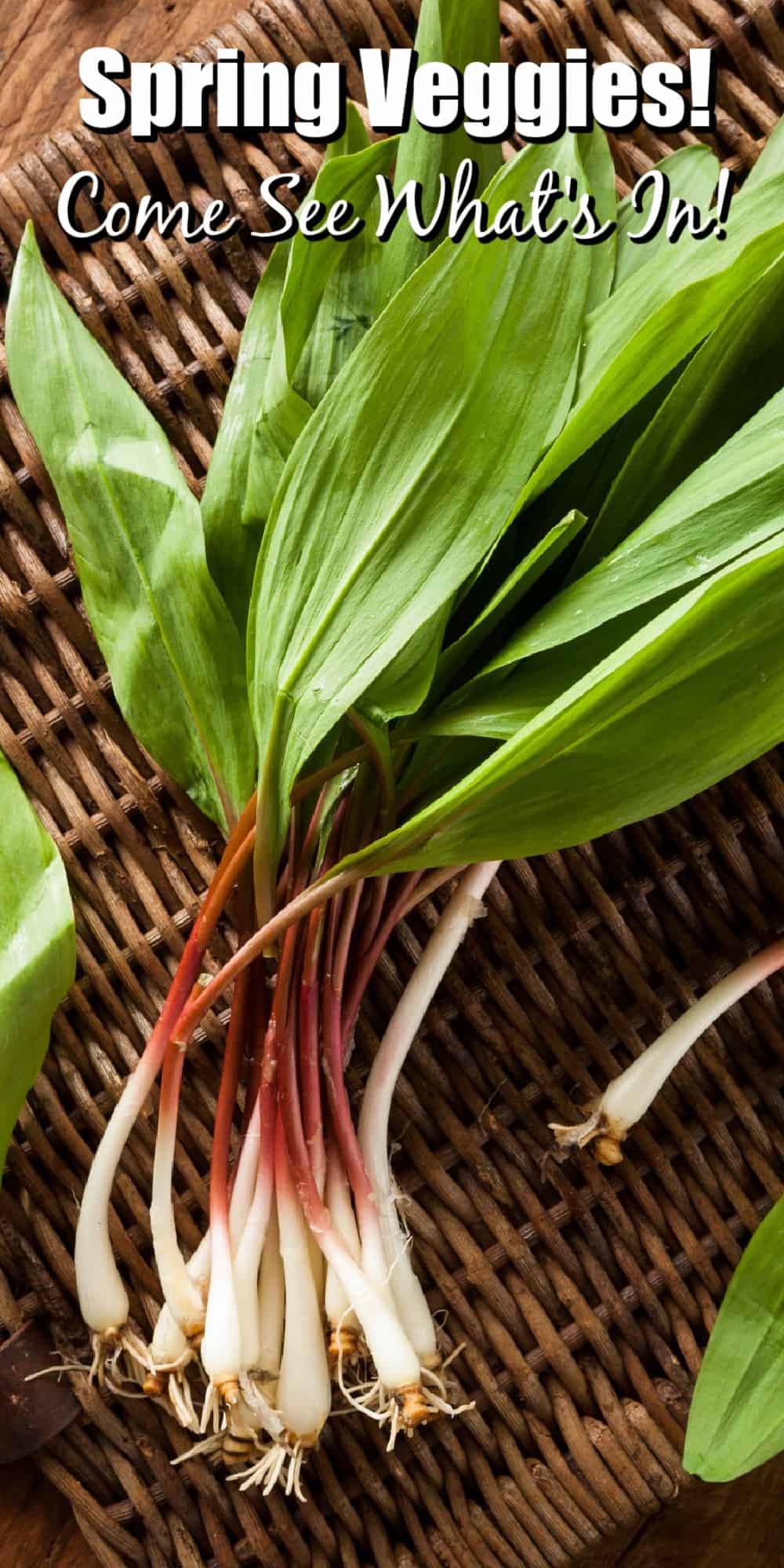 Pin it HERE!!